Former Australian prime minister Julia Gillard has issued a shocking warning to women who want to enter public life, saying violent rape threats are an "almost daily" occurrence.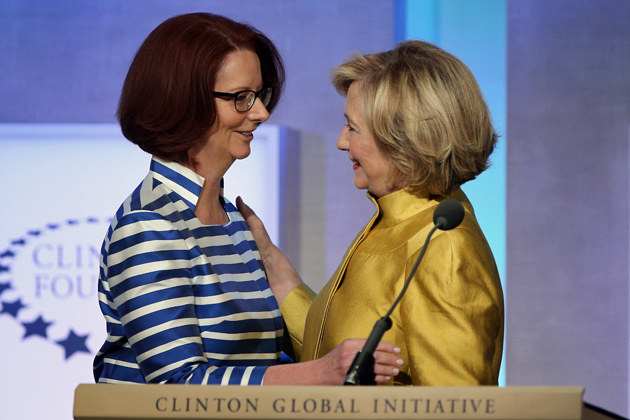 Gillard has endorsed and appeared in advertising for Hillary Clinton during her presidential campaign and said Donald Trump's recent attacks include a "subtle endorsement" of violence against the former secretary of state.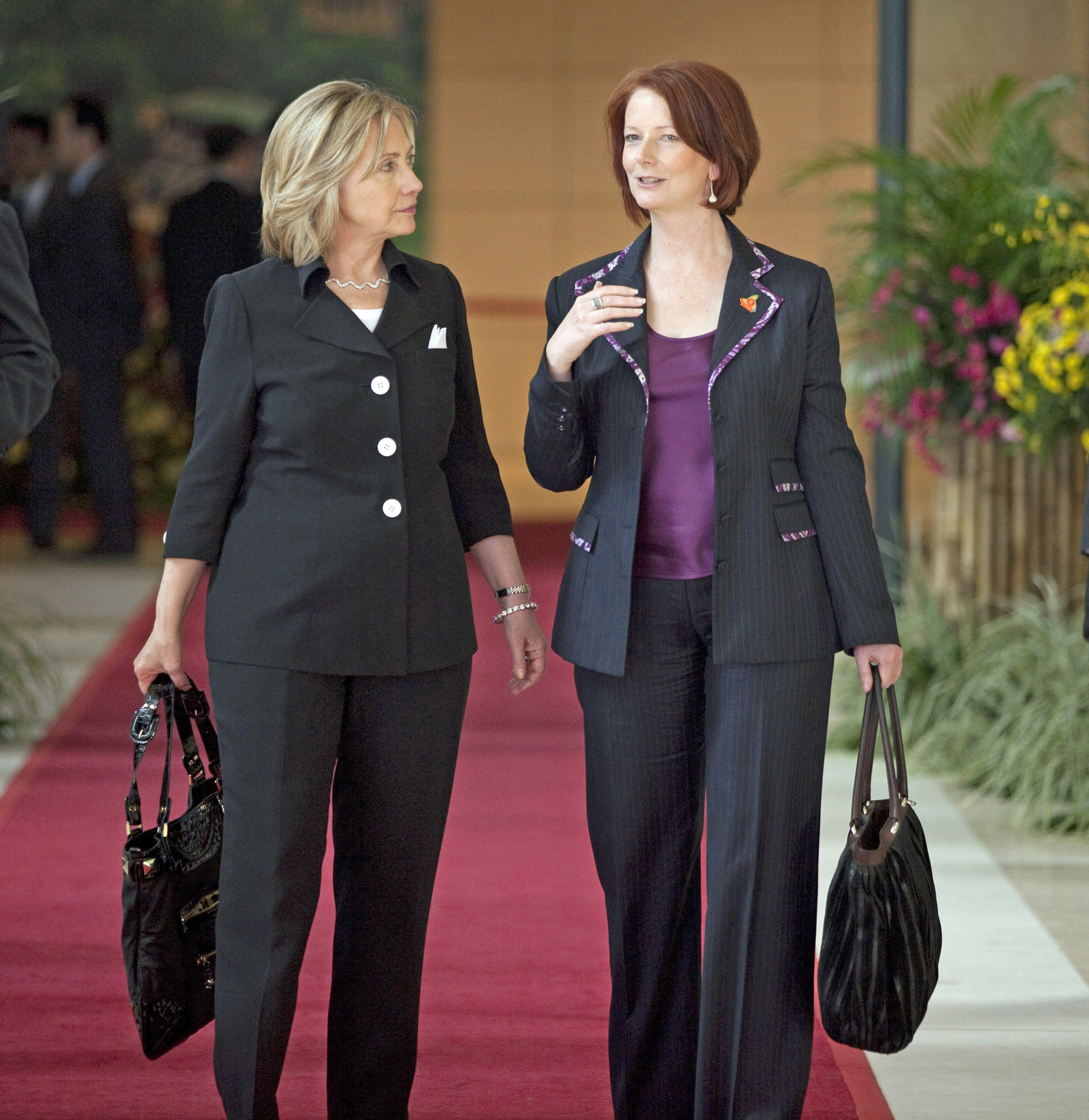 Both Gillard and Clinton have been subjected to vulgar public language, and publicly called "bitch", "witch" and other sexist insults.