Treasurer Scott Morrison has delivered a major speech about housing affordability, conceding that homes in Sydney, Melbourne, and Brisbane are becoming "increasingly unaffordable" but saying that does not make them overvalued.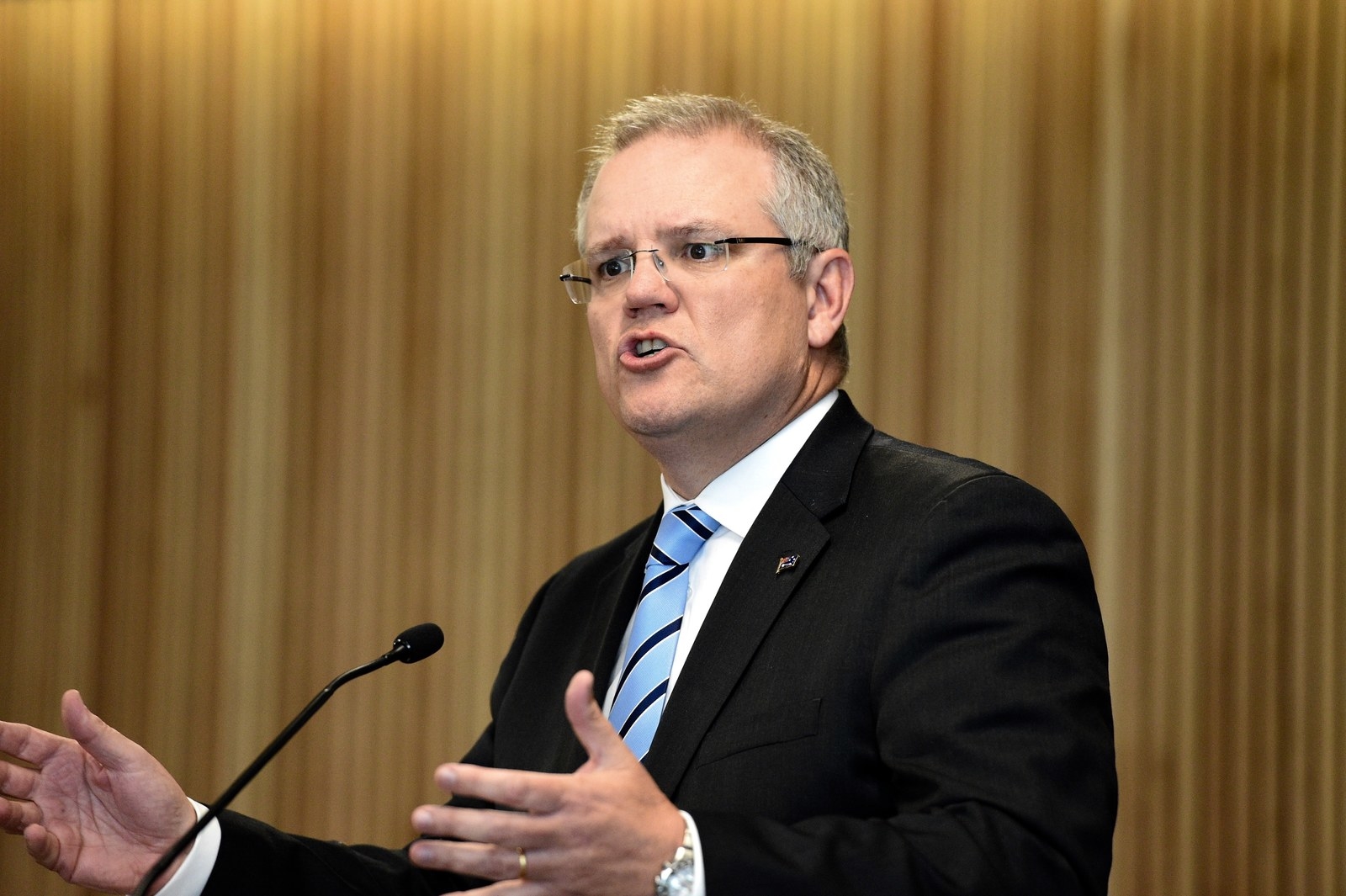 On an entirely unrelated note, here's a fixer-upper (or rather "select, salvage, start from scratch") going for sale in Sydney's inner city in a few weeks for $2.5 million.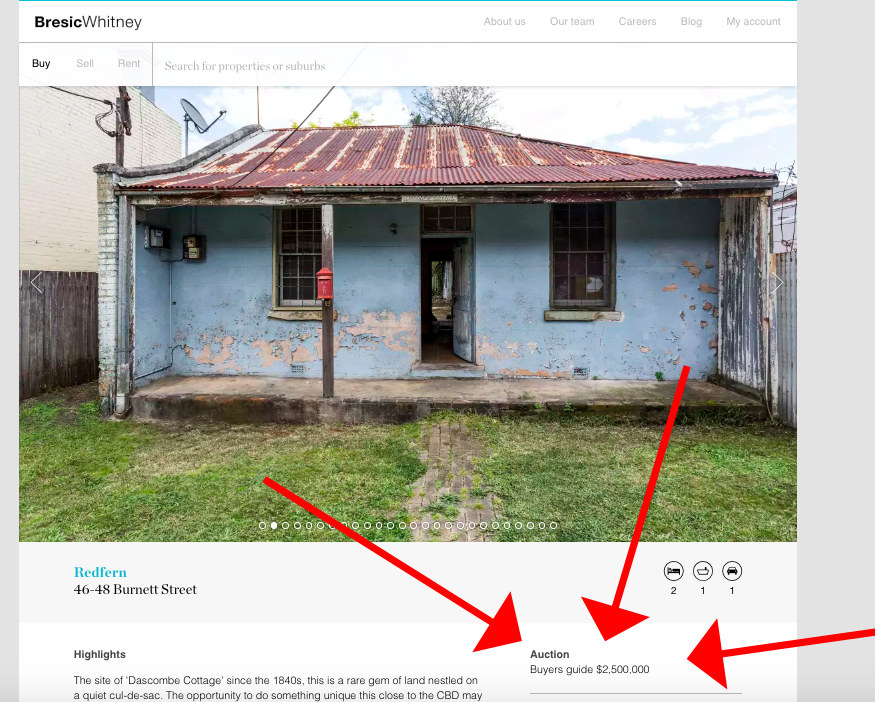 Meanwhile, remember earlier this year when a Sydney house where someone's body remained untouched for eight years sold for more than $1 million? Good times.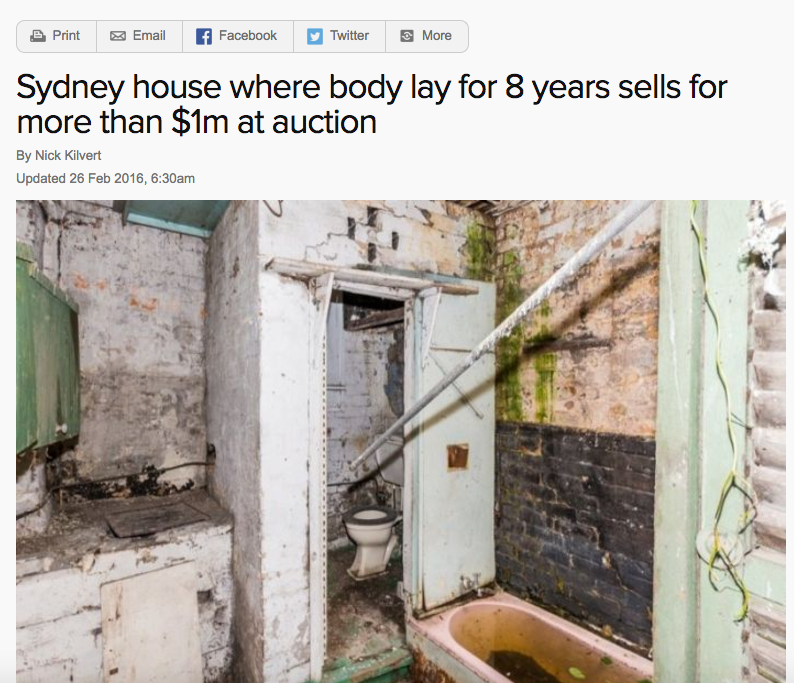 But hey, if you're in the market for a beach box, there's a private one for sale with a starting price of $88,000 on Victoria's Rosebud Foreshore. It has "water views".
Btw, remember that dump in Brunswick that Beyoncé sang in front of... Yeah, you could have got it for a steal at $650,000.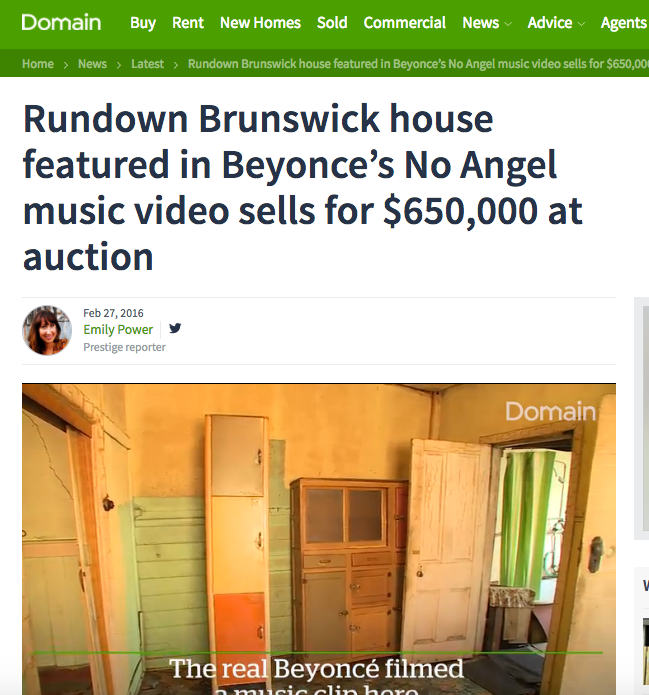 In 2014, this single-car garage in Sydney was advertised with a starting price of $800,000. Yay.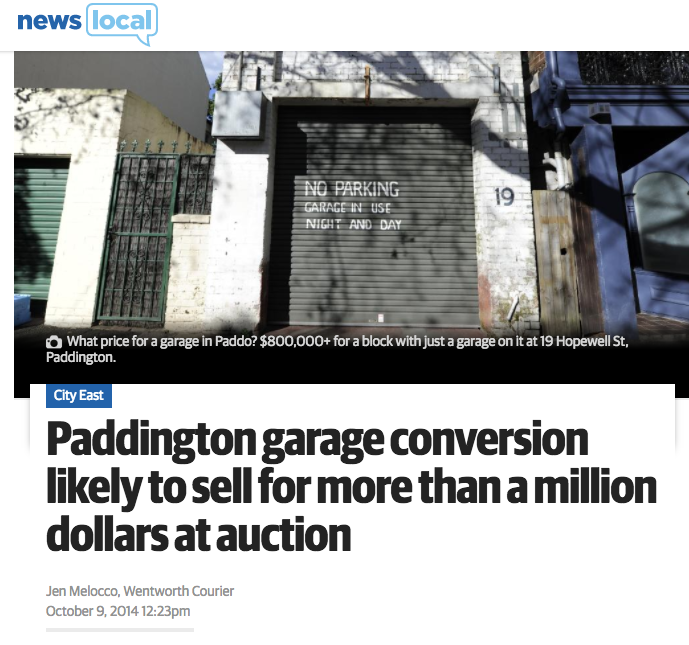 Meanwhile, this 64-square-metre block, marketed as a "rare and affordable opportunity" in Melbourne, was sold for $1.3 million. LOOK HOW TINY IT IS!!!!!
No comment.