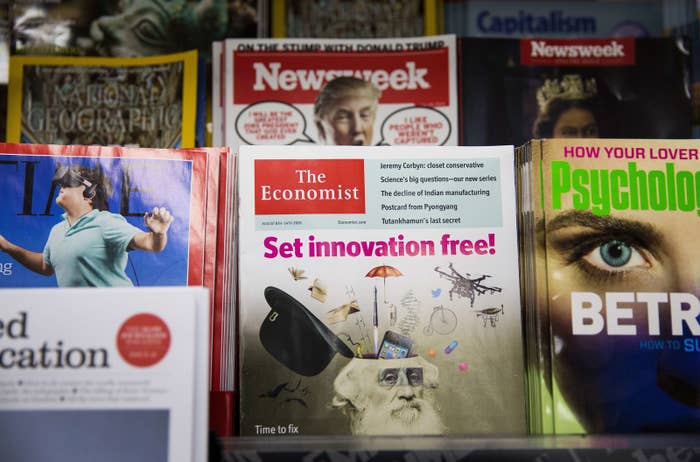 Two of Britain's most prestigious media brands, the Economist and the Financial Times, hired controversial data firm Cambridge Analytica to help them get more subscribers in the United States, BuzzFeed News has learned.
As the fallout continues from a Cambridge Analytica whistleblower's bombshell claims that the London-based firm misused Facebook data in an effort to intervene in elections around the world, there are now questions about whether commercial clients also benefited from the data.
Both the Economist and the Financial Times were Cambridge Analytica clients, with an industry source saying the data firm had been brought on board as way to gain new US subscribers.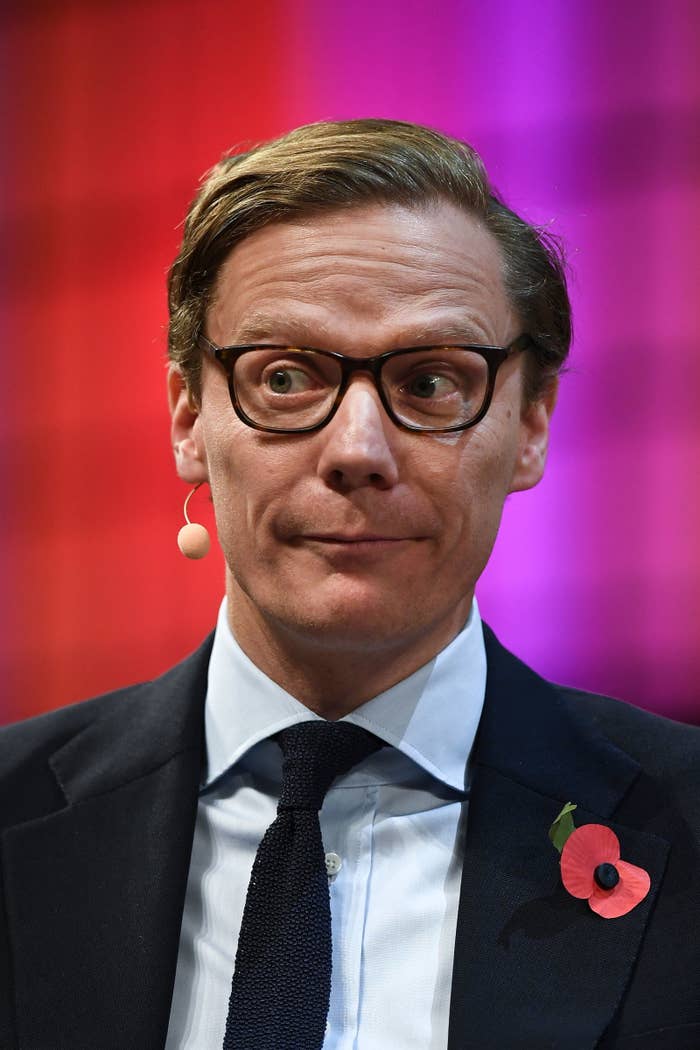 A spokesperson for the Economist told BuzzFeed News Cambridge Analytica was enlisted "to help us understand the size of the market in the US".
"They shared their estimate of our market size and we then concluded the project," the spokesperson said. "We've not worked with them since."
The magazine said it didn't know whether Cambridge Analytica had deployed the Facebook data during the project.
The spokesperson said: "No, we don't know. They certainly made no mention of using Facebook data."
At the FT, editors and reporters have been asking about what Cambridge Analytica did for them, with suspicions raised after the newspaper included a single-line disclosure in some of its recent reporting about the firm.
Contacted for comment on Tuesday, the Financial Times released the single-line statement again, which reads: "The FT worked with Cambridge Analytica for a brief time on a market research project."
A source at the company pointed to a column written by US managing editor Gillian Tett six months ago, in which she heaped praise on the "brainiacs" at Cambridge Analytica.

"A little over a year ago, I sat down for lunch with some of the brainiacs who work for Cambridge Analytica, the political polling and analysis group that helped Donald Trump in the 2016 US election — and which has faced controversy ever since. It was a fascinating encounter," Tett wrote.
"[Cambridge Analytica] had amassed, on average, 5,000 data points about the behavioural trends of American citizens — from health concerns to car ownership. These had been purchased — entirely legally — from technology companies, using the digital trails we create whenever we go online."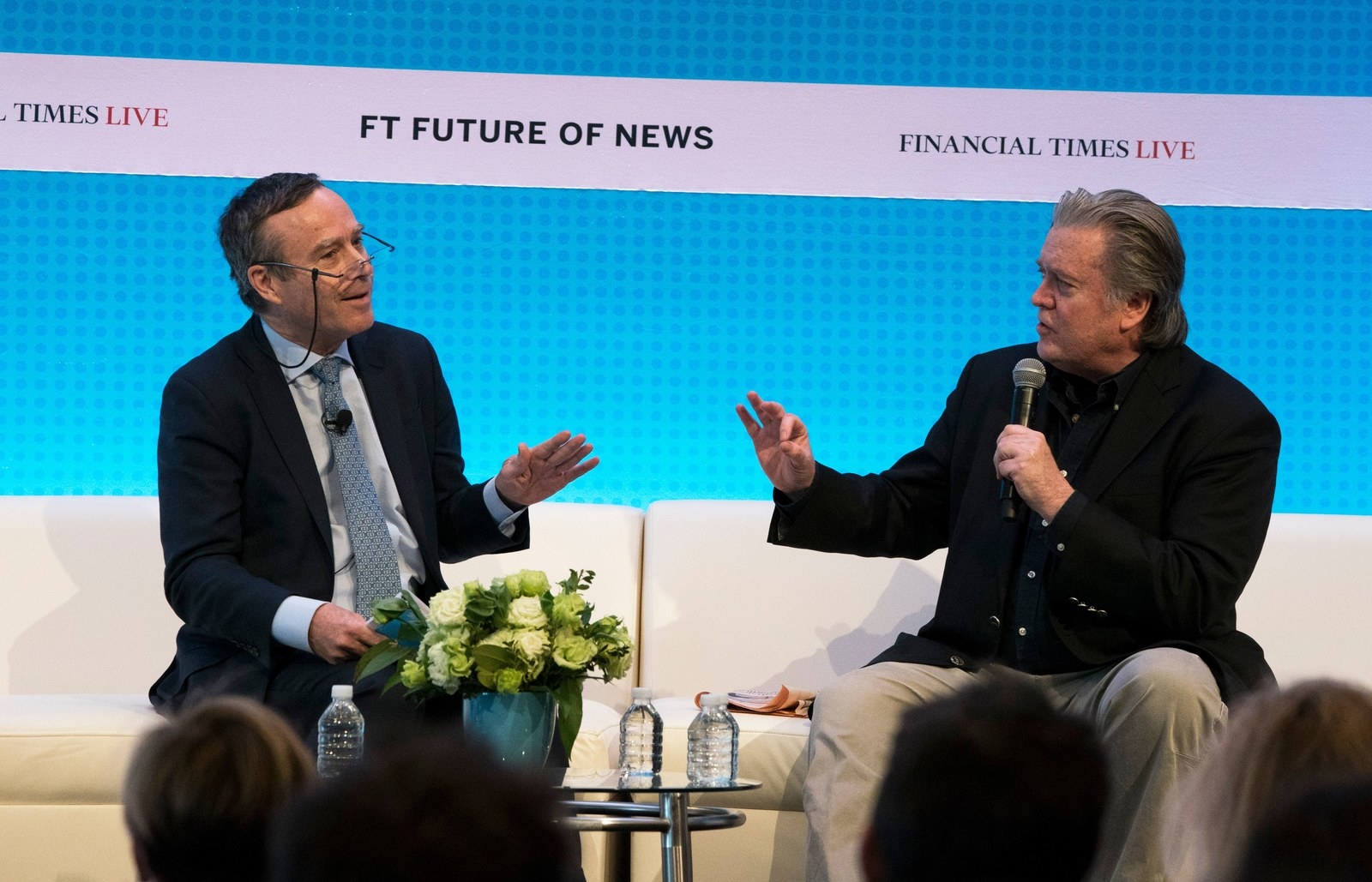 Last week, Steve Bannon – Donald Trump's former chief strategist and a Cambridge Analytica board member – was the star guest at the FT's "future of news" conference in New York, with editor Lionel Barber interviewing him on stage.