1.
Prime minister Tony Abbott has come out and said what we've all known for decades: "(wind farms are) not only... visually awful but they make a lot of noise."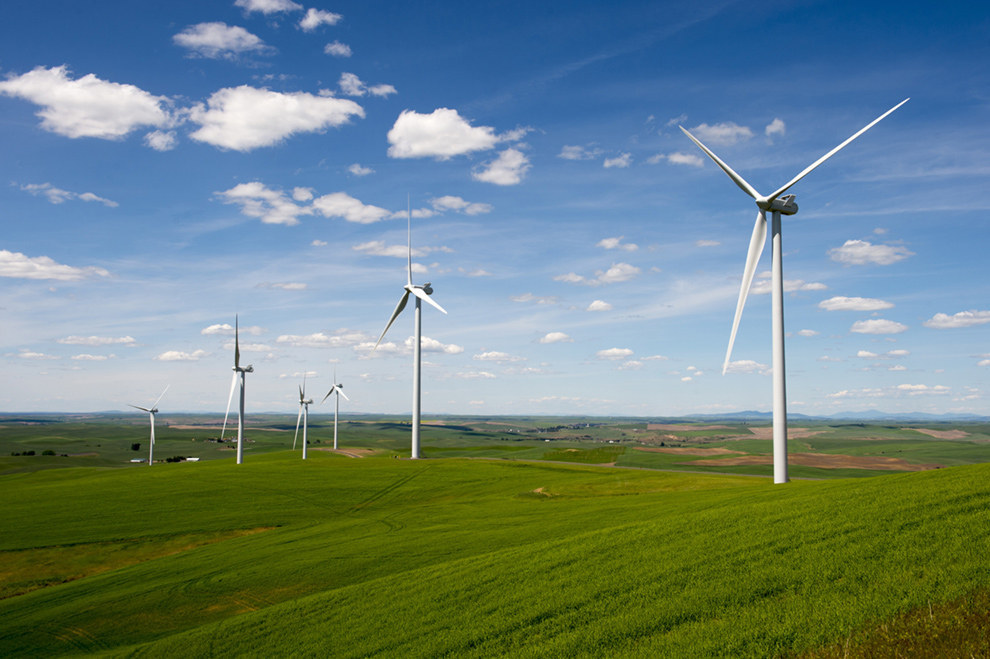 2.
Oh thank god a world leader has FINALLY said something.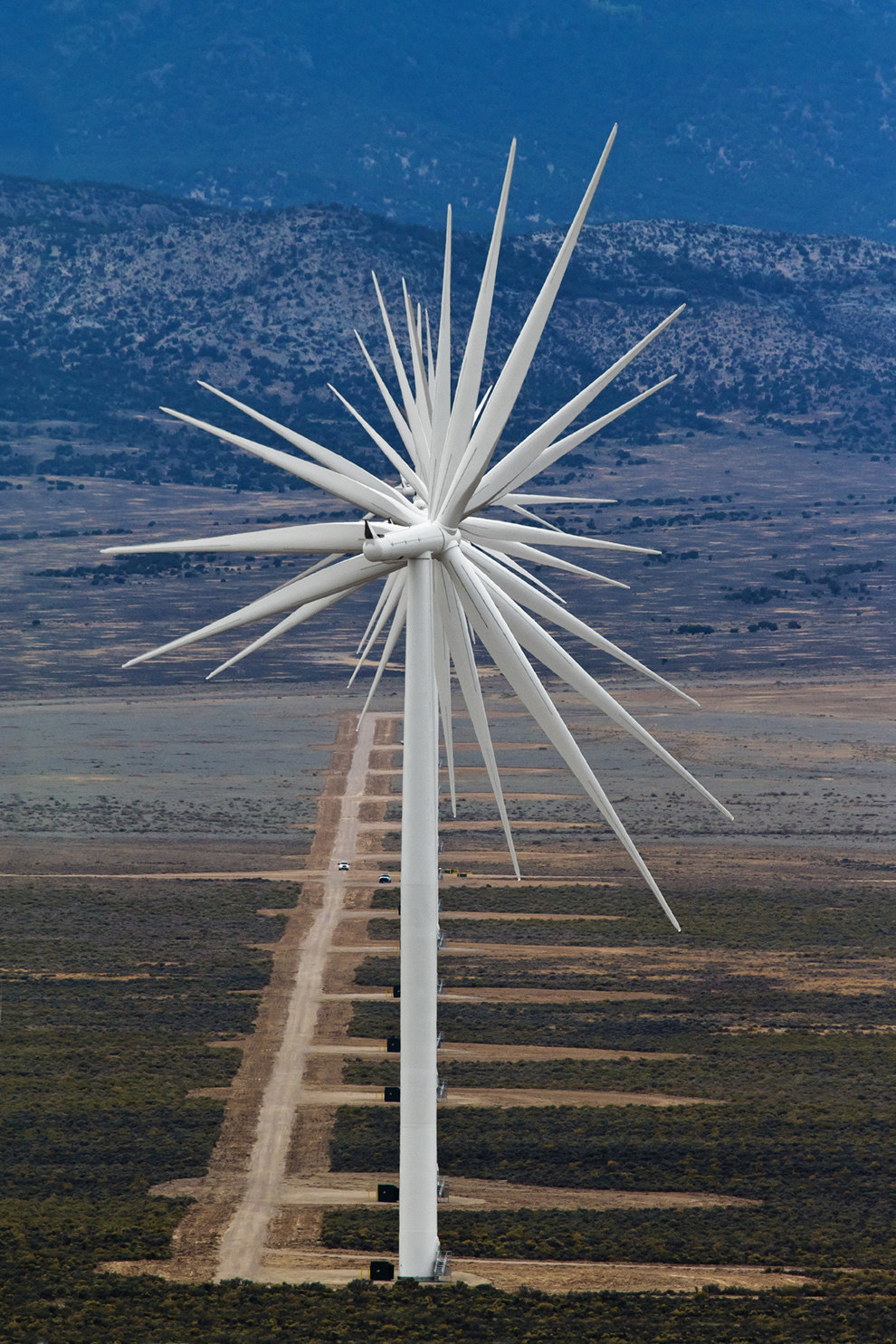 3.
LOOK AT THIS MONSTROSITY!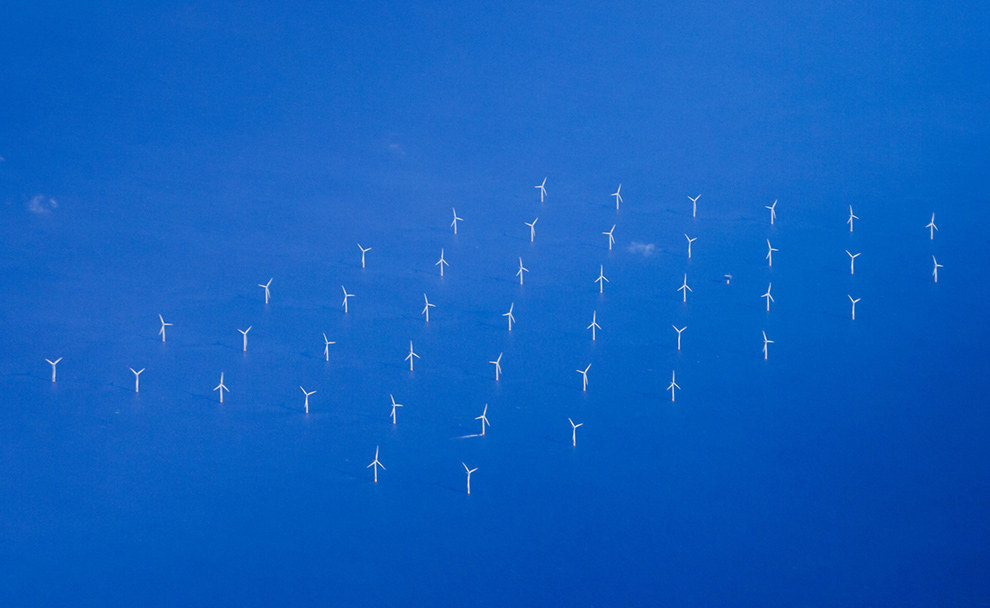 4.
Abbott is finally echoing the treasurer Joe Hockey who called wind farms, "utterly offensive".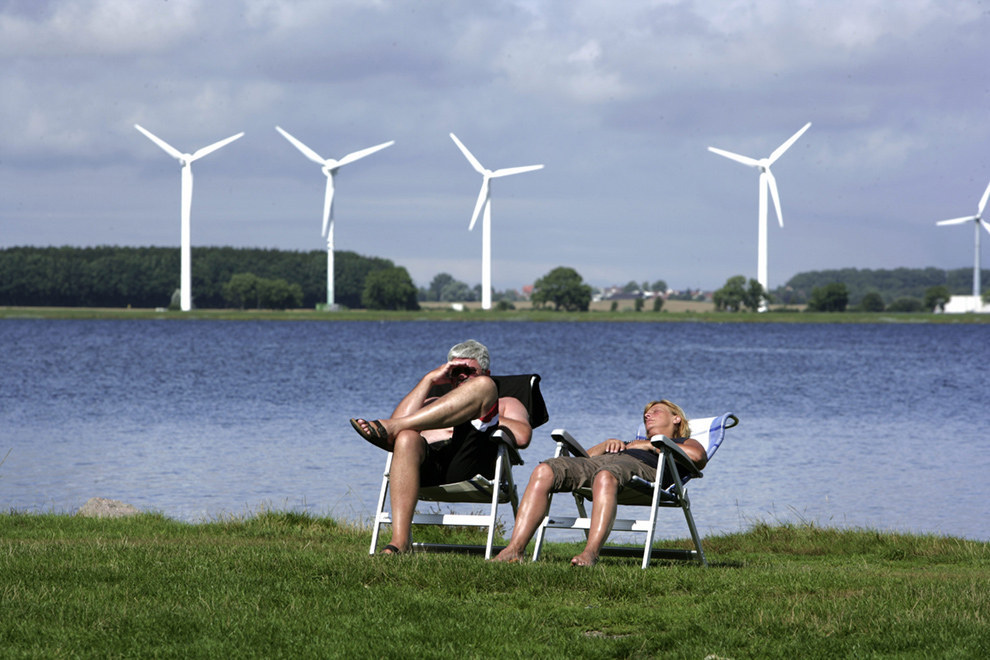 5.
Are Australia's top political leaders the most courageous in the world?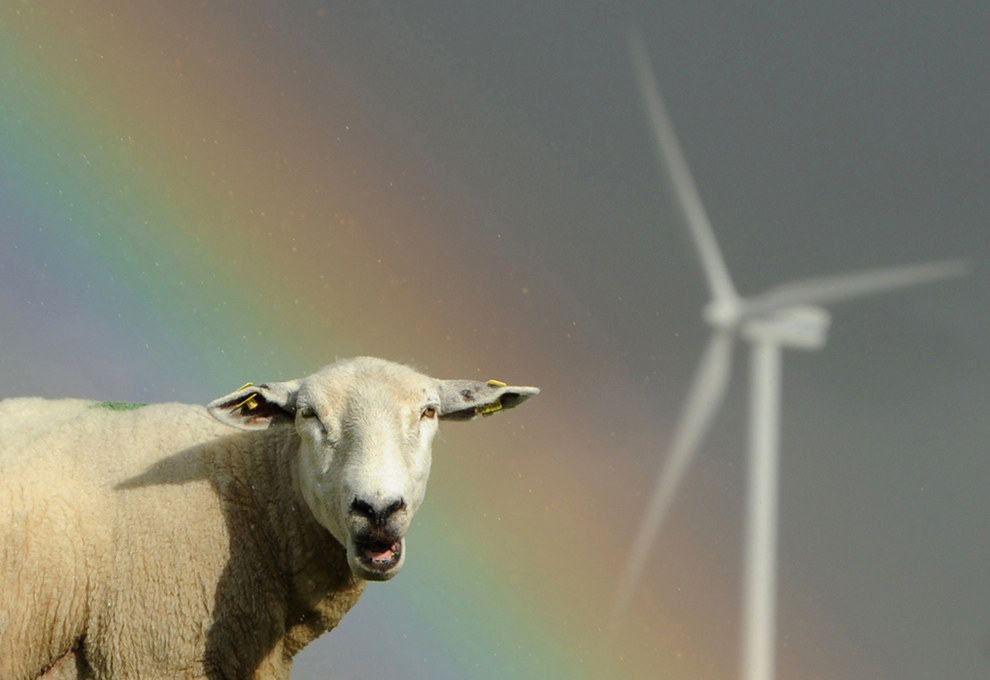 6.
The answer is irrefutably, yes.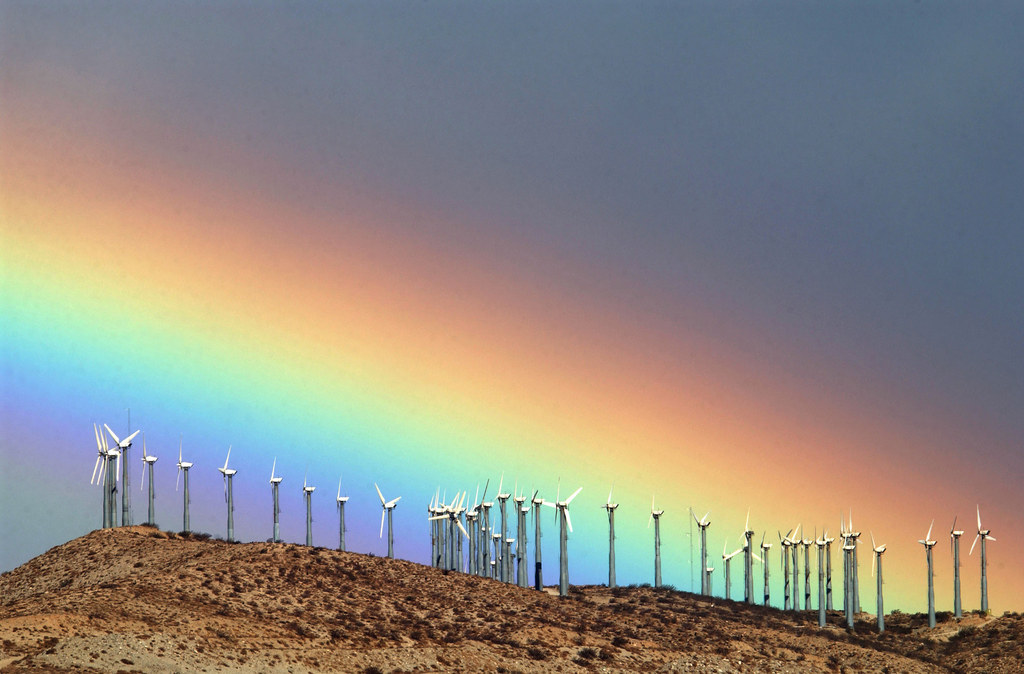 7.
They are a scourge on this poor European town.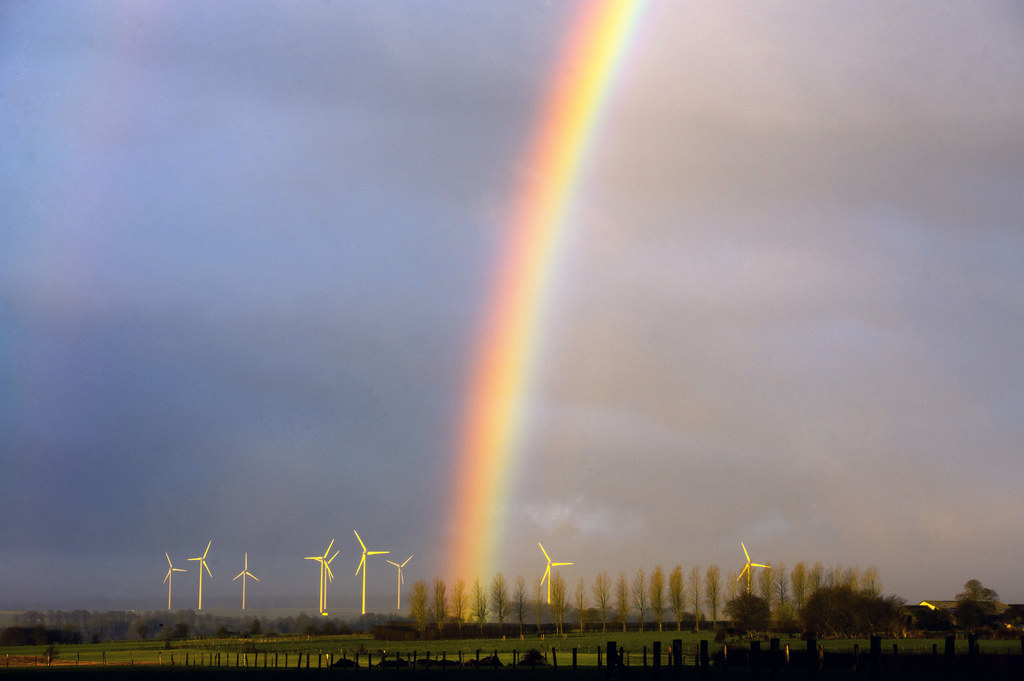 8.
These hay bales literally cannot even deal with what's going on behind them.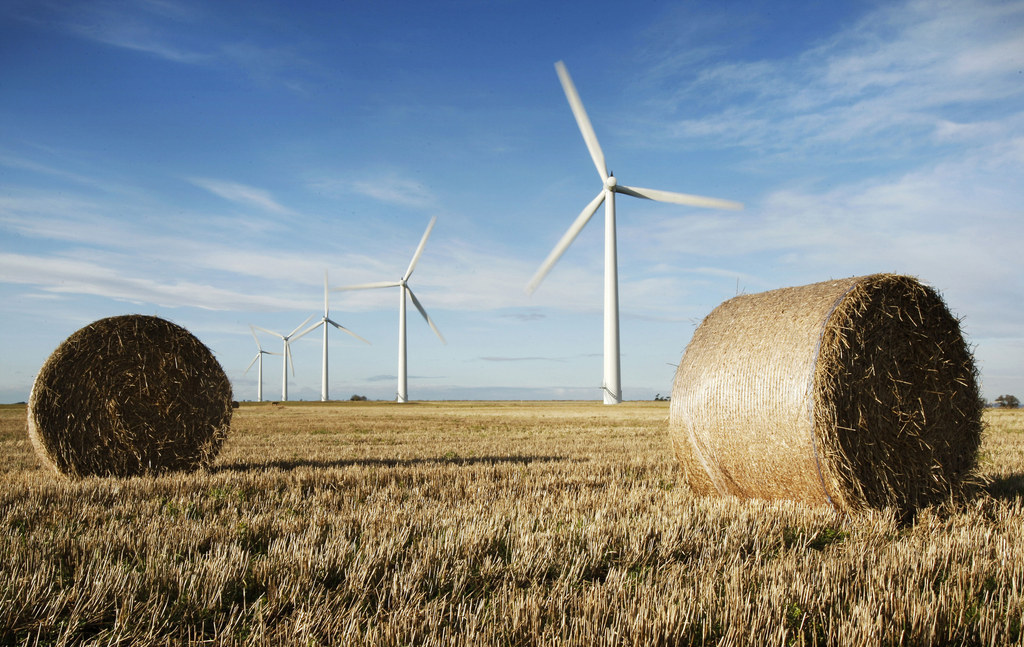 9.
Oh god put it away. *vomits*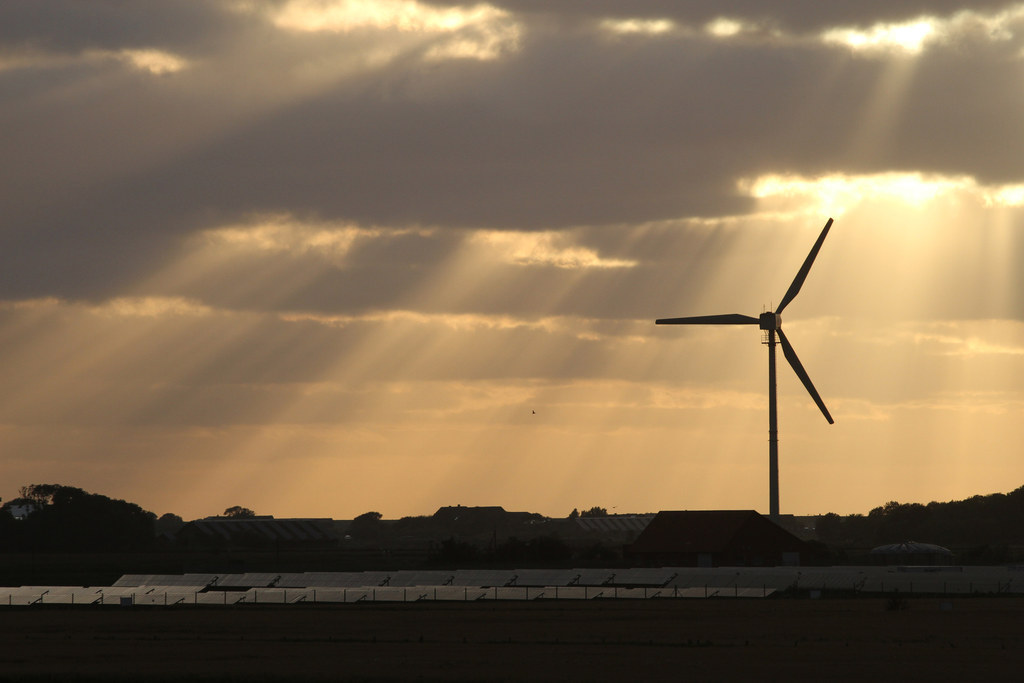 10.
JFC! A poor French town destroyed. Vale.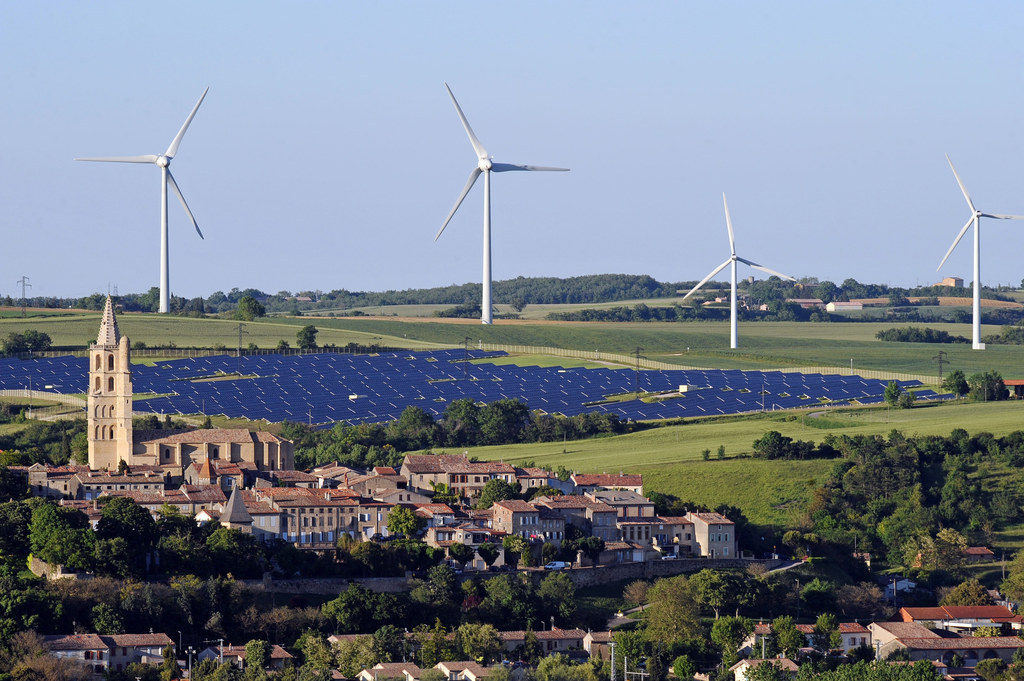 11.
This guy knows the struggle. It's real.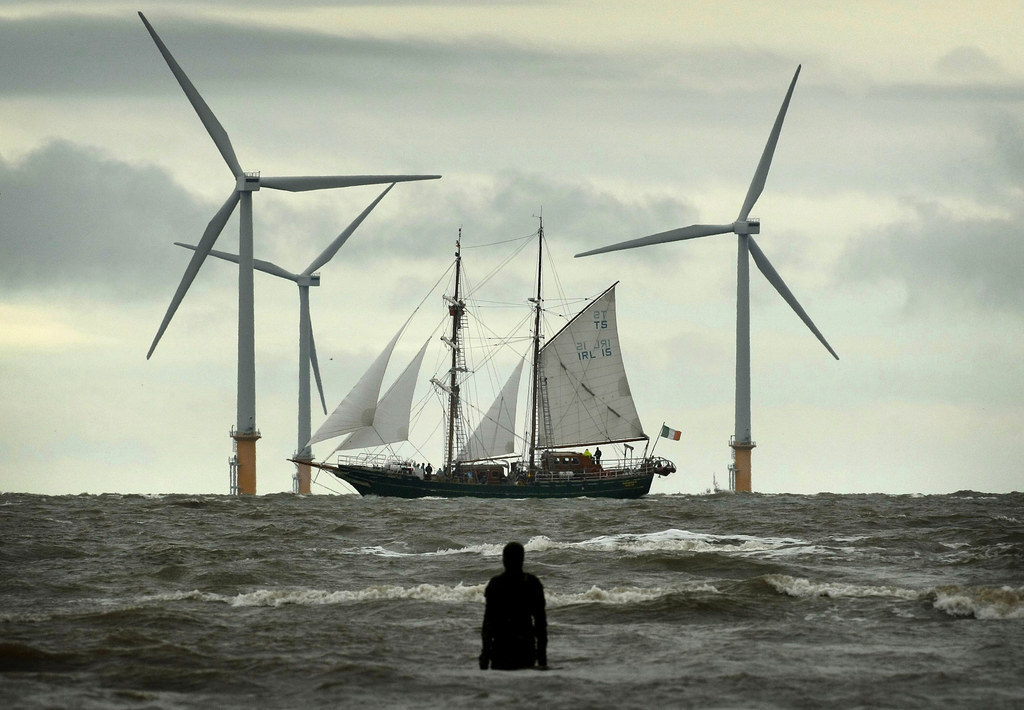 12.
Let's just get a huge boat and smash into these like a bowling ball. URGH.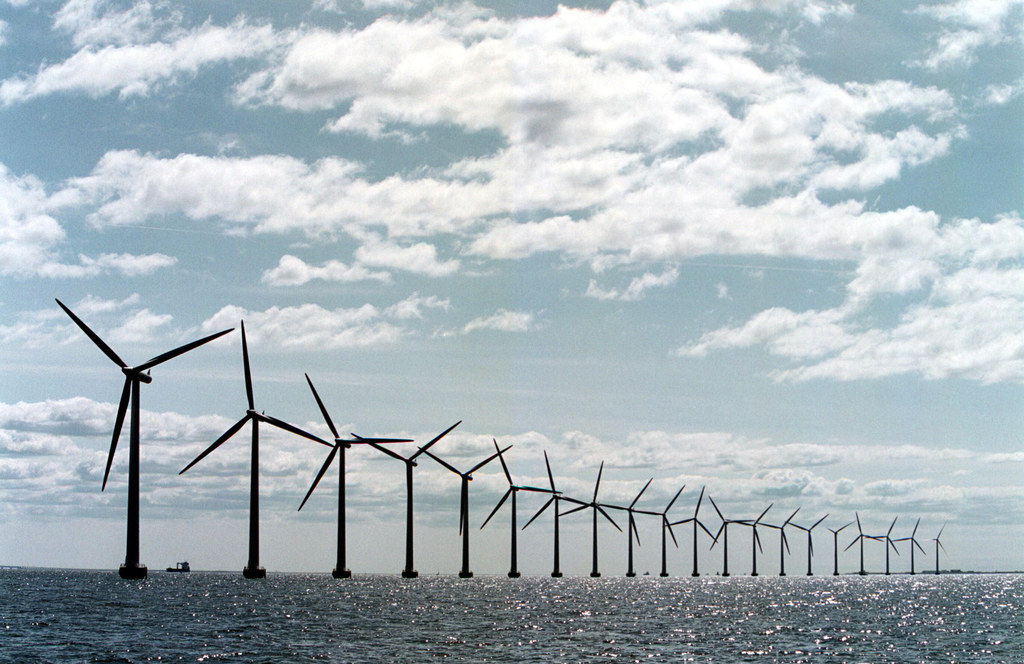 13.
Poseidon! Strike these down with great vengeance and furious anger!!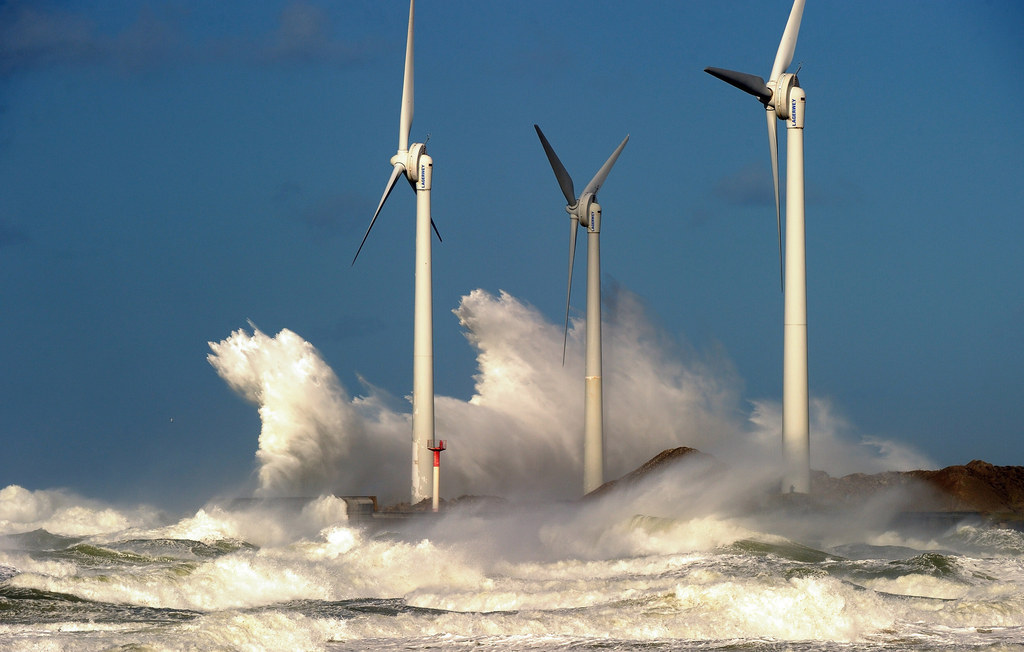 14.
😱😱😱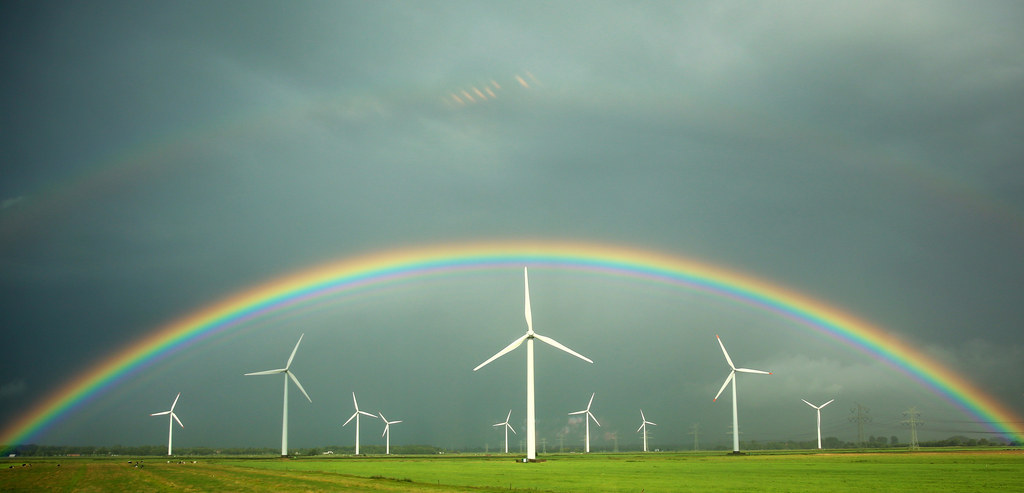 15.
This is just nauseating.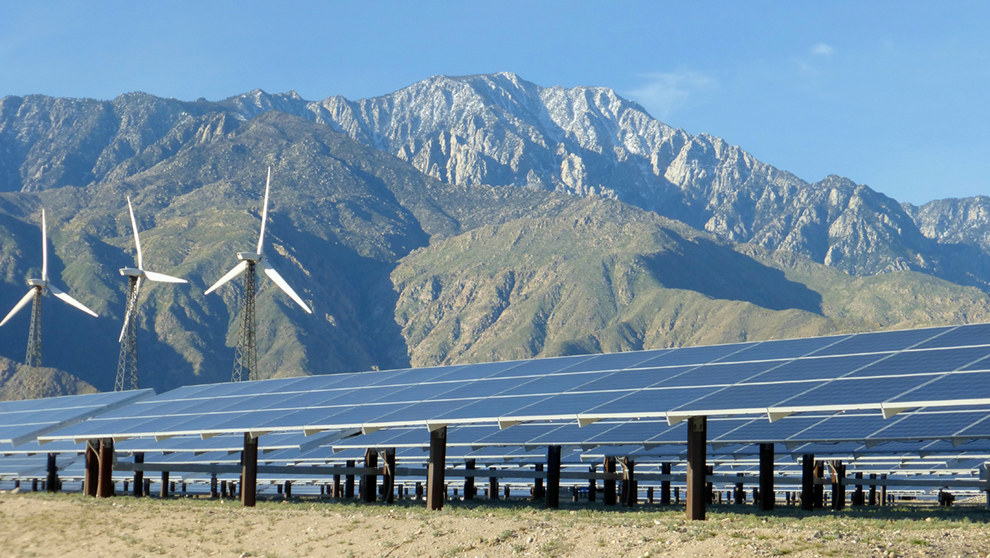 16.
If the sun could just burn this windmill to the ground, well, that'd be great.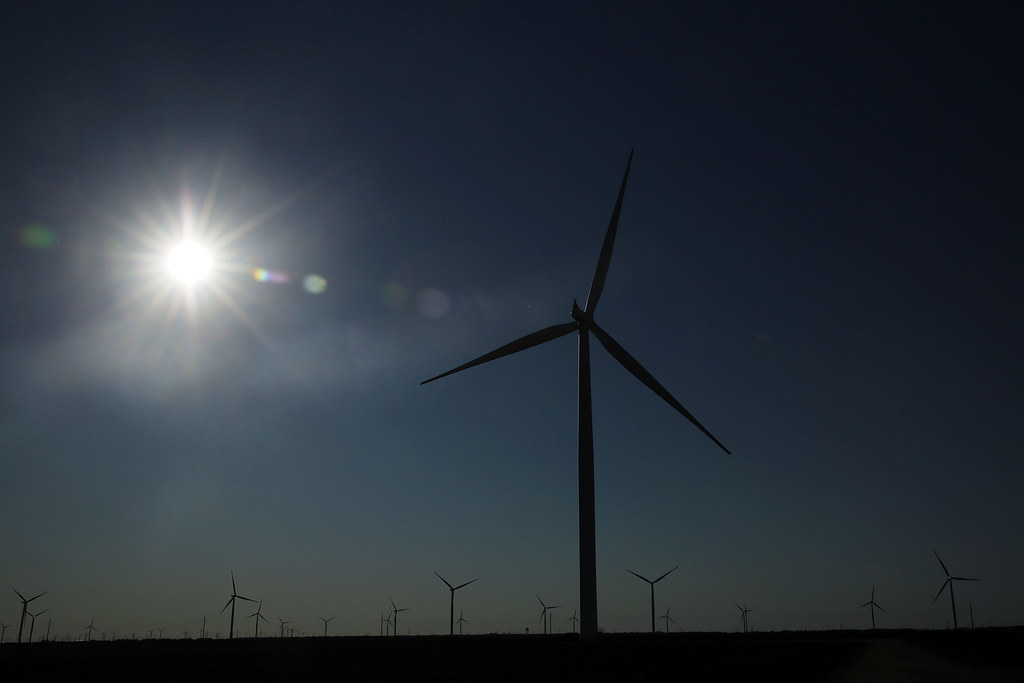 17.
"HEEEELLLPPPPP SAVE US," said these flowers probably.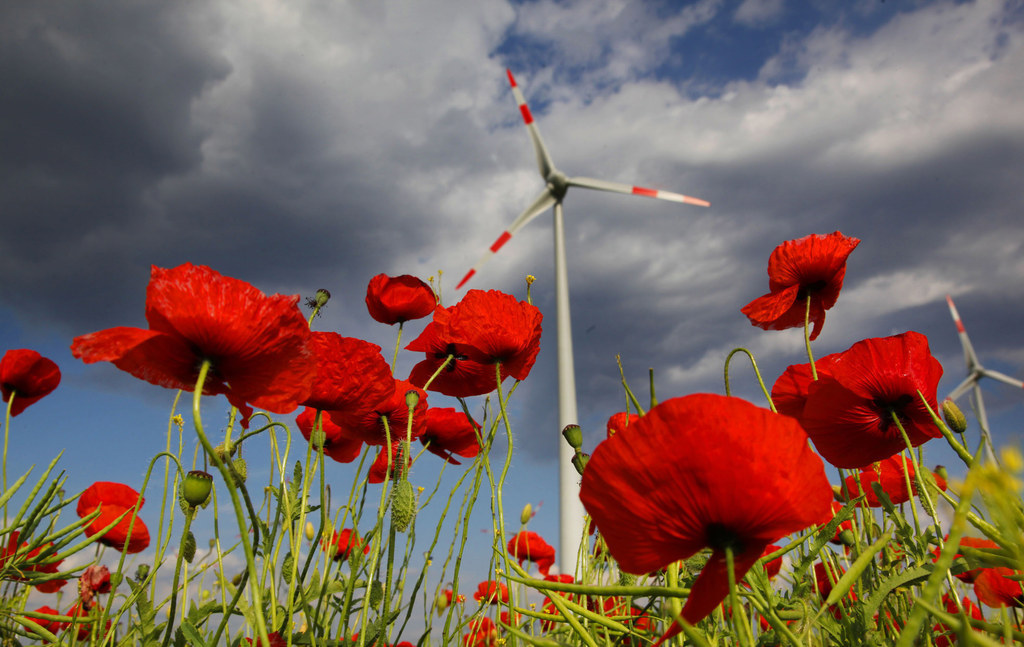 18.
Look at them, so smug, turning, producing energy, WE KNOW WHAT YOU ARE.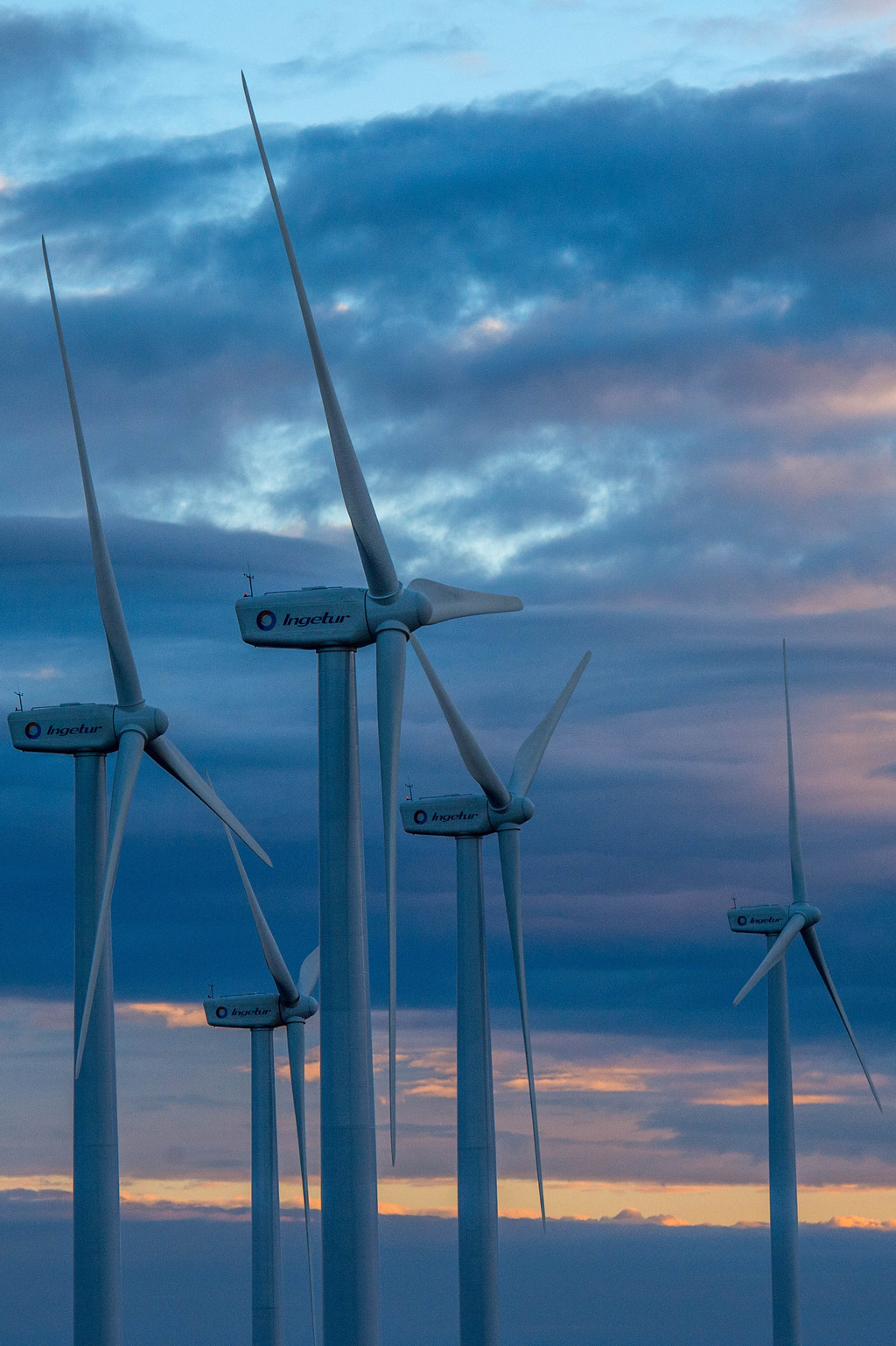 19.
Your skinny arms! Your taut sleek body!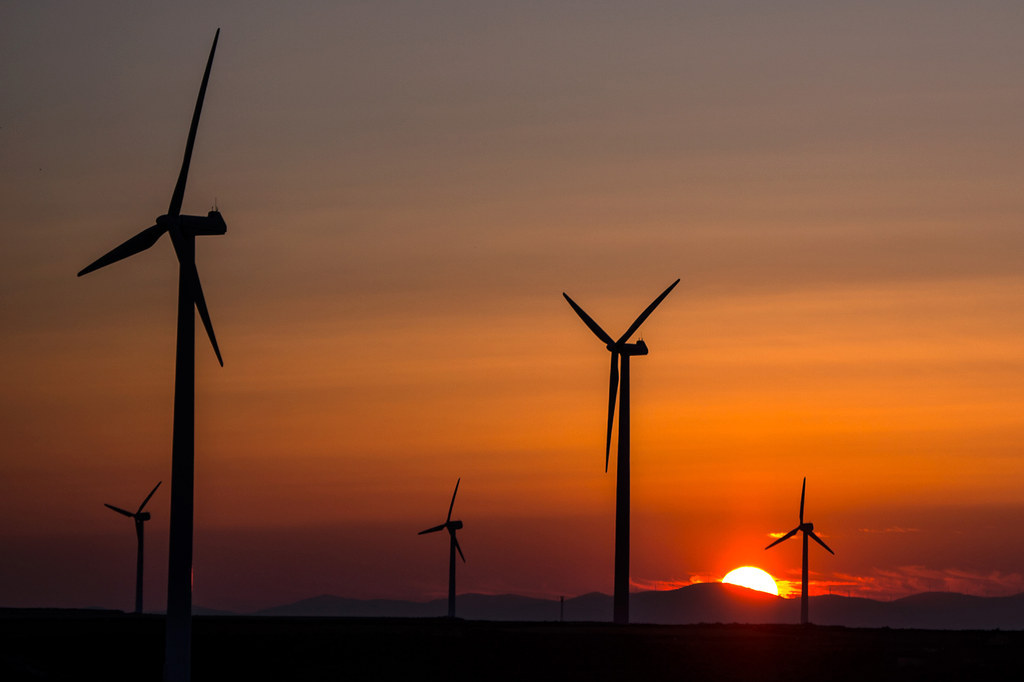 20.
Goddamn this bull knows it.
21.
We all know the truth and it's Australia that has finally said something.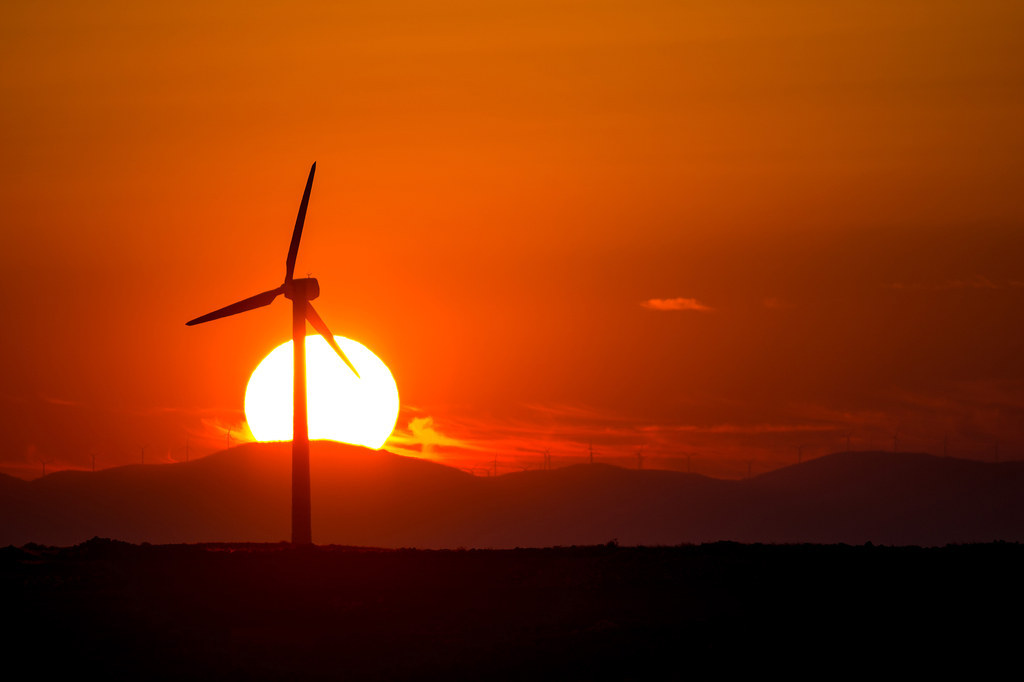 22.
They are an abomination.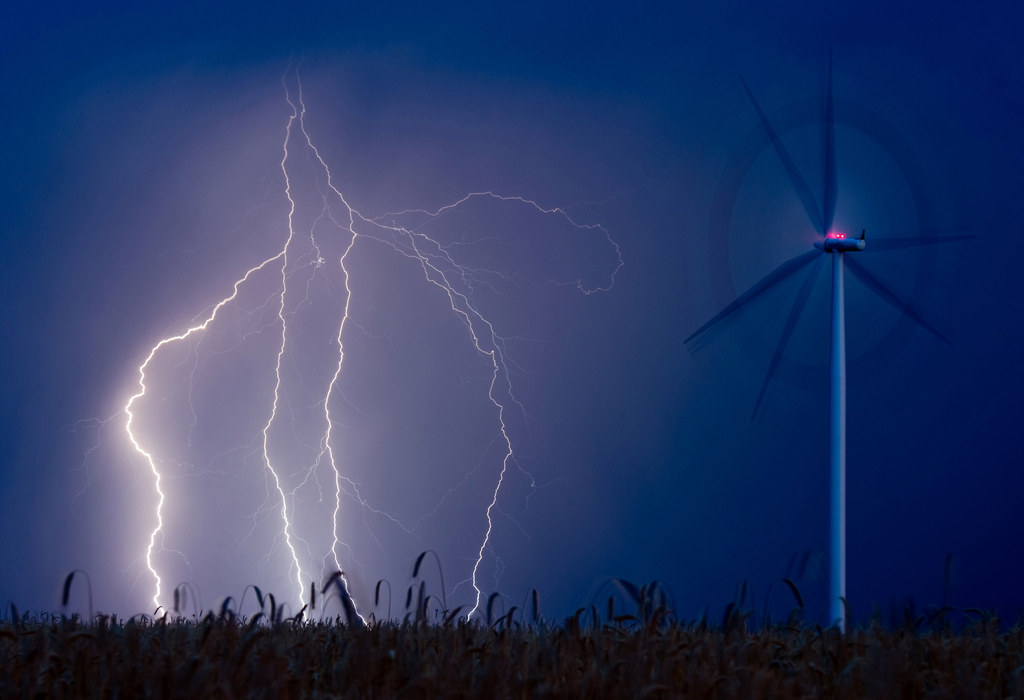 23.
Let's destroy them all.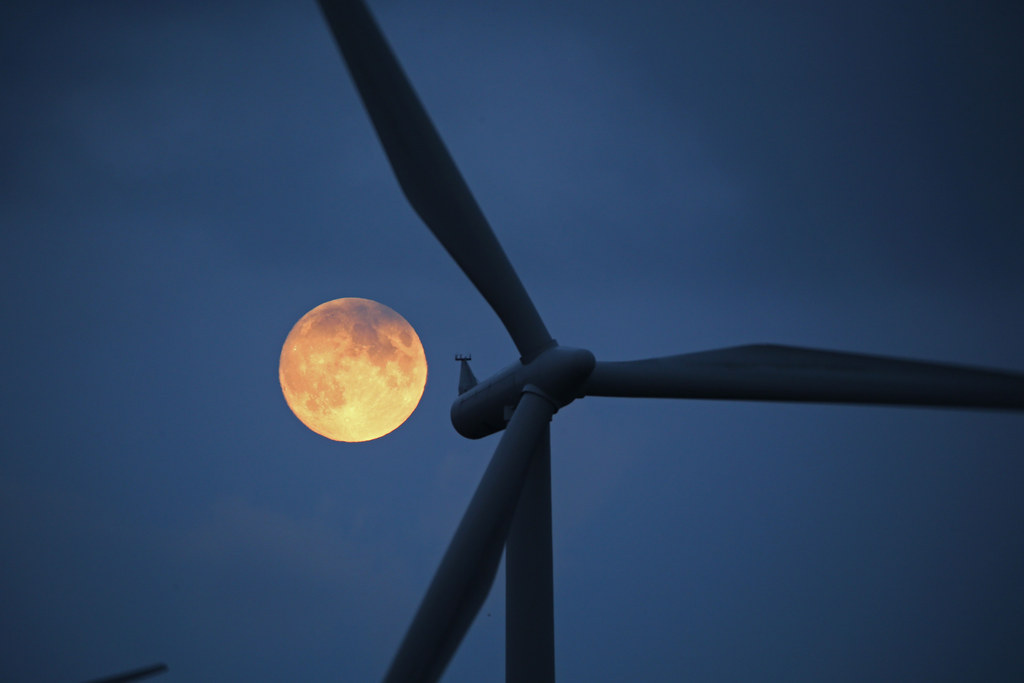 24.
Burn them to the ground.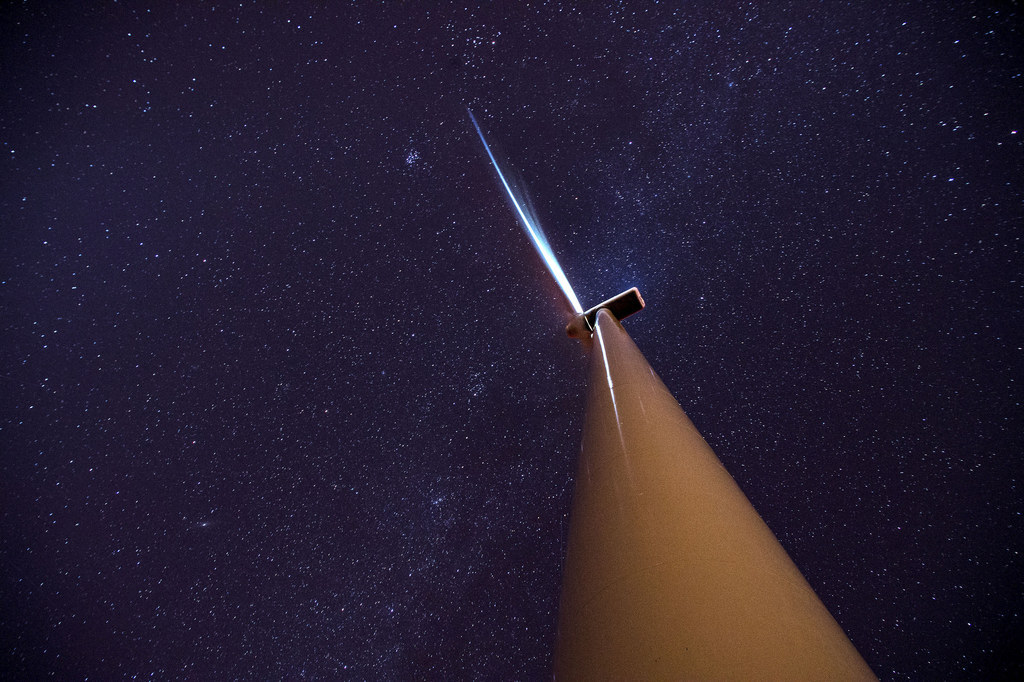 Looks like there are no comments yet.
Be the first to comment!