Community Devastated After Autistic Toddler Found Dead In Perth Lake
Sam Trott left his home yesterday sparking a huge community search.
WA Police have called off the two day community search for two-and-a-half year old boy Sam Trott after divers found a child's body in a Perth lake. ABC News reports that hundreds of people joined police in looking for the toddler after he walked out of an unlocked front door of his home at Walbrook Mews yesterday.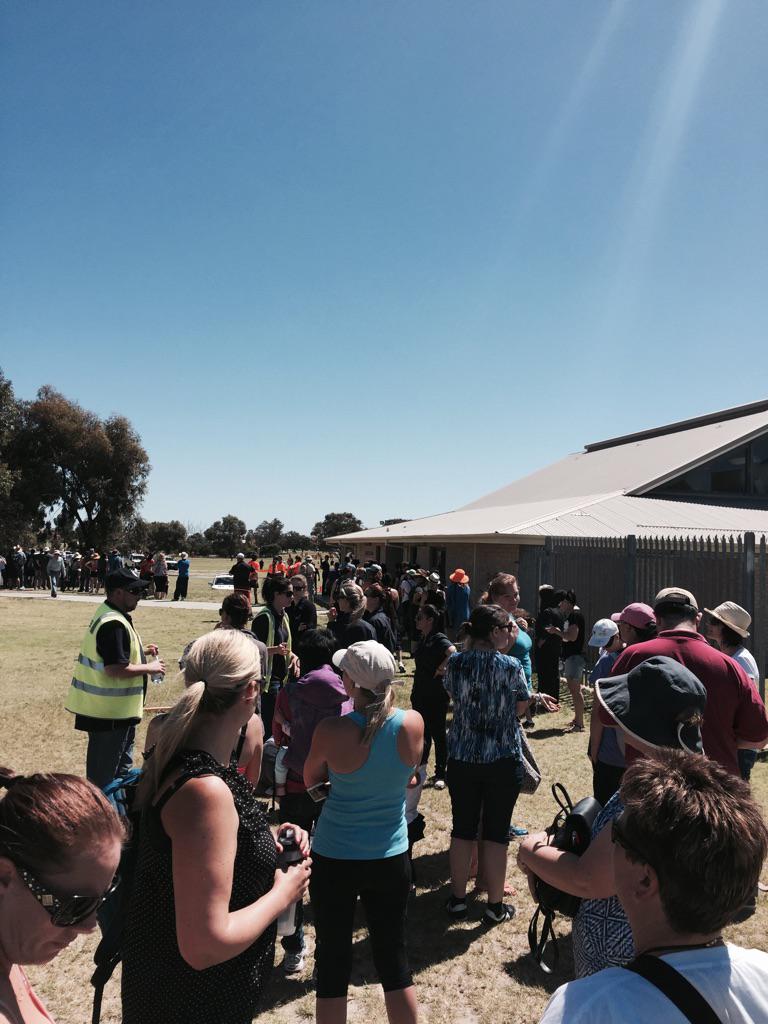 Meanwhile Twitter and Facebook users spread the word to keep an eye out for the toddler using #FindSam.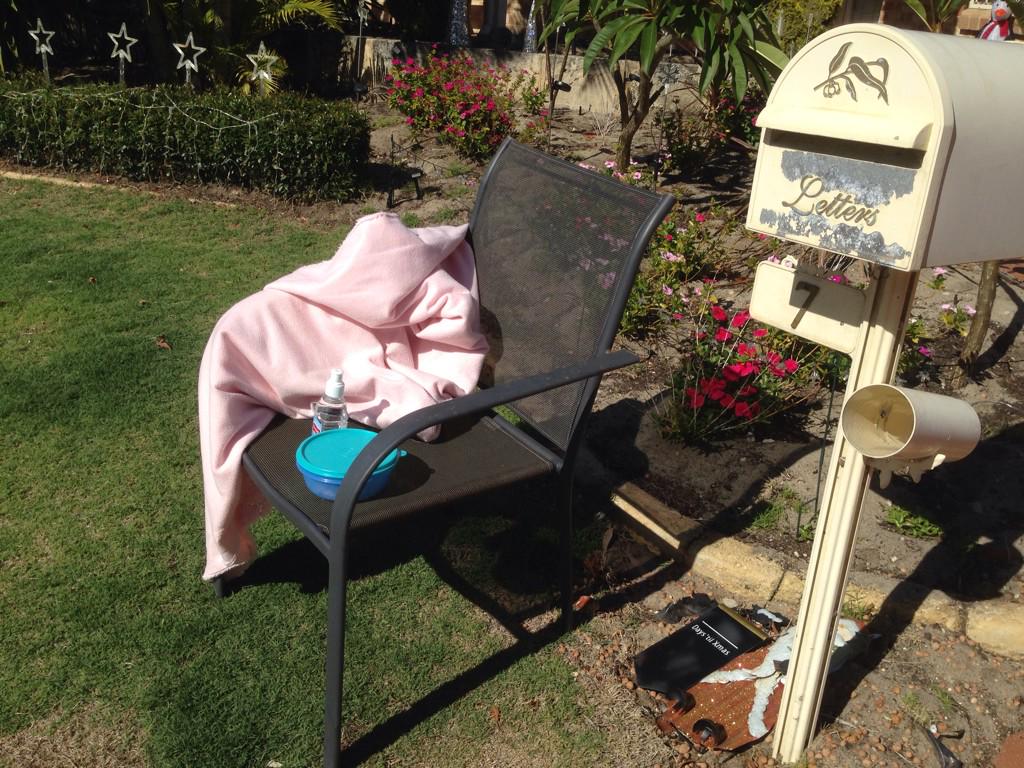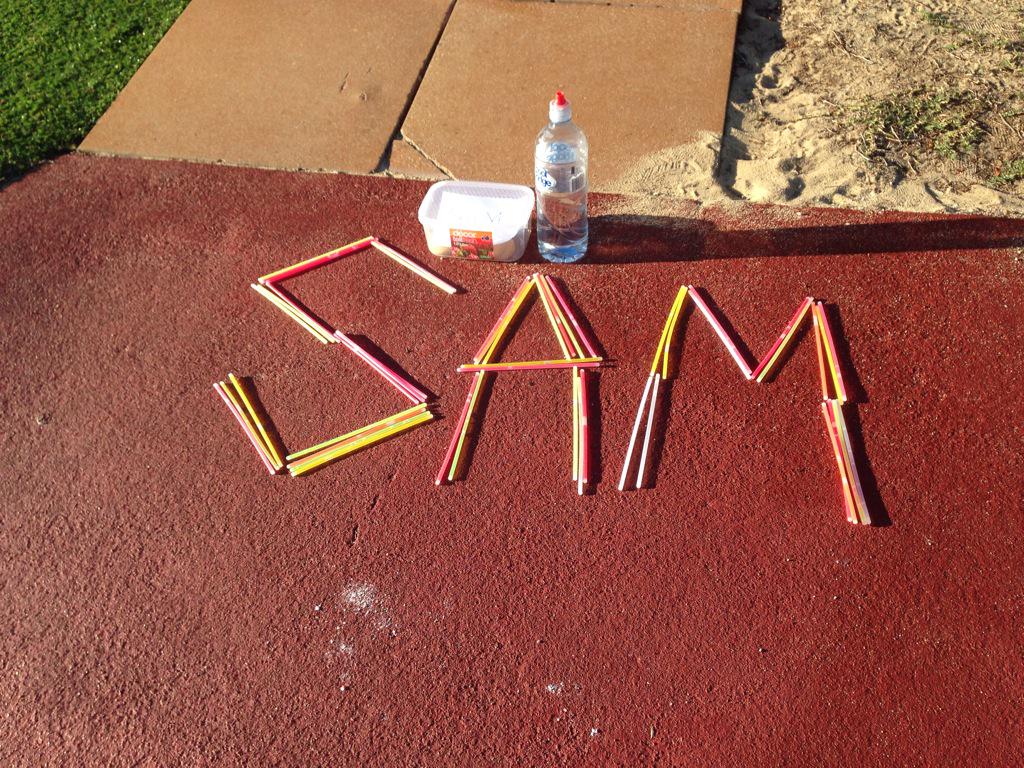 Volunteers were told to stop searching when the boy's body was found at Landsdale this morning. WA police have released a statement thanking the community for helping in the search.