Financial Times Insiders Think It's Running A "Beauty Contest" To Find The Next Editor
FT editors are taking trips to Japan to meet executives at owner Nikkei, which some believe is part of an audition for one of the most prestigious jobs in British journalism.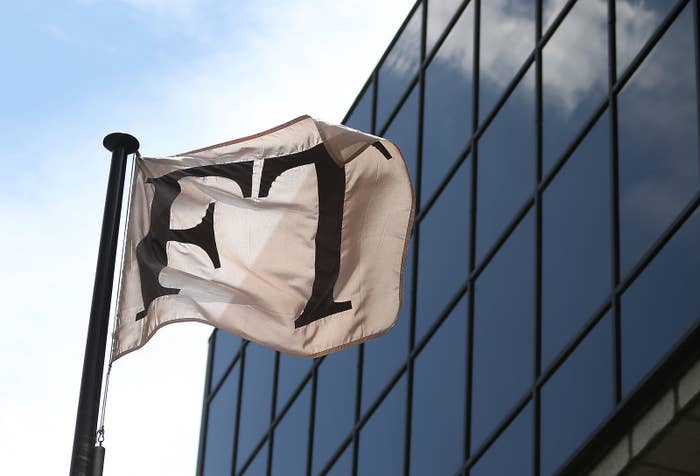 At least half a dozen of the Financial Times' most senior editors have travelled to Japan to meet with the newspaper's owners in recent months, leading to speculation veteran editor Lionel Barber is conducting a "beauty contest" for his replacement.
BuzzFeed News has learned that Barber has taken a select group of editors on week-long trips to Tokyo to meet with executives at the financial publisher Nikkei.
It's understood that those who accompanied Barber for the so-called "beauty contest" included US managing editor Gillian Tett, editorial director Robert Shrimsley, managing editor James Lamont, deputy editor Roula Khalaf, news editor Peter Spiegel, and Alec Russell, editor of the lucrative FT Weekend.

"Lionel wants to introduce the next generation to Nikkei," said one senior FT editor with knowledge of the process. "He's running a beauty contest and it's hard not to think it's because he's ready to hand the baton on."
Barber, 62, has been in control of the FT since 2005 and successfully led the newspaper through a digital transition, which included putting up a hard paywall around the website. The latest figures from the privately owned company show it has 650,000 paid subscribers to the FT.com.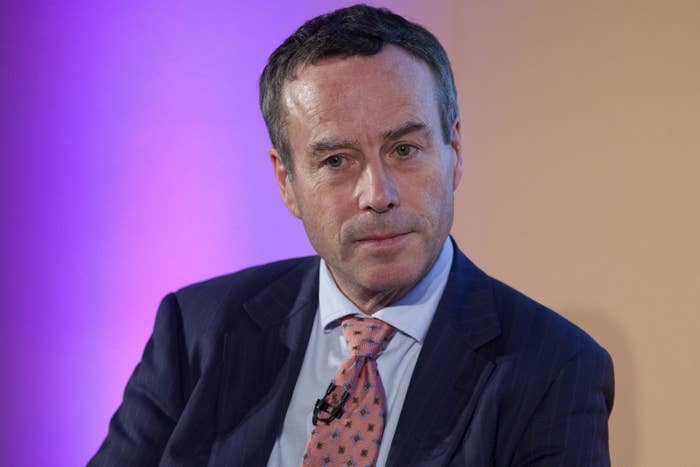 While speculation about Barber's future is not a new topic in media circles, news of the trips to Japan with editors has seeped out to the FT newsroom. It has kicked the rumour mill into overdrive about what happens next for the influential newspaper.

"[Barber] re-signed with Nikkei on a three-year contract in 2015," said an FT insider. "So if he's preparing now to step down, what he's doing now makes sense."
People who work closely with Barber suggest he'll remain in the top job into the new year because of a desire to oversee the FT's move back to its London headquarters at Bracken House.
"Nikkei really like [Barber] and respect him," said another source. "They really are going to listen to him in the end."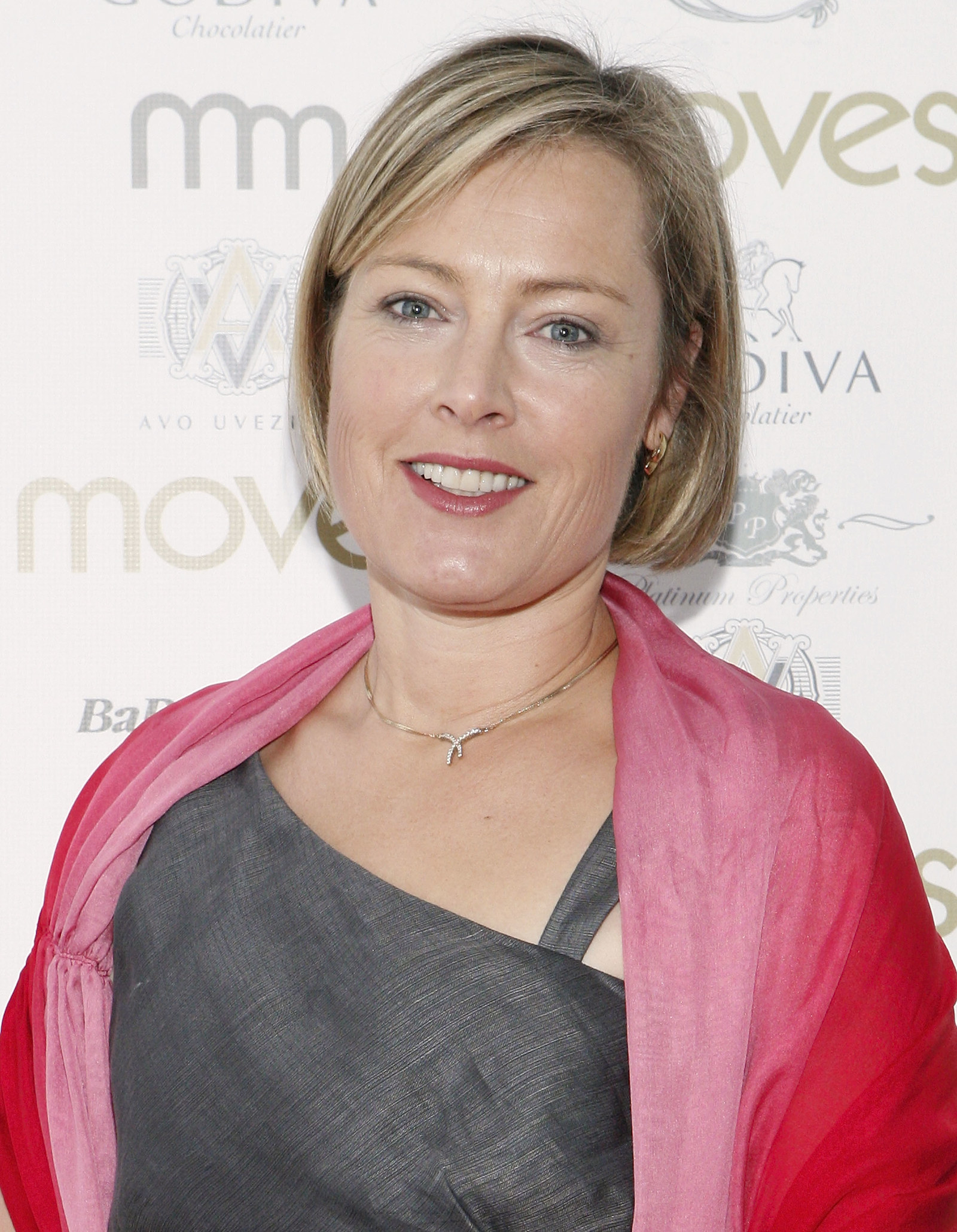 Tett has been Barber's presumed successor since she was first promoted to US managing editor in 2010, traditionally the role of the heir apparent.

But Khalaf is also seen as a strong contender who, as Barber's deputy, would have wide support.
"Gillian has been running the US operation and is waiting for Barber to clear out," said an FT editor. "But Roula is Barber's right hand and has been running the newspaper floor in London.
"She'd be a very, very popular choice."
If either was successful, it would see the Financial Times with a female editor for the first time in its 129-year history.
According to their colleagues, the other contenders also have strengths that could stand them in good stead for the job.

"You've got Robert Shrimsley with a really strong digital background, Alec Russell is popular and a former foreign correspondent like Barber, as is Peter Spiegel, while James Lamont would be a safe pair of hands," one source said.
BuzzFeed News approached several FT journalists over the last week, to scope out the situation involving Barber and the Japanese trips with editors. A spokesperson for the Financial Times then contacted BuzzFeed News with a statement.
"Lionel travels to Tokyo regularly and takes senior colleagues with him to exchange ideas and best practice with our Nikkei colleagues," it said.
"The FT also regularly hosts senior Nikkei staff. For example, Nikkei President Naotoshi Okada recently visited both our London and New York offices where he spoke to staff about Nikkei's vision."

Regardless, for the British media industry watching on, whoever happens to sit in as the new editor will have to answer one big question hanging over the future of the organisation.
"The beauty contest doesn't matter... How long do you keep the FT in daily print?" said an industry insider familiar with operations at the FT. "The weekend FT will live forever but there is a chance that the paper will only be getting published on one, two, or three days rather soon."