Tommy Robinson And Carl Benjamin Have Failed To Get Elected To The European Parliament
Robinson lost his deposit, blaming the "establishment" for his failure.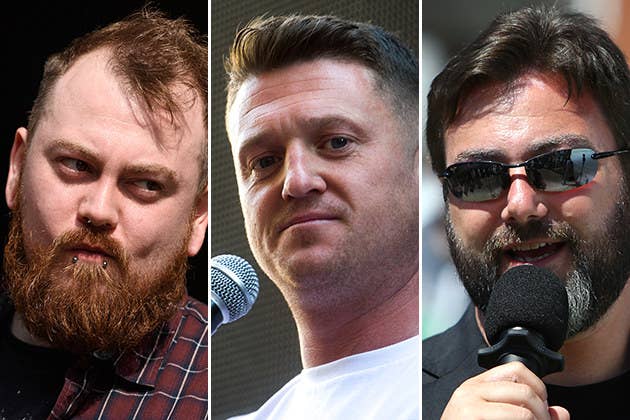 Two UK far-right internet personalities who launched audacious bids to be elected to the European Parliament — anti-Muslim activist Tommy Robinson and YouTuber Carl Benjamin — have failed.
On Sunday, results from the European elections revealed Benjamin (known on YouTube as Sargon of Akkad), who stood for UKIP, and Robinson (also known as Stephen Yaxley-Lennon), who ran as an independent, did not get enough votes to become MEPs.
Another right-wing YouTuber, Mark Meechan (known on YouTube as Count Dankula), is running in Scotland, where results are due later.
In England's North West, Yaxley-Lennon came in eighth place with 38,908 votes. standing as an independent. He lost his deposit, and left the count early after saying his social media ban, which he claimed was the work of the "establishment", had prevented him winning.
Benjamin was the second candidate on the anti-immigration party's ballot. UKIP finished sixth in the South West where he was running, with just 3.2% (53,739) of the vote.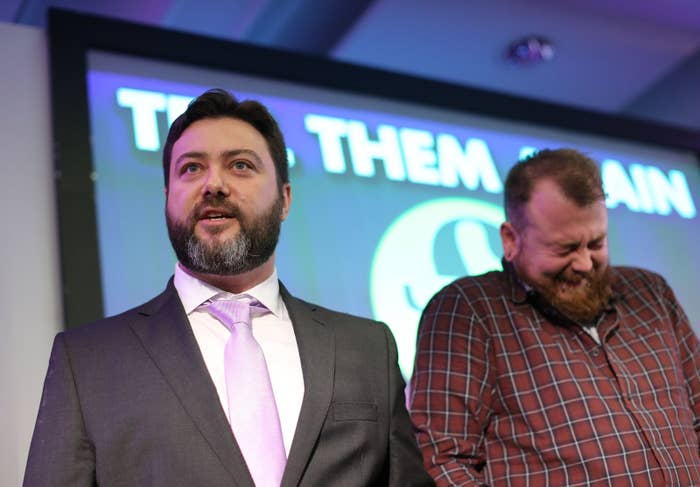 The night was a crushing result for the two main parties and suggested Britain is no less divided than it was in 2016: The Tories fell to fifth place and Labour ended up in third, as Nigel Farage's Brexit party topped the polls, ahead of the resurgent, pro-Remain Liberal Democrats.
However, much of the monthlong European election campaign in UK has focused on the injection of controversial online personalities into mainstream politics.
For Benjamin, known as a notorious figure in the online Gamergate movement, the political campaign was dominated by national media attention around rape remarks he made about a woman Labour MP.
Earlier this month, BuzzFeed News revealed Benjamin had posted a video on YouTube where for the second time he talked about whether he'd rape a woman Labour MP.
Following widespread, bipartisan condemnation, local police launched an investigation into the comments, and days later, YouTube removed Benjamin from its creators program, effectively stopping the self-dubbed "entertainer" from making money on the platform.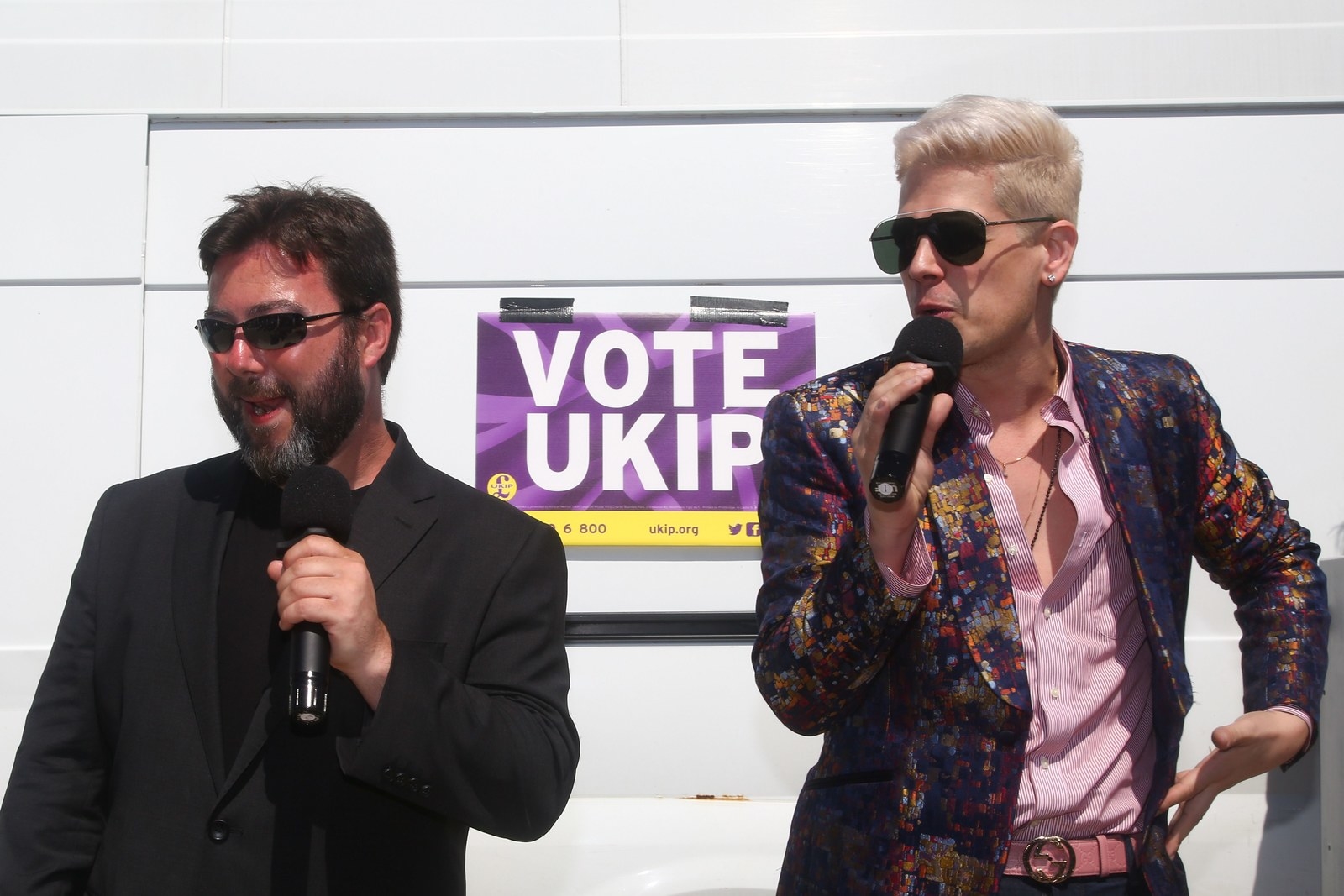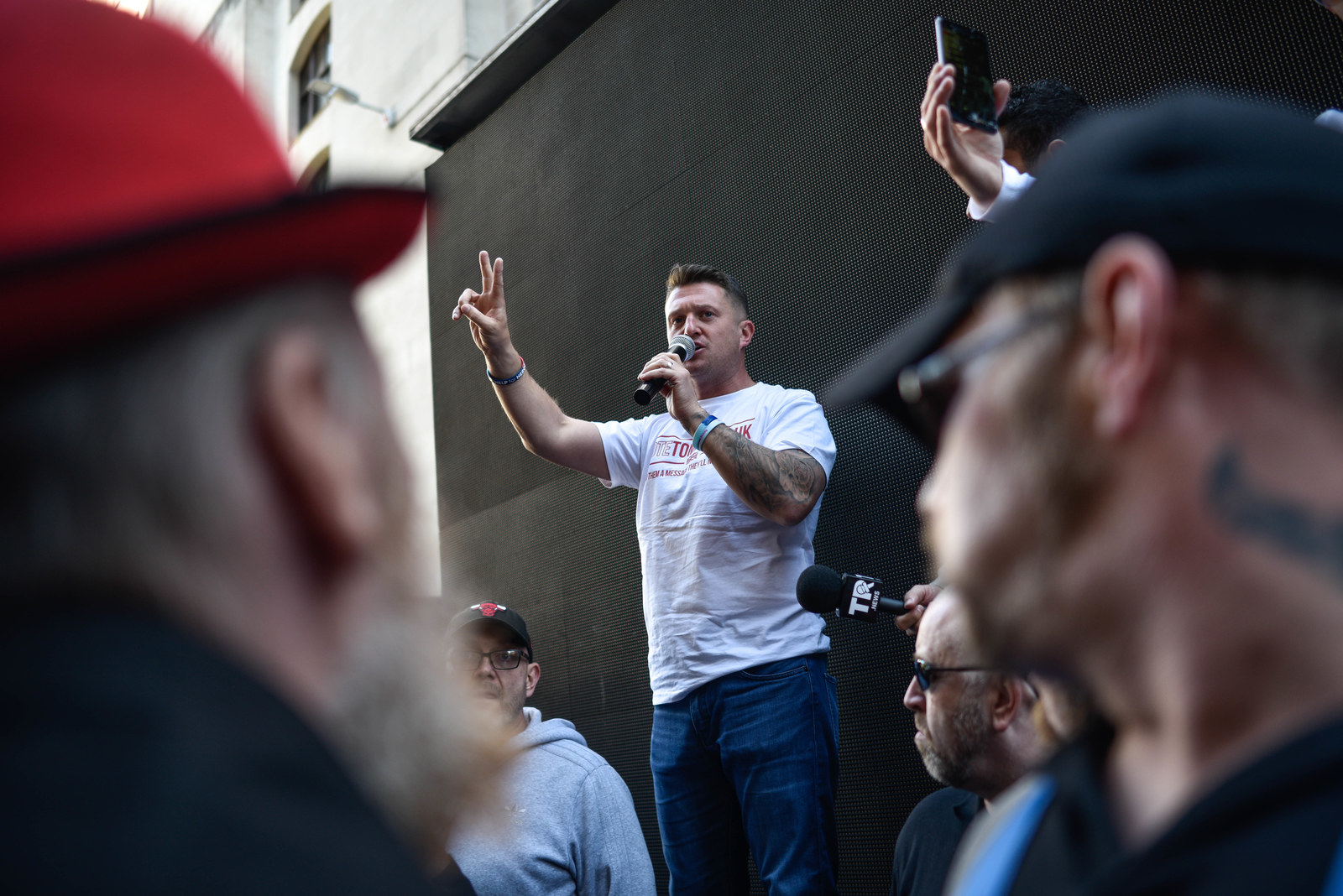 Robinson also made a London court appearance during the campaign. At the High Court earlier this month, a panel of judges found the former English Defence League founder should face fresh contempt proceedings after he livestreamed outside a child grooming trial last year. He'll face a new trial in early July.