The draft text of Donald Trump's executive order on immigration was published online earlier this week, and it included plans to suspend Syrian refugee resettlement in the United States and freeze US visas for people from some Muslim countries.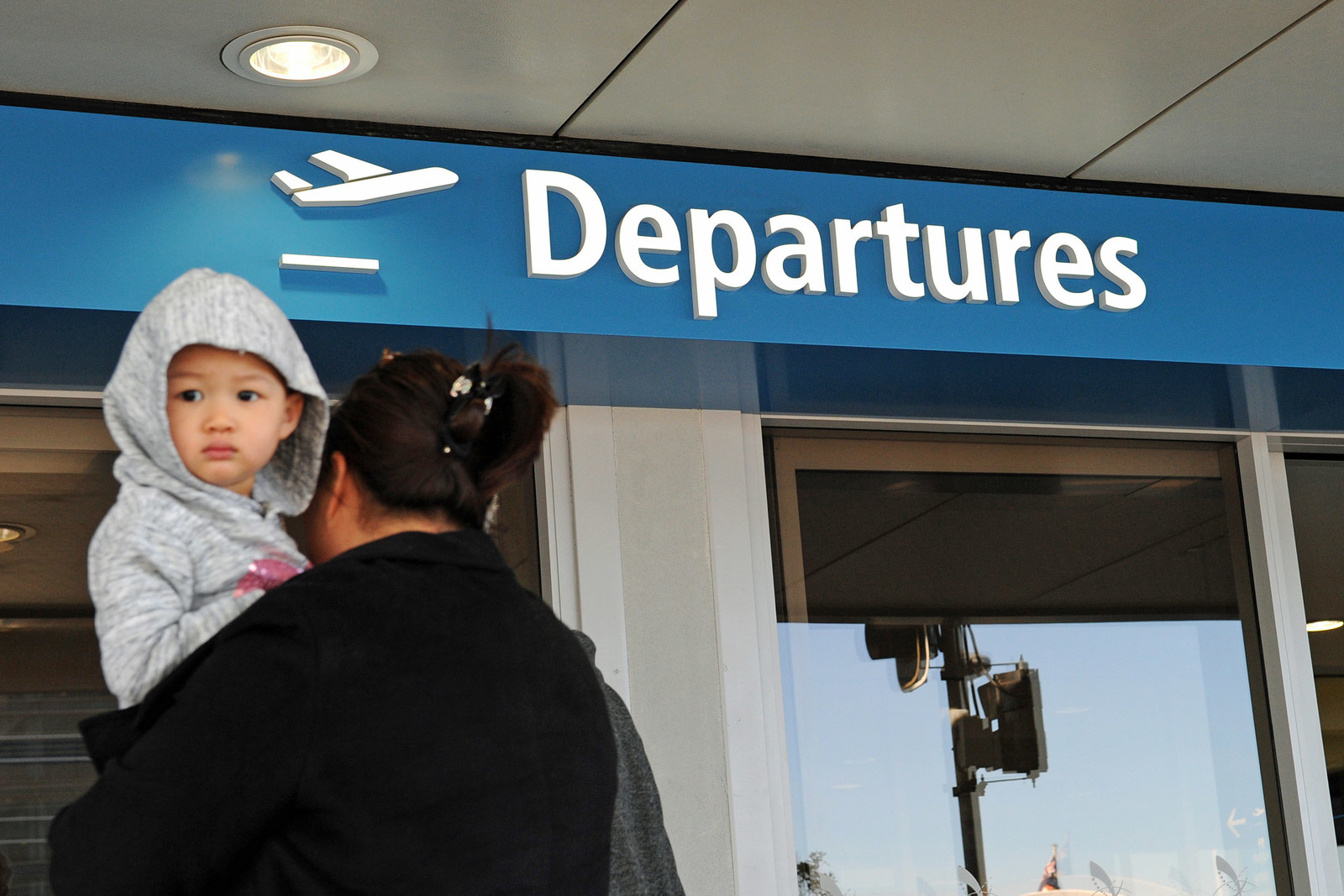 But one section of the text jumped out to some sections of the media:
"The Secretary of State shall immediately suspend the Visa Interview Waiver Program and ensure compliance with section 222 of the INA (Immigration and Nationality Act), which requires that all individuals seeking a nonimmigrant visa, undergo an in-person interview, subject to specific statutory exceptions."

A number of stories were written about how Donald Trump's order to "suspend the Visa Interview Waiver Program", meant the tourist waiver system would be scrapped, creating a massive headache for tourists.
According to reports here, here, here, here and here, Trump's order would require tourists from dozens of countries, like Australia, the UK, Spain and Germany, to sit for one-on-one interviews before being granted a 90-day visiting visa.
To put the resourcing chaos and potential cost of the exercise into perspective, Australians made more than one million trips to the US last year. Each trip would require a face-to-face interview.
But a US embassy official has confirmed to BuzzFeed News that this is an incorrect reading of the draft order and confuses two very different waiver programs.

The 90-day visa for visiting tourists is part of something called the "Visa Waiver Program" (known as "an ESTA"). It allows people to just provide biographical information online before entering the United States, and the application can be completed in minutes.
According to the embassy official, Trump's draft order calls for the suspension of the "Visa INTERVIEW Waiver Program". That program is for people who have existing visas, and want a waiver to avoid sitting another interview. You can read more about that program here.
So although the executive order is still in draft form, there's nothing in it to suggest the new administration will require tens of millions of tourists to sit one-on-one interviews. Not yet anyway.