Erfan, 12, was riding his bike last year when he fell and broke his arm.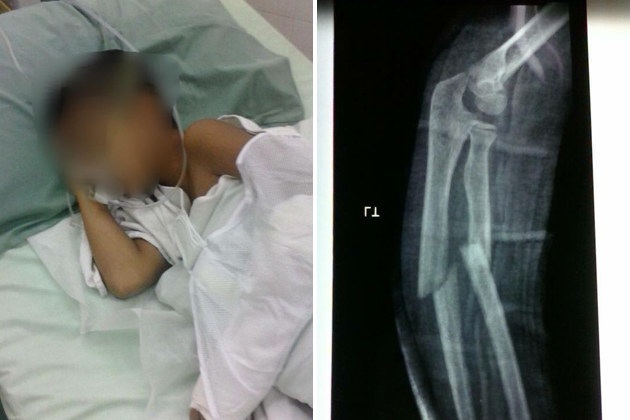 BuzzFeed News has been sent this photo of Erfan trying to straighten the fingers on his left hand.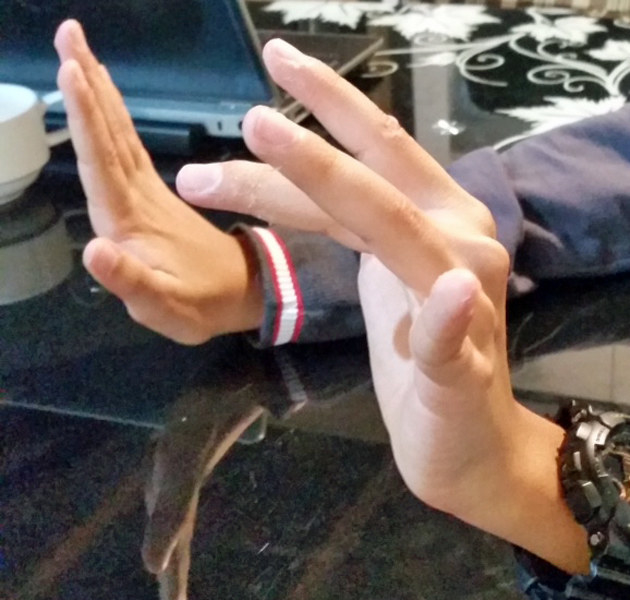 It's not the first time asylum seekers have been unable to get appropriate medical treatment in Australia's offshore detention network.