England's cricket team had a bad day on Friday at the Cricket World Cup. Like terrible. One of the worst ever.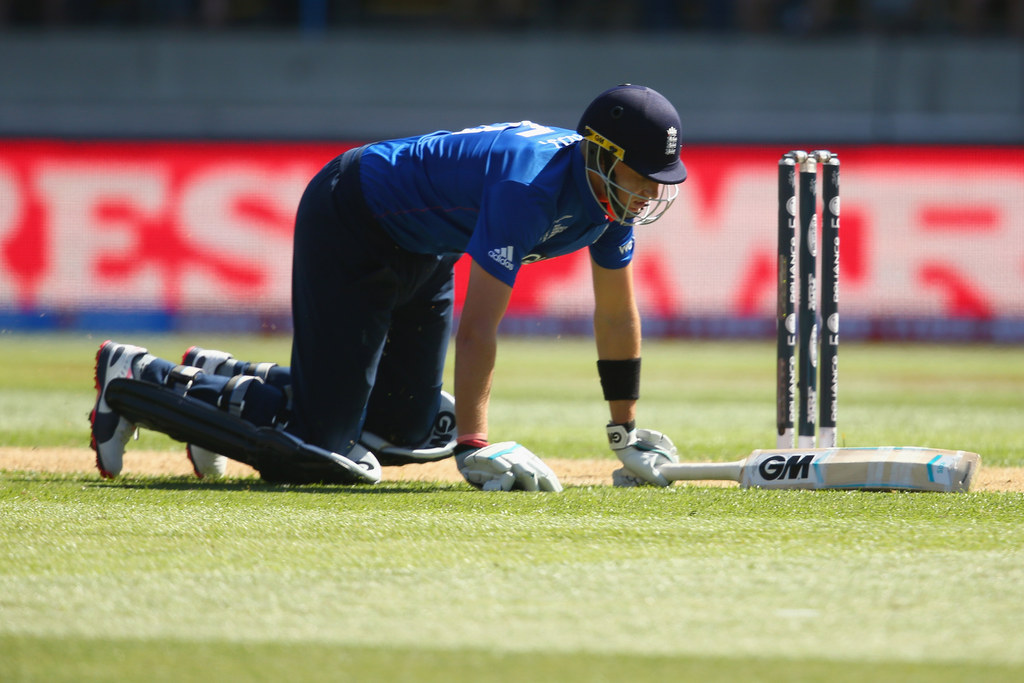 As England's batsmen went out to the middle it quickly became clear New Zealand were going to make short work of them.
They were sent packing for a measly score of 123 runs.
And Kiwi fast bowler Tim Southee was the destroyer. England flailed like fish and Southee stomped on them. On their heads.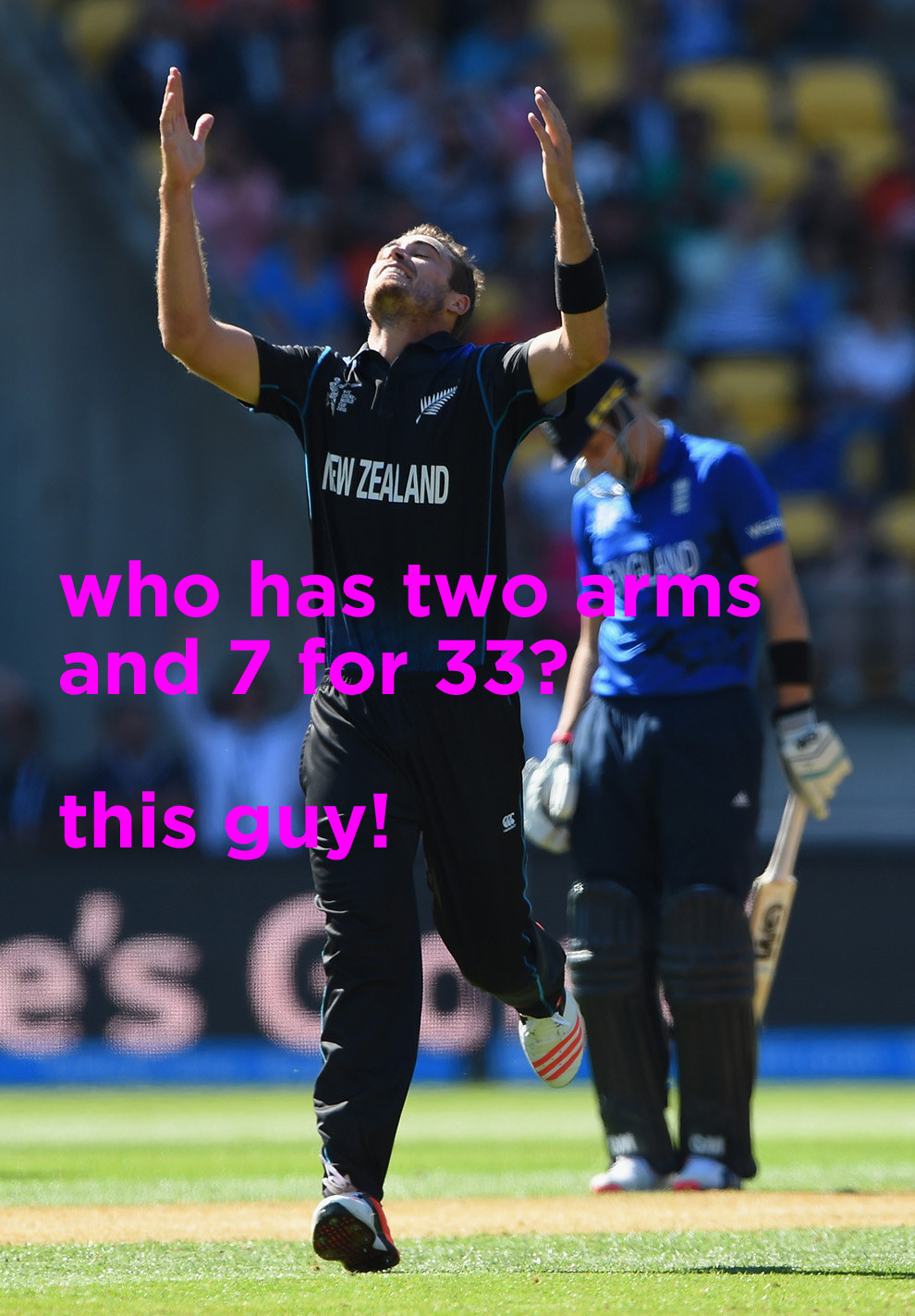 English comedian and cricket tragic Andy Zaltzman recognised it wasn't a fair fight.
It was as if England were not even playing the sport they had come to play... the sport of cricket.
With England's bowlers sent out to defend a terrible total in walked their goddamn worst nightmare: Kiwi captain Brendan McCullum.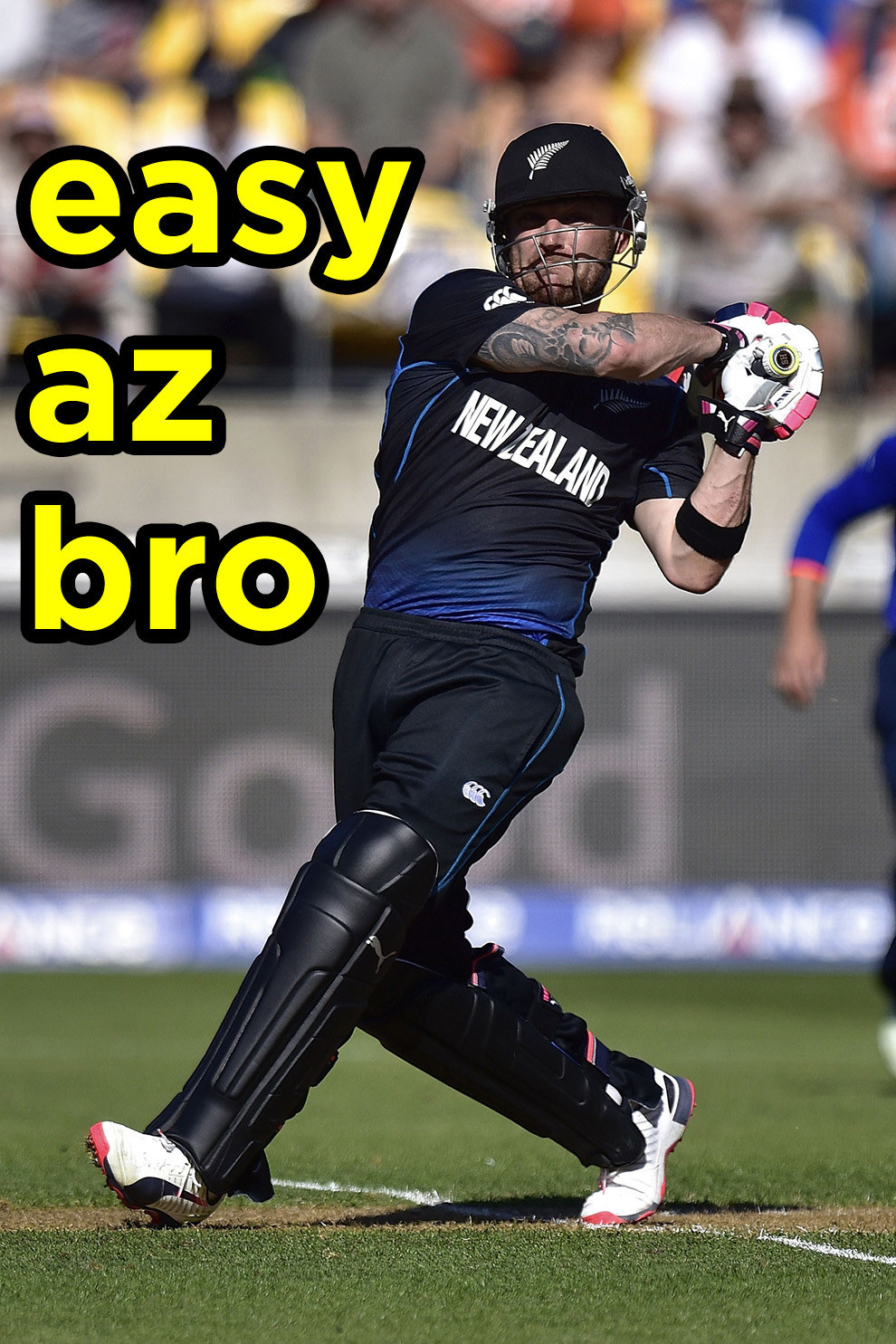 McCullum went about scoring the fastest half-century in World Cup history. FASTEST EVER!#@!#@!$
At one point he was scoring at more than four runs per ball. He was 2blazed2bfazed.

And England's bowlers were left to contemplate whether it was even a good idea to settle in New Zealand in the first place.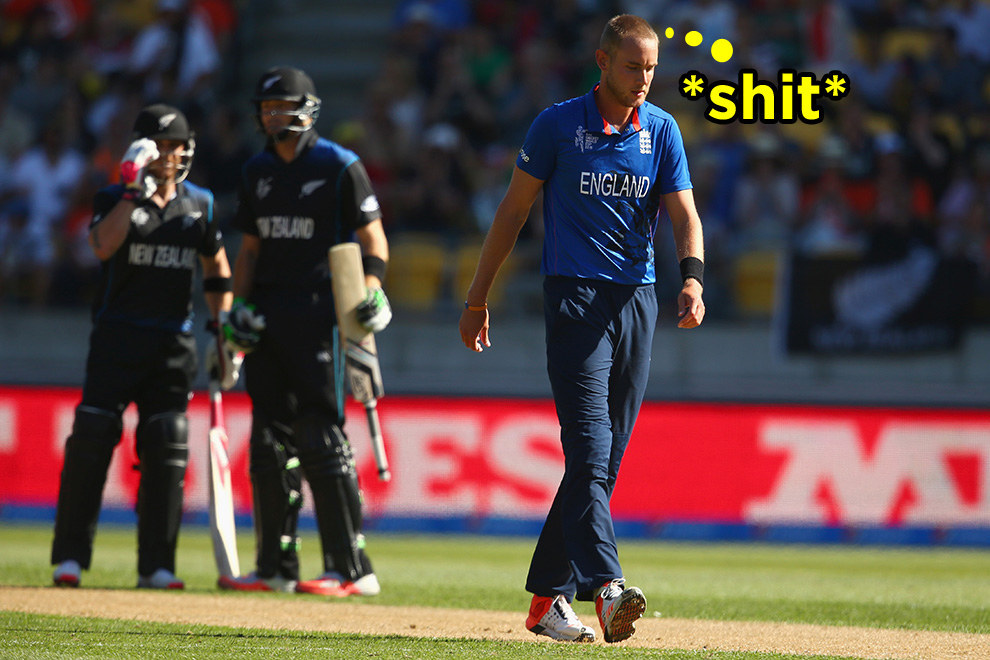 It was a bloodbath.
Legendary cricketers were quick to turn in a report card.
And England cricket's Troll-In-Chief, Piers Morgan was dishing out a constant stream of abuse.
Sorry England, you sucked today.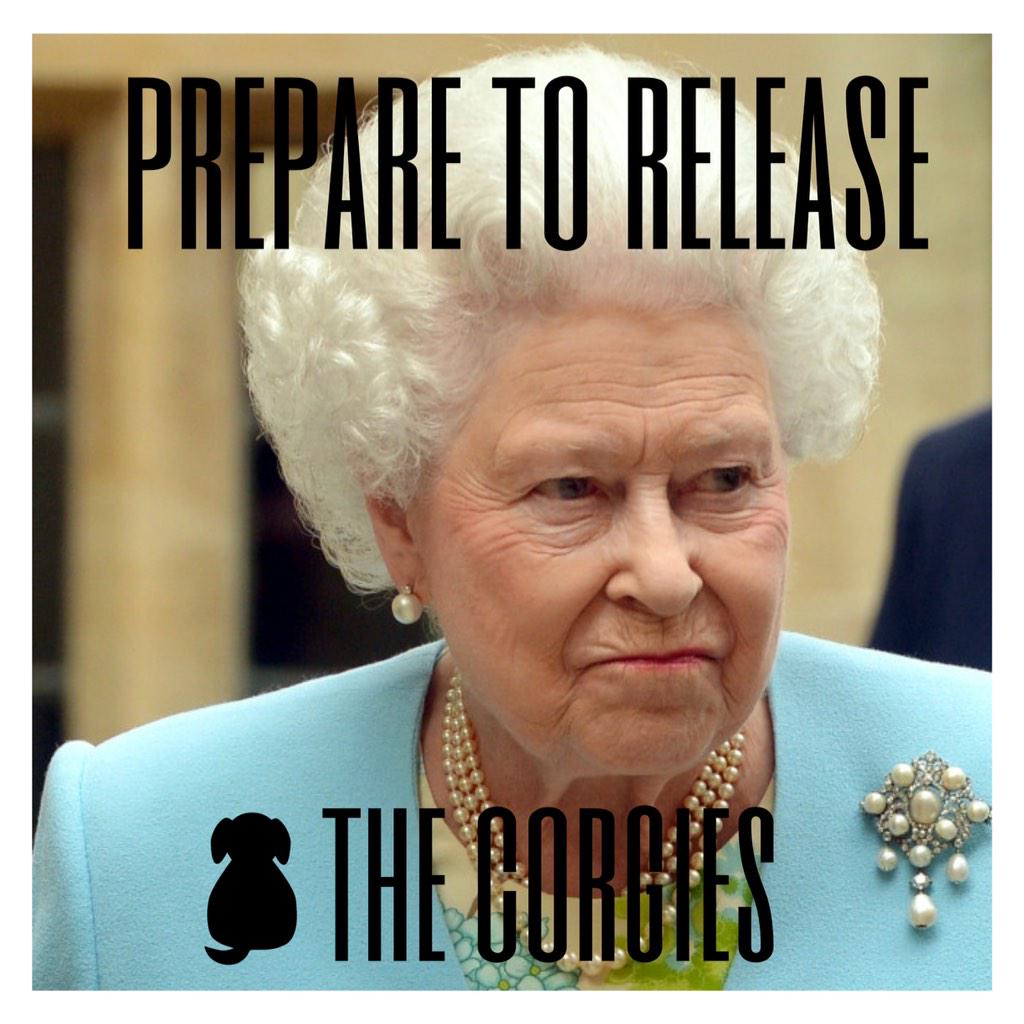 You were embarrassing... but there's only one thing you can do.