Australians will be given five days of leave from work to deal with the effects of domestic or family violence if Labor is elected next year.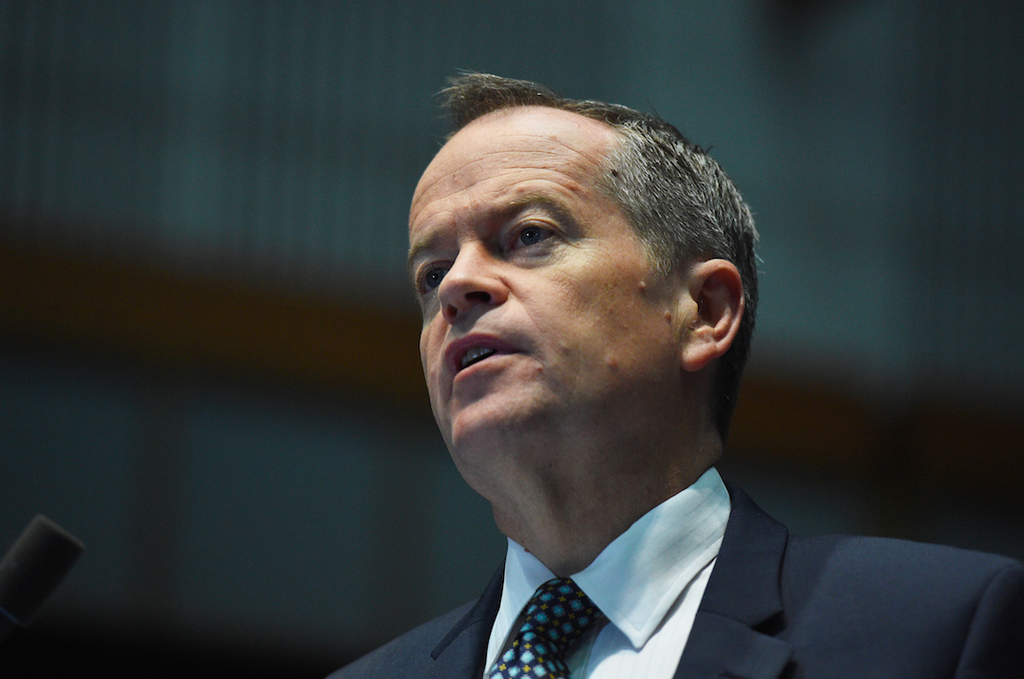 Labor leader Bill Shorten launched the pre-election policy on White Ribbon Day and promised to make the concept of domestic violence leave a "universal work right".
The five days of leave is already adopted by large companies like Telstra, the National Australia Bank, Virgin Australia and IKEA, and under Shorten's plan it'll be included in Australia's national employment standards.
Australian of the Year Rosie Batty has previously said that work plays a large role in dealing with the effects of domestic violence.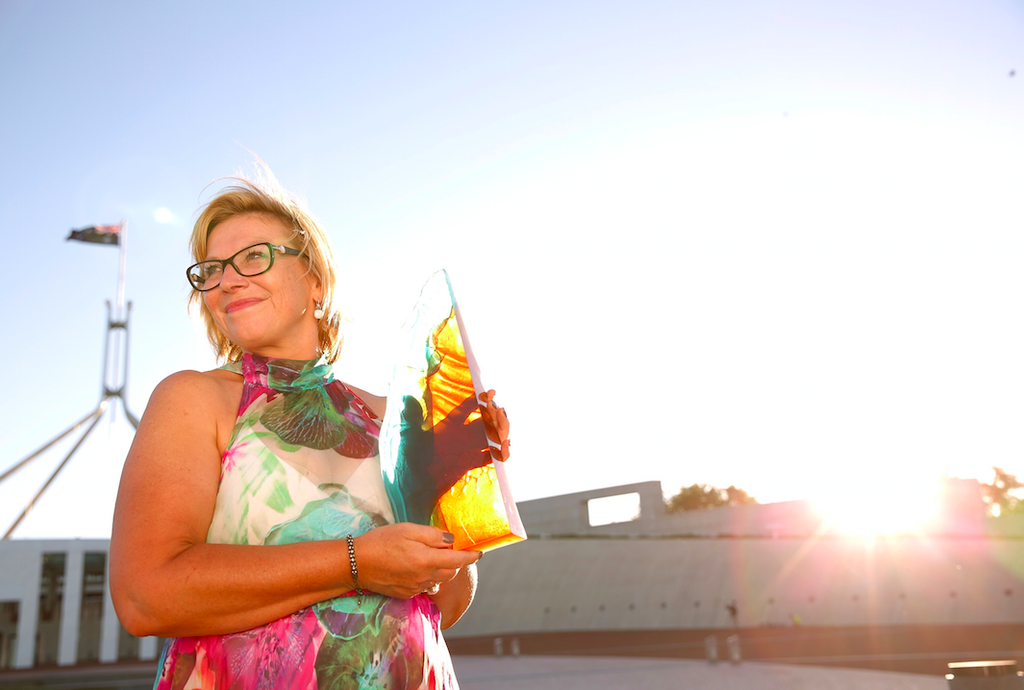 "The ability to maintain your employment, keep your job, it helps secure somewhere to live, it helps you to have that ongoing working contact with your colleagues, it's a really important part of your journey."
More than 60 women have died in Australia this year at the hands of current or former partners, with police having to respond to more than 650 domestic violence incidents every day.
On Wednesday morning, Prime Minister Malcolm Turnbull re-issued a challenge to Australia's men.
"The answer lies with us men to make this change. We have to lead by example." he said at a White Ribbon Day event.
"If little boys see their fathers disrespecting their mothers, they will grow up to disrespect their partners. If they see their mothers respected they will respect their sisters."
"The critical insight into this is that not all disrespect of women ends up in violence against women but that is where all violence against women begins."
If you or someone you know is impacted by sexual assault or family violence, call 1800RESPECT on 1800 737 732. In an emergency, call 000