Immigration minister Peter Dutton has insisted that terrorism-related crime is an immigration issue because the majority of people who have been charged recently have Lebanese-Muslim parents or grandparents born overseas.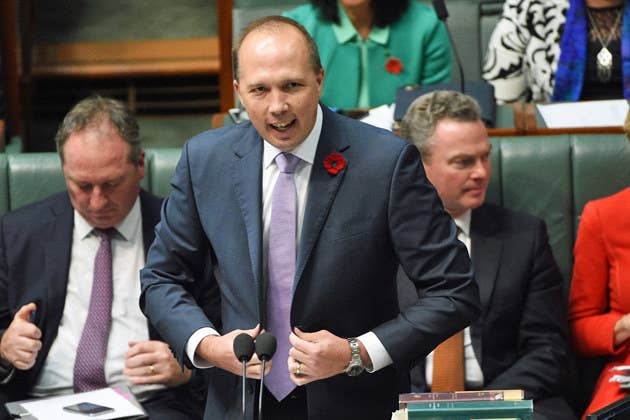 In the aftermath of Question Time, Labor MPs were scathing of Dutton's remarks.
Last week, the federal government announced an inquiry into migration issues and gang-related crime.