As specialists continue to investigate who was behind the poisoning of a former Russian spy and his daughter in Salisbury, prime minister Theresa May and US secretary of state Rex Tillerson for the first time pointed the finger at Russia.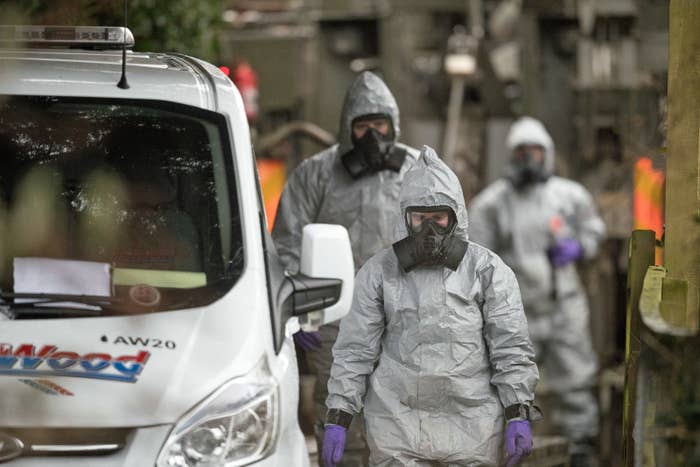 And while Vladimir Putin had been silent about the shocking incident on British soil, BBC Moscow correspondent Steve Rosenberg confronted the Russian president at an agriculture event in Krasnodar.
The video of the brief exchange shows Rosenberg call out to Putin.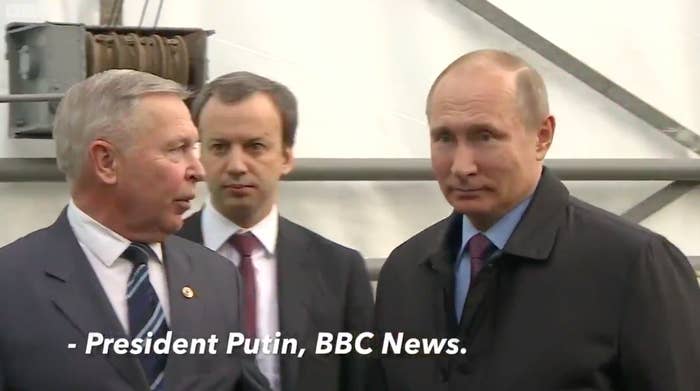 "Is Russia behind the poisoning of Sergei Skripal?" Rosenberg asked.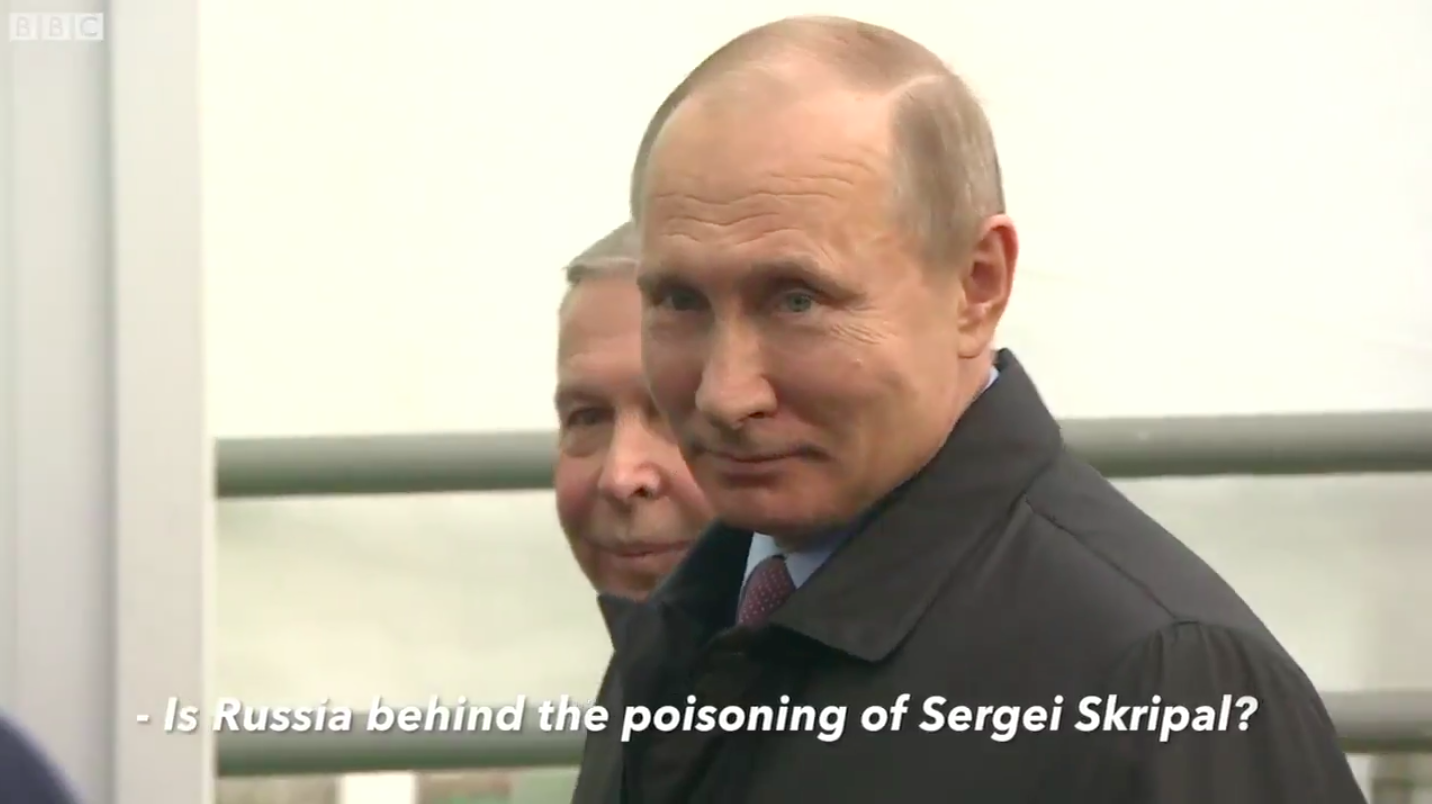 "Look, we're busy here with agriculture," Putin replied. "As you can see the aim is to create good conditions for people's lives and you ask me about some tragedies."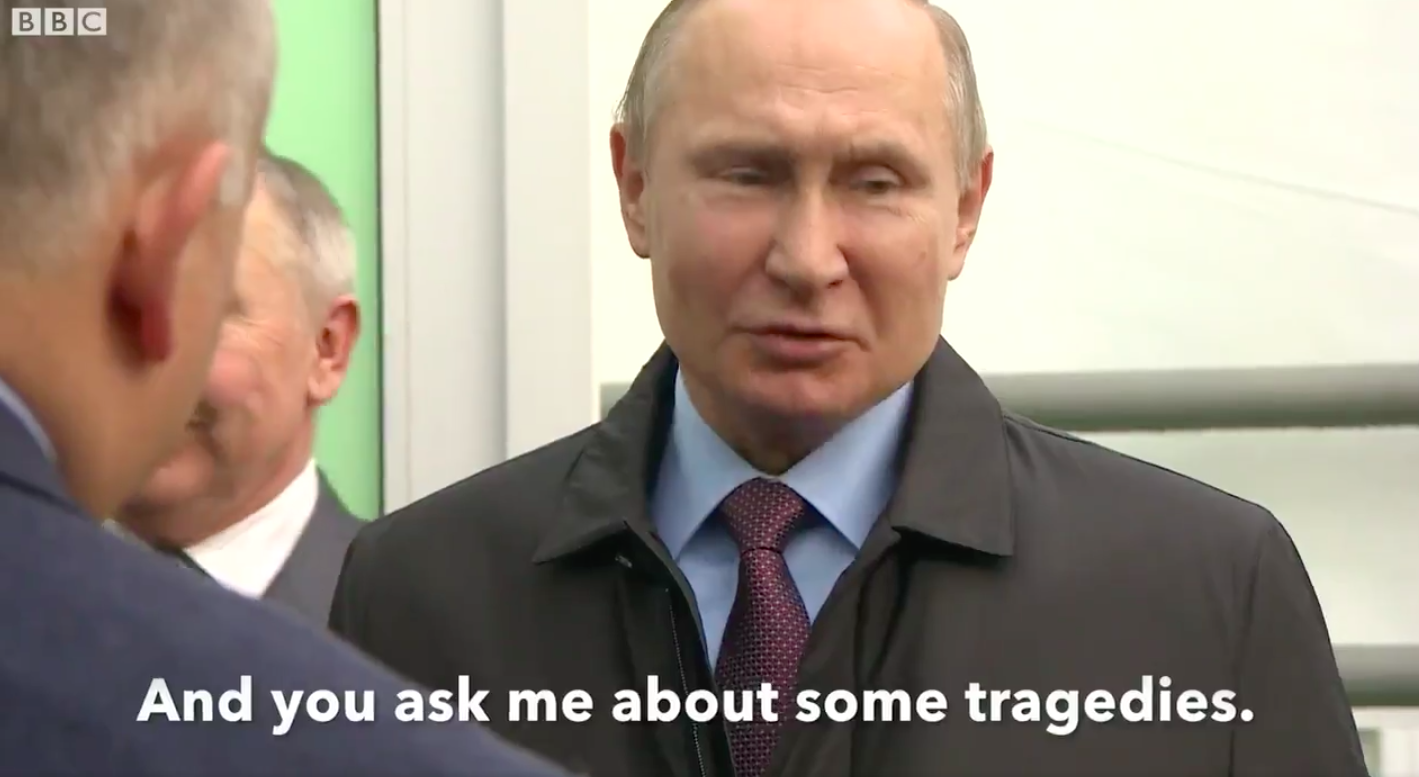 He ended without denying Russian involvement: "Get to the bottom of things there, first."
British reporters heaped praise on Rosenberg for fronting up to Putin on the issue, especially in the frosty climate of current UK–Russia relations.