Tony Abbott Actually Jokingly Calls Mistakes "Doing An Abbott"
The under-fire prime minister may have coined a great new Australian phrase.
Prime Minister Tony Abbott has jokingly called mistakes, "doing an Abbott" during a Wednesday interview with 2GB radio host Ray Hadley.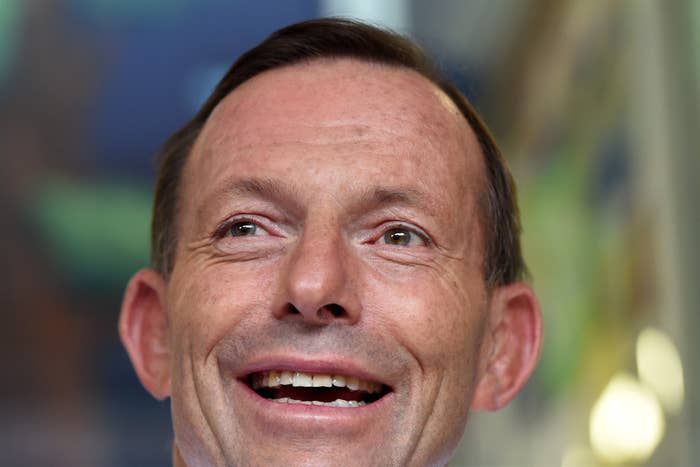 The phrase came during an exchange where Mr Hadley talked about his "mates" having a new phrase for mistakes they make.
"Doing an Abbott?" Mr Abbott jokingly interjected.
Mr Hadley then informed him, no, it was "captain's picks", in relation to the term used by Mr Abbott to justify several controversial decisions since he was elected.
Several Liberal backbenchers have started openly calling for a leadership change, with press gallery journalists predicting a ballot in the next fortnight.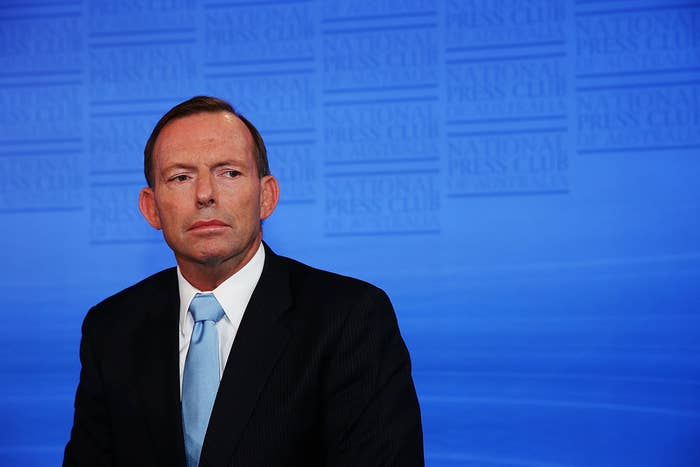 But as Mr Abbott tries to get on the front foot and accept his recent mistakes, "doing an Abbott" will likely only bring more scorn from some.
Or as Fairfax's Judith Ireland patriotically called it, "doinga Tony".