Commissioner Dyson Heydon has interrupted a testy morning at the royal commission into Australia's unions to deliver a frustrated lecture to Labor leader Bill Shorten.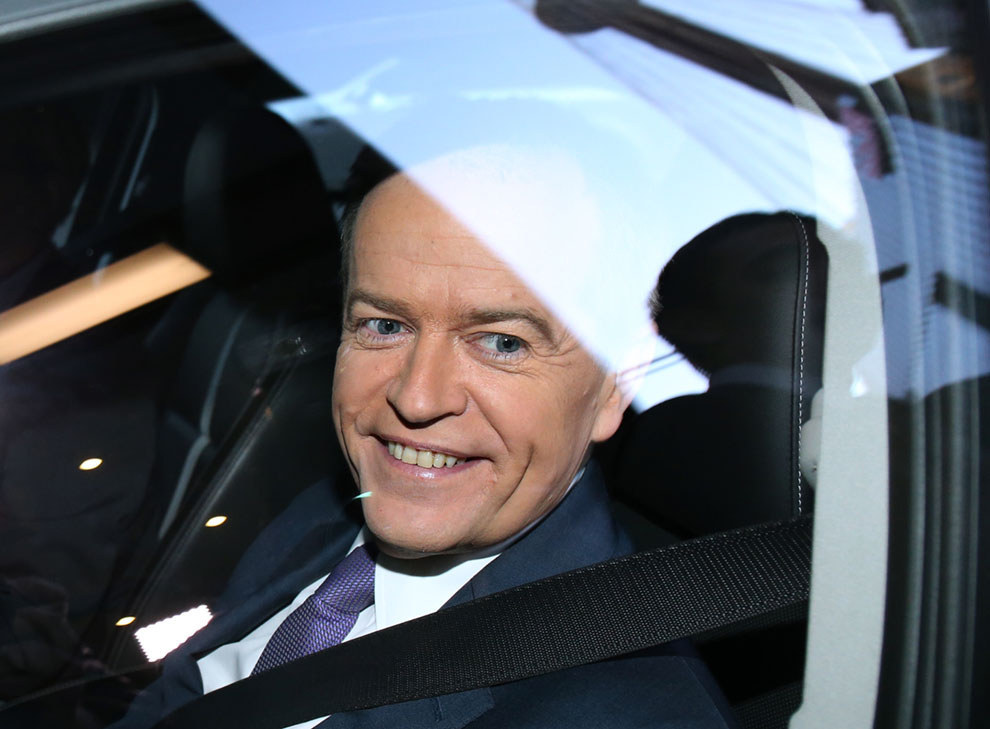 Counsel-assisting, Jeremy Stoljar has probed Shorten's pay negotiations with construction engineering joint-venture Theiss-John Holland on day two of his appearance at the commission.
Shorten's old union, the Australian Workers Union, is accused of taking up to $300,000 worth of payments from the company over three years, and stiffing workers of good entitlements in return.
But the long, slog of questioning was finally interrupted when Heydon decided to give a lecture to Shorten for dragging his feet.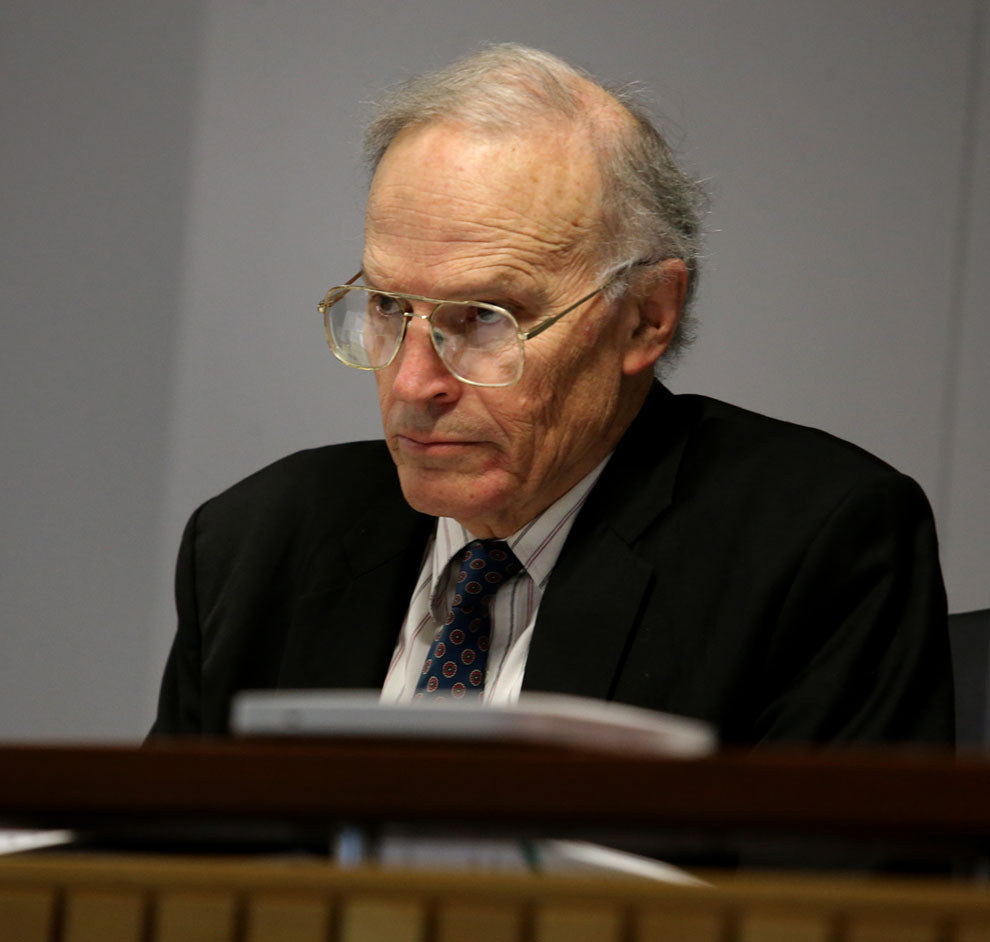 "Mr Shorten... a lot of your answers are un-responsive. What you have been saying, in what I am calling non-responsive parts, may well be true, may well be relevant, parts of it are very interesting," said the former high court judge.
And the rant continued...
"You, if I can be frank about, have been criticised in the newspapers in the last few weeks and I think it is generally believed that you have come here in the hope that you will be able to rebut that criticism."
"What I am concerned about is your credibility as a witness. A witness who answers each answer "yes", "no", "I don't remember" or clarifies the question and so on, gives the cross-examiner very little to work with. It is in your interest to curb these to some extent.
Shorten took the advice on board, accepting that if things kept going the way they were, he'd be in the witness box for longer than two days.
The Labor leader admitted yesterday, he was forced to update his 2007 electoral records just two days ago after discovering a $40,000 salary had not been declared.
Labor party MPs are closely monitoring Shorten's royal commission performance. Former Labor national secretary Bob Hogg spoke out on Thursday morning, telling Fairfax Media, "Bill, do something for the ALP. Just go."