Politicians who've been tasked with formulating a solution to Australia's housing affordability crisis are open to the idea of allowing first homebuyers to use their superannuation as a deposit on a property.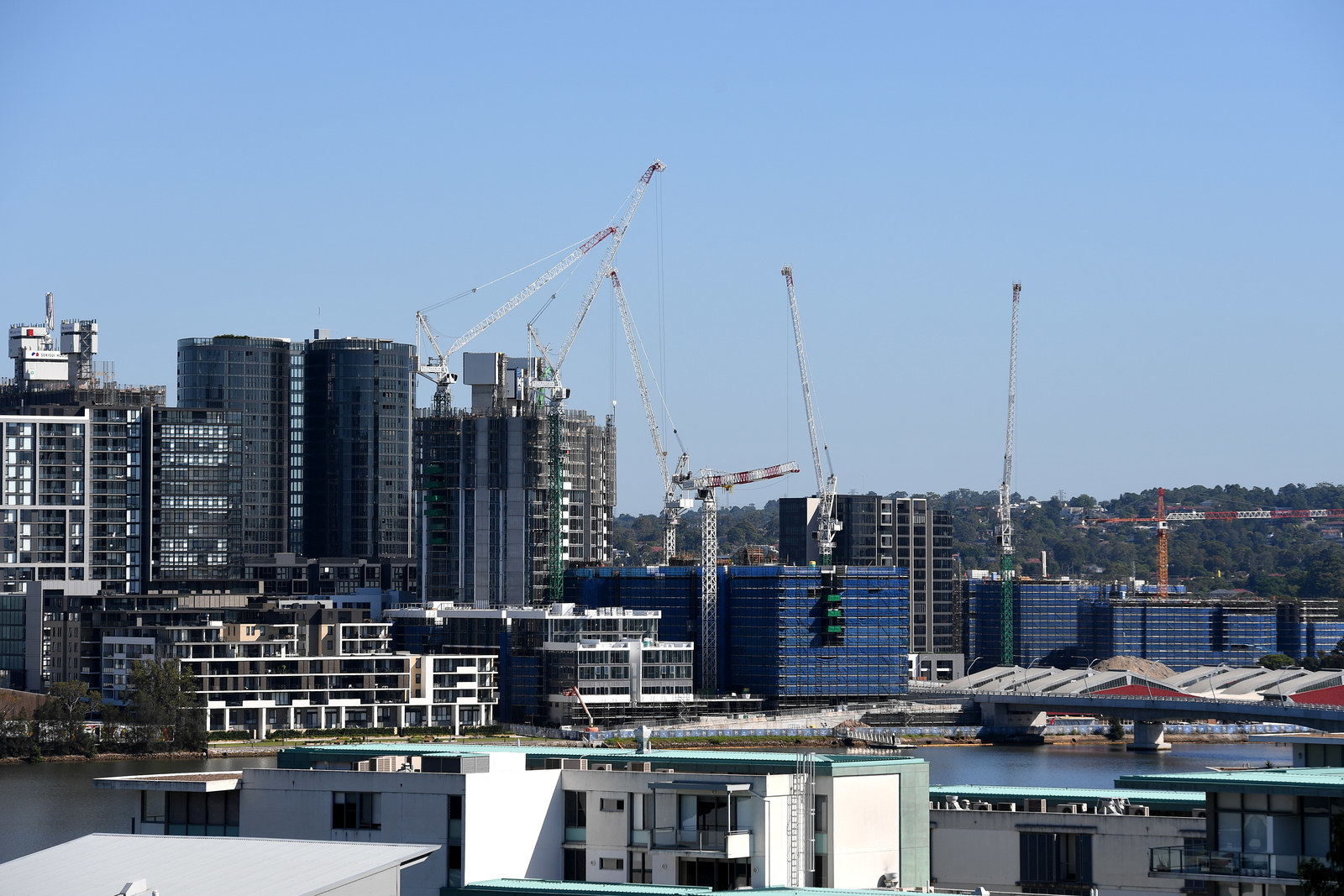 1.
It may SOUND like a good idea.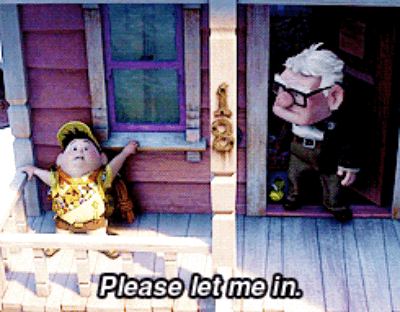 2.
House prices will go up.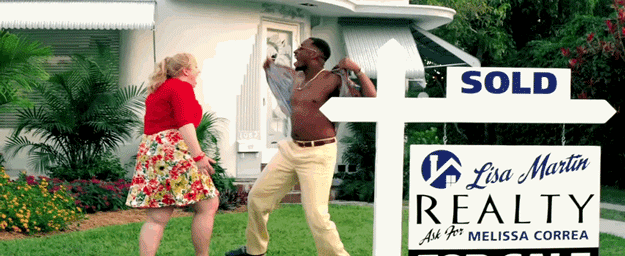 3.
It diverts attention from everything else.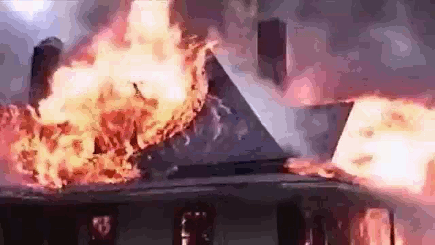 4.
Superannuation needs time to accumulate.
5.
It'll transfer young people's wealth to... well... boomers.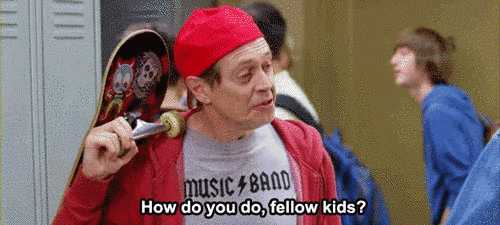 Looks like there are no comments yet.
Be the first to comment!