In the wake of the mass shooting that saw 50 people killed while they danced at the Pulse nightclub in Orlando, the world is in mourning. Tributes are flowing for the victims, and people everywhere are expressing support for the LGBTI community.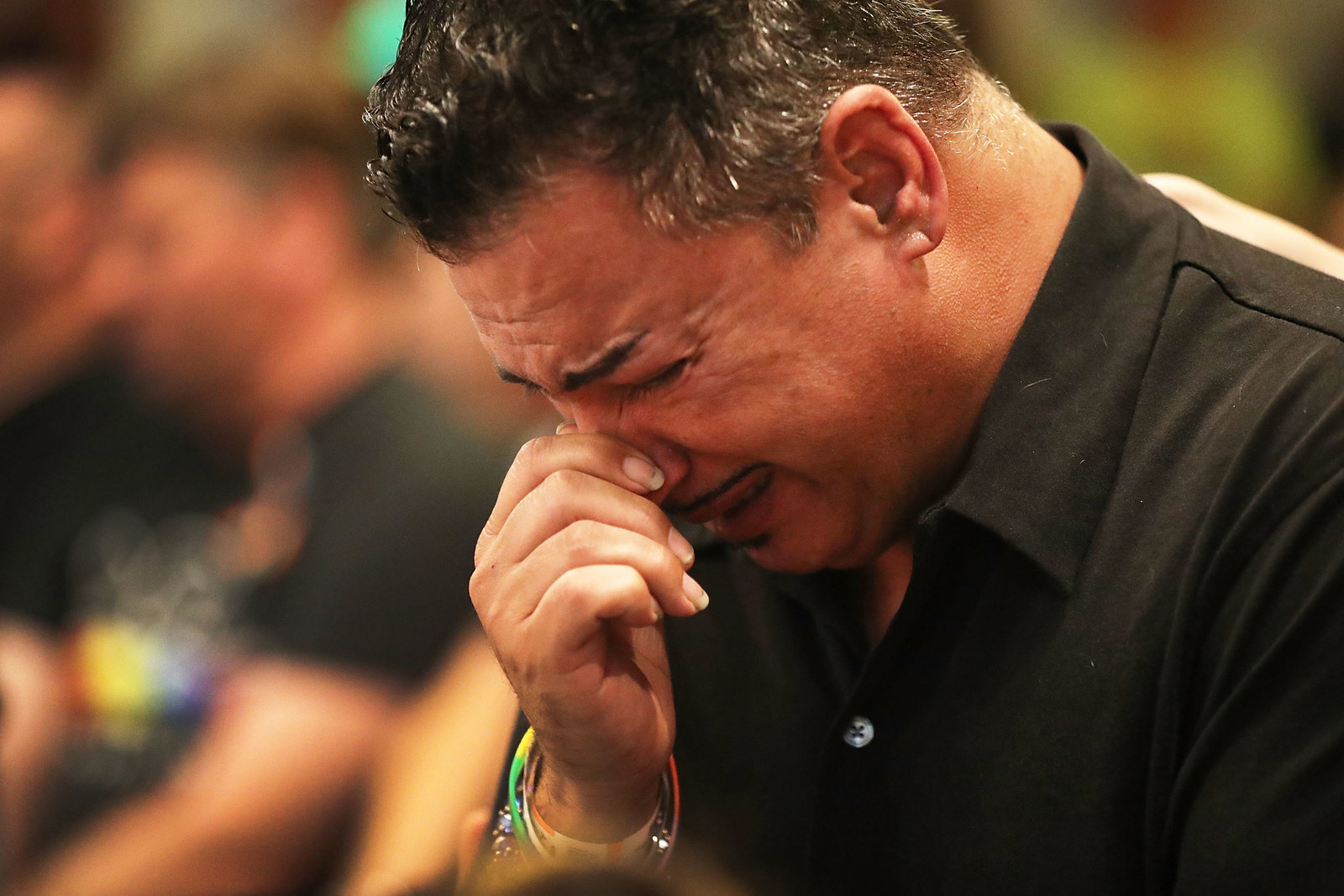 In the midst of the touching tributes, a Family First senate candidate for Tasmania, a man named Peter Madden, tweeted that it didn't change the "real & present dangers of the gay marriage agenda to Aus children".
The response was a united front.
Everyone took two seconds to tell him the same thing.
Over.
And.
Over.
People weren't taking it.
And the tweets kept coming in.
Madden then responded, claiming he was tweeting about someone criticising his campaign trailer. BuzzFeed News did this post about his baffling trailer last week.
It's unclear whether he will take the advice, but at least the message is loud and clear.