Earlier this week, the co-host of podcast Reply All, PJ Vogt, was alerted to the fact someone had ripped his viral tweet and put it on Facebook under their own name.
The original tweet from Vogt about Mark Zuckerberg's trip to Iowa, comparing him to a drunk person shoplifting an air conditioner, pulled in thousands of RTs.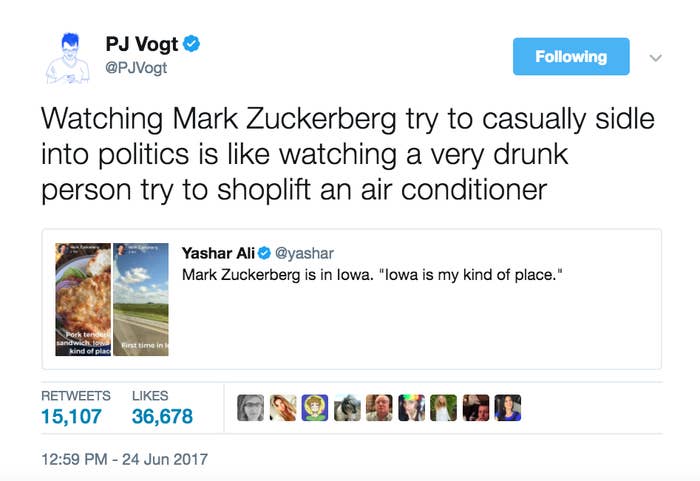 Over the weekend it showed up on the public Facebook page of Australian novelist turned political commentator Helen Dale...verbatim.
Although she now works as a columnist for the conservative Spectator magazine and lives in the UK, Dale remains one of the most controversial figures in modern Australian literature.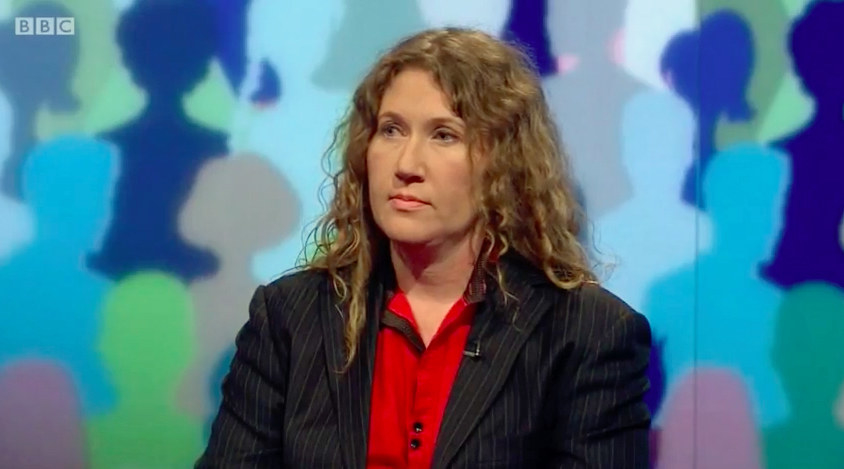 Dale published her novel The Hand That Signed the Paper in the early '90s under the pen name "Helen Demidenko" and it scooped Australia's top literature awards, including the prestigious Miles Franklin.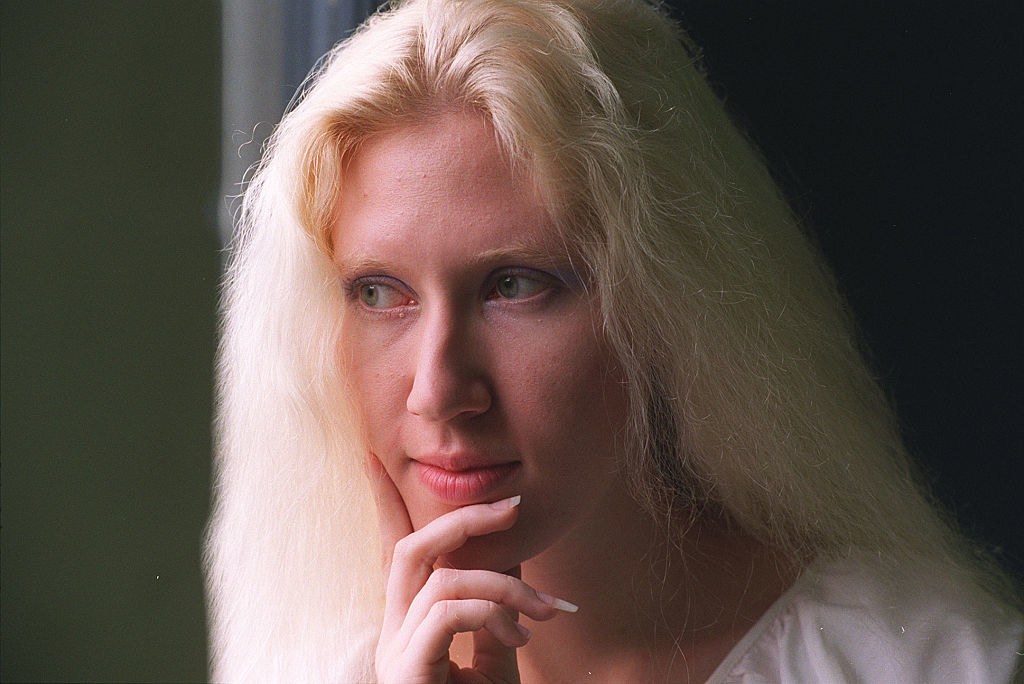 In the wake of Vogt's discovery that Dale had published one of his tweets without credit on her Facebook, the podcast host was alerted to the fact she'd also appeared to refashion a 2014 tweet of his earlier this month.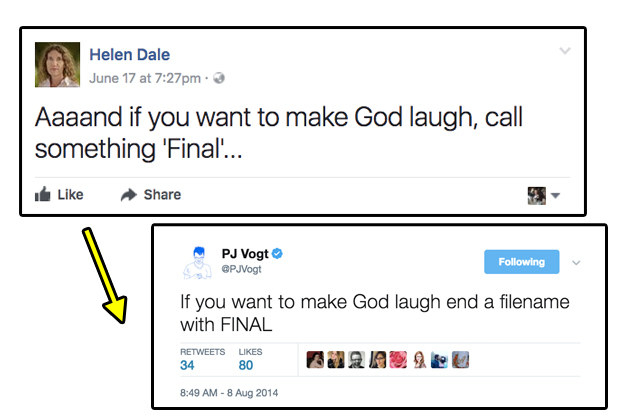 BuzzFeed News has found at least 15 instances where other people's tweets have been republished by Dale on her Facebook without credit.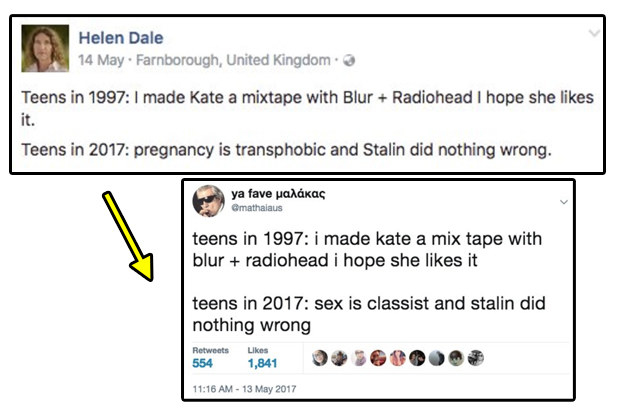 In some cases the author has re-posted viral Twitter jokes on her public Facebook page in full.
One one occasion she wrote, "I have a friend who is a crossword setter for The Times and my appreciation for her level of nerdery is high rn", along with an image of a crossword.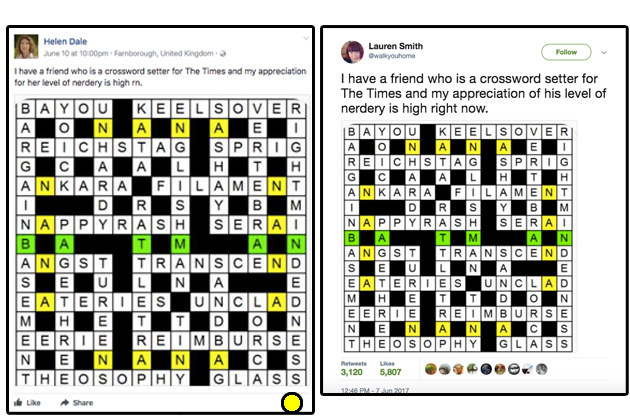 On several occasions Dale published viral images from around the internet.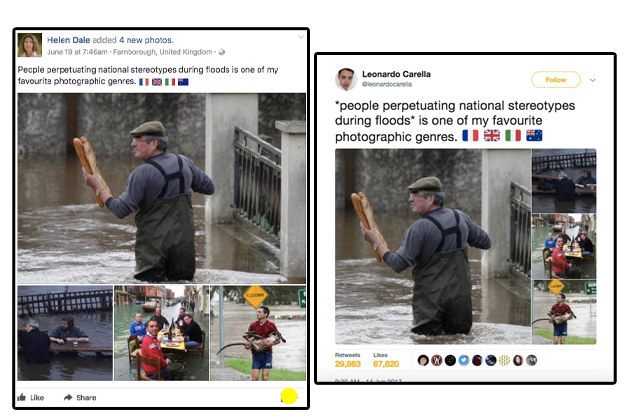 On some occasions she posted the exact text from a previously posted tweet.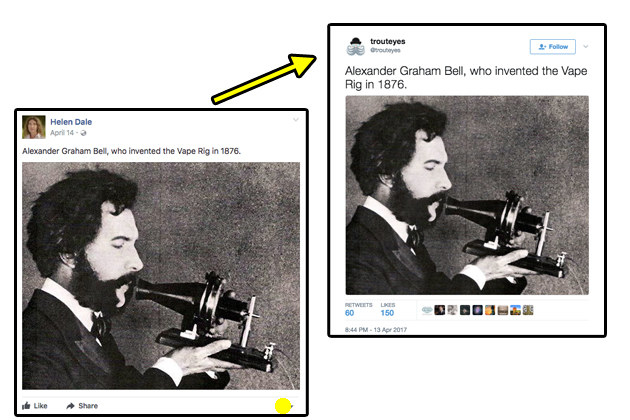 This happened a lot.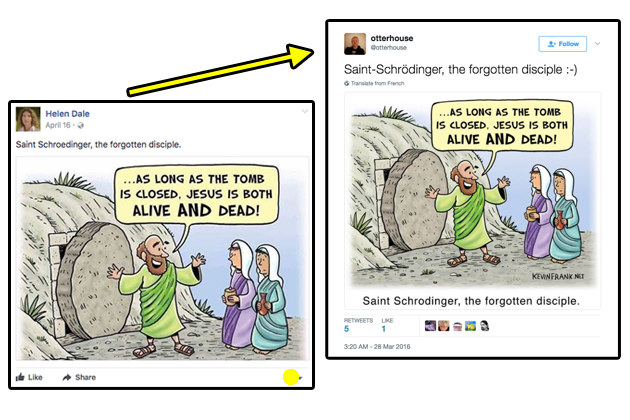 Vogt told BuzzFeed News it was one of the weirdest things he's seen on the internet: "Honestly I see a lot of weird things on the internet and this is weirder than most of them."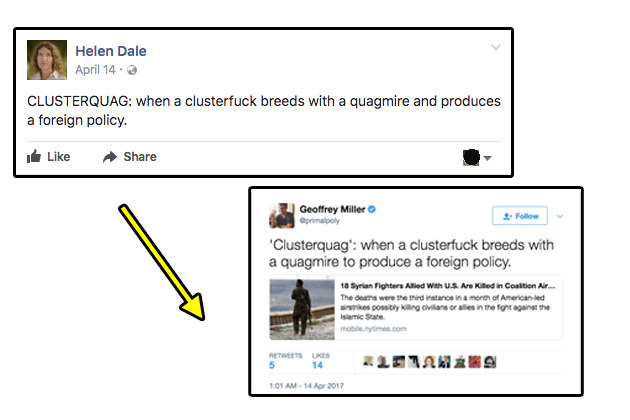 "It's weird that an acclaimed, established author would plagiarise tweets," Vogt said.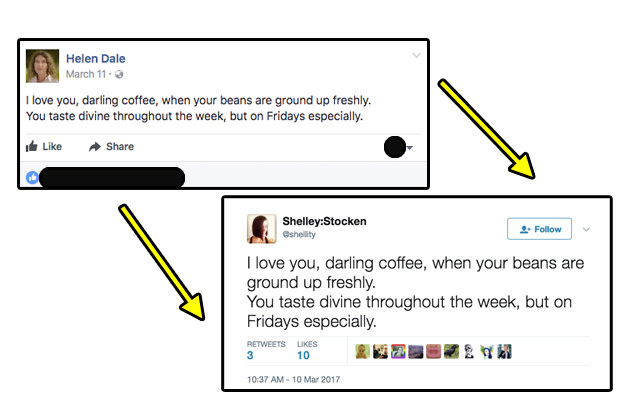 "It's weirder still because I figured that if she were called out she would apologise, but she's just sort of charging ahead as if nothing's happened."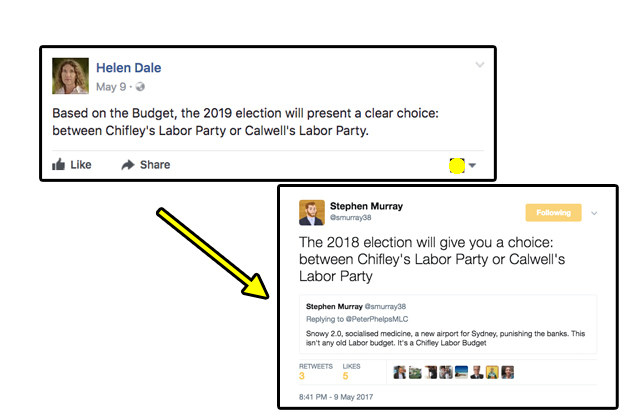 "And then the weirdest part is I started to read through her Facebook page, and it really seems like every single time she posts something that isn't about her own life, it's an instance of plagiarism."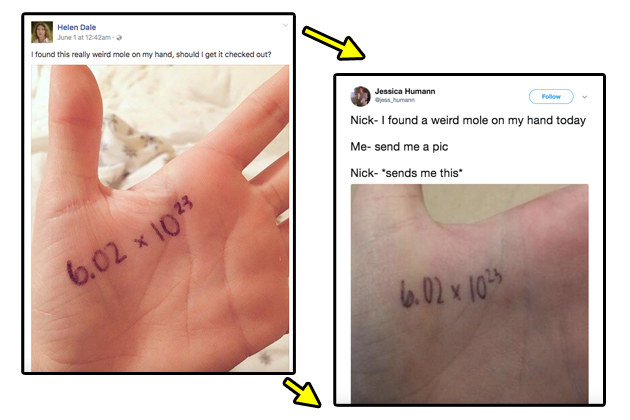 On one occasion she posted this tweet about desks arranged to look like a swastika on her Facebook page.
She also posted it on Twitter, with the "4" changed to "four", the day after the tweet went viral.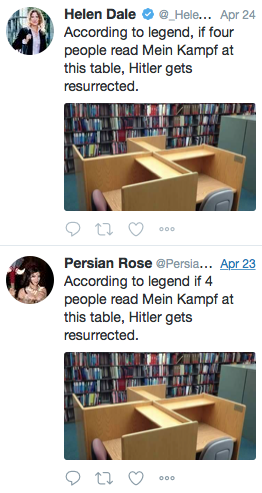 Vogt said: "It's such a risky behavior...and for what benefit?"
BuzzFeed asked Dale why she had been lifting the tweets. She replied over Twitter direct message: "Cos it's amusing and I don't like Twitter. And don't you have more important stuff to be writing about?"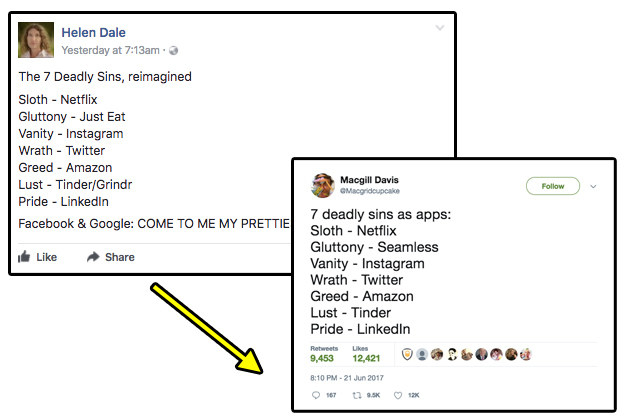 She also sent back this meme, suggesting she doesn't give a fuck.