At the Western Australia Liberal party's campaign launch yesterday, "One More Time" by French electro legends Daft Punk started blaring out of the speaker ... So then this happened.
Channel Nine's Josh Jerga was on hand to capture what might be the worst and whitest moment in Australian political history.
Like, why?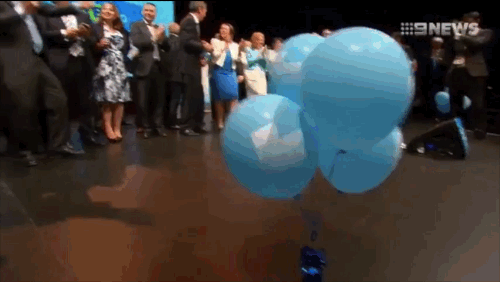 Why are they just standing there, bobbing and clapping and slowly tearing apart the joyous legacy of one the world's great bands?
It was a fearsome display of Australian Mum and Dad dancing.
Even conservatives were a little like, "ahhhh guys, what's with the dancing?"
But mostly the footage has scarred a new generation of voters.
The slow bob up and down, then half turn side-to-side might actually catch on in Perth nightclubs.
SLAAAAY MUM.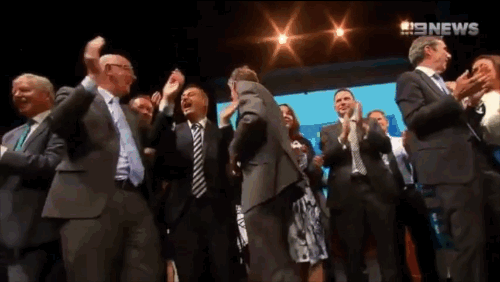 Of all the songs in all the world...
... they had to choose one from Daft Punk.
This is me.