One Reason CSIRO Job Cuts Are Way More Depressing Than You'd Think
One in five jobs to go at Australia's premier science agency.
A crack team of Australian chemists are reportedly the victims of savage government cuts to the country's leading science agency, the CSIRO.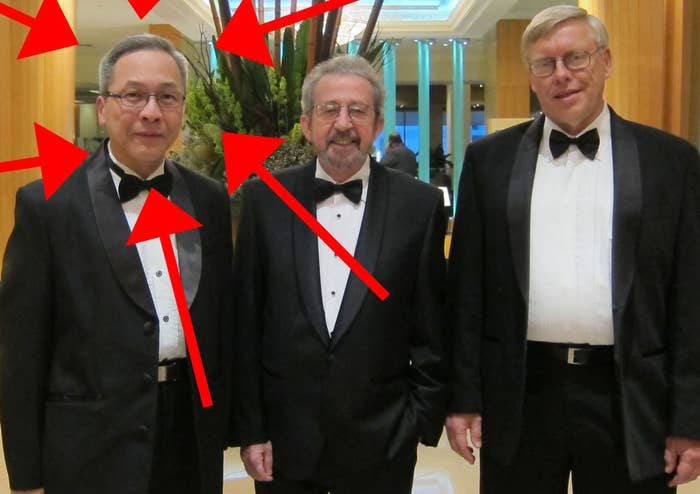 According to The Australian newspaper, Dr San Thang (left) was made redundant after earlier this year being part of a three man team that was in contention to win the Nobel Prize for Chemistry.
Dr Thang and his team (pictured) developed "living" polymers and plastics that led to more than 600 patents and the trio published more than 100 other scientific papers.
The Australian reports that the cuts amount to about 800 jobs being lost, or one-fifth of the workforce. Work at the CSIRO has led to the invention of plastic bank-notes, Aeroguard and freaking Wi-Fi!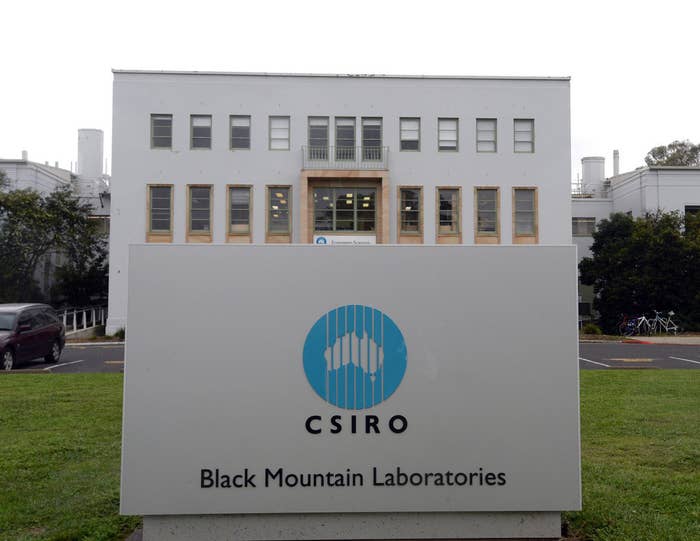 Hundreds of scientists and those that help the scientists all thrown on the scrap heap. Oh and also the former favourite to win the Nobel Prize.