Cricketer Steve Smith Hugged Lion Cubs And It'll Make Your Heart Burst
Steve Smith = hero.
Australian Steve Smith was an absolute hero yesterday, hitting a century in his side's victory over India in the World Cup semi-final.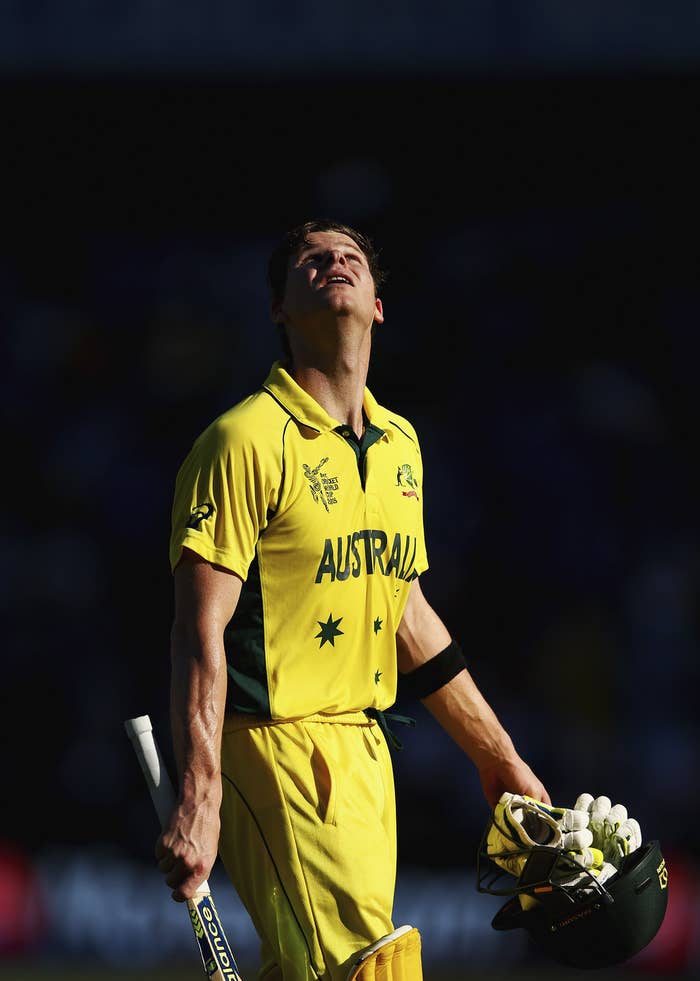 But it wasn't just that... Smith also picked up an incredible run-out in a dominating fielding performance.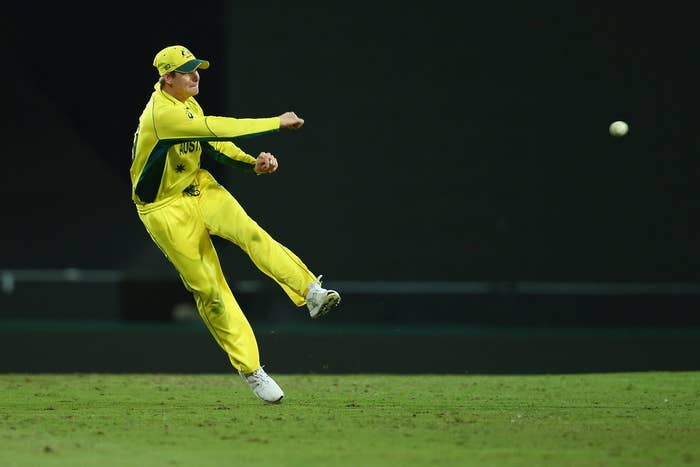 And everyone wanted to give him a high-five. Like, Smith had no idea who to high-five first.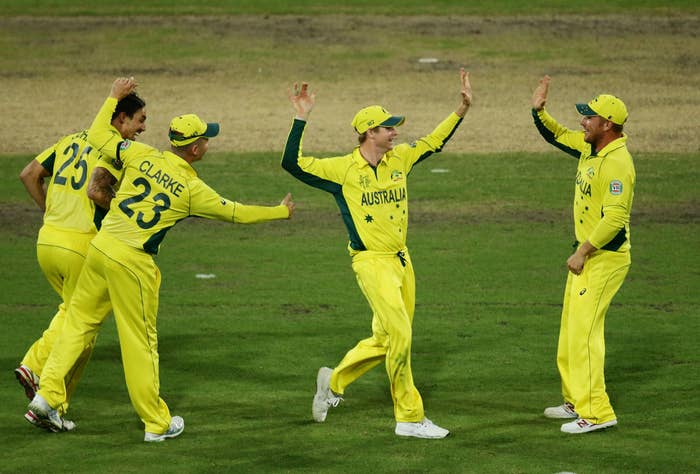 So let's flashback to 2012 when Smith attended a Johannesurg lion park... AND OMFG THE CUTE IS OVERWHELMING.