When people searched for Melbourne Park's tennis complex on Google Maps on Thursday, they were met with this image: Margaret Court Arena had been renamed "Evonne Goolagong Arena".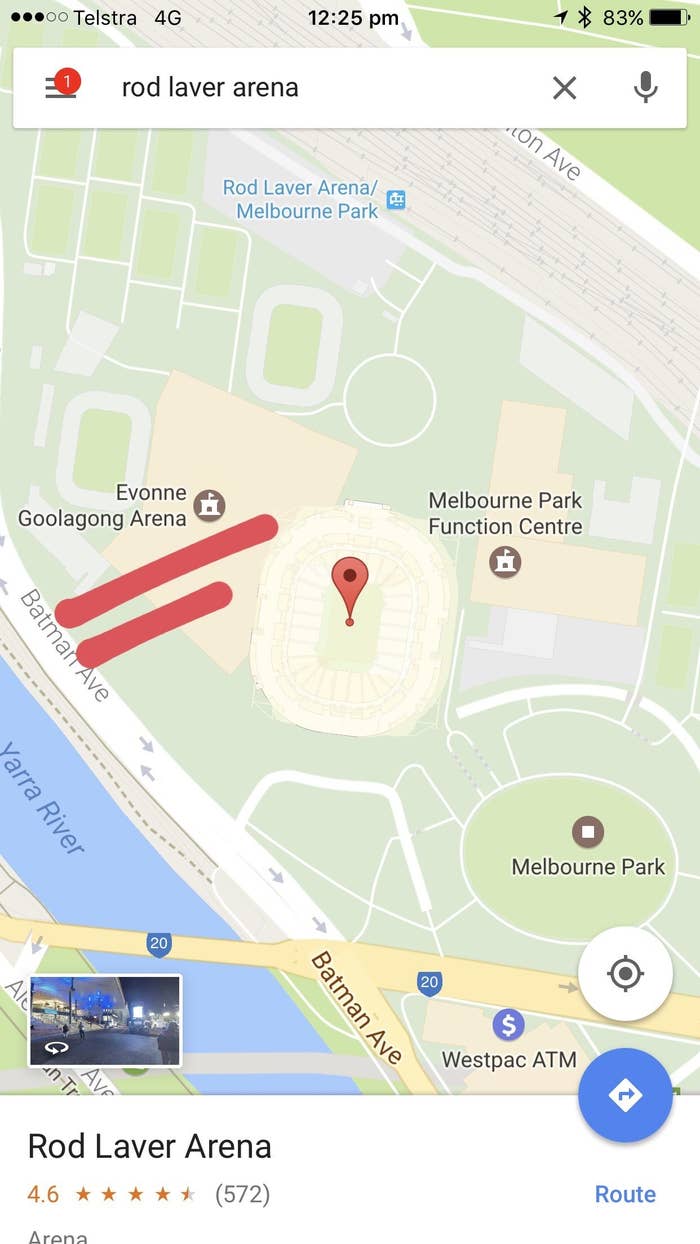 It's pretty timely, as there have been calls to change the name after Court made controversial remarks about gay marriage, lesbians in tennis and transgender children.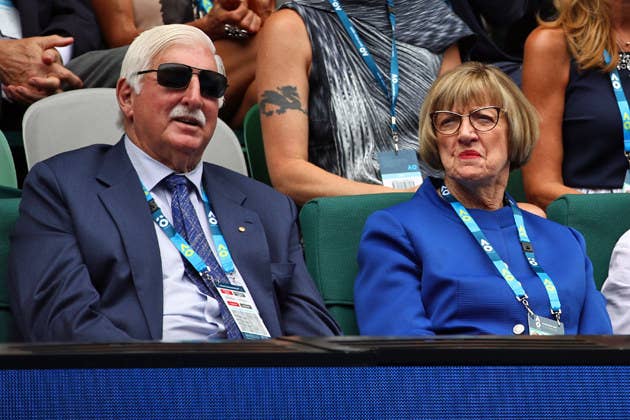 Even the sport's top players have called for a rethink on Melbourne Park's second ranking tennis venue (after Rod Laver Arena), suggesting it instead be named after 14-time Grand Slam winner Evonne Goolagong Cawley.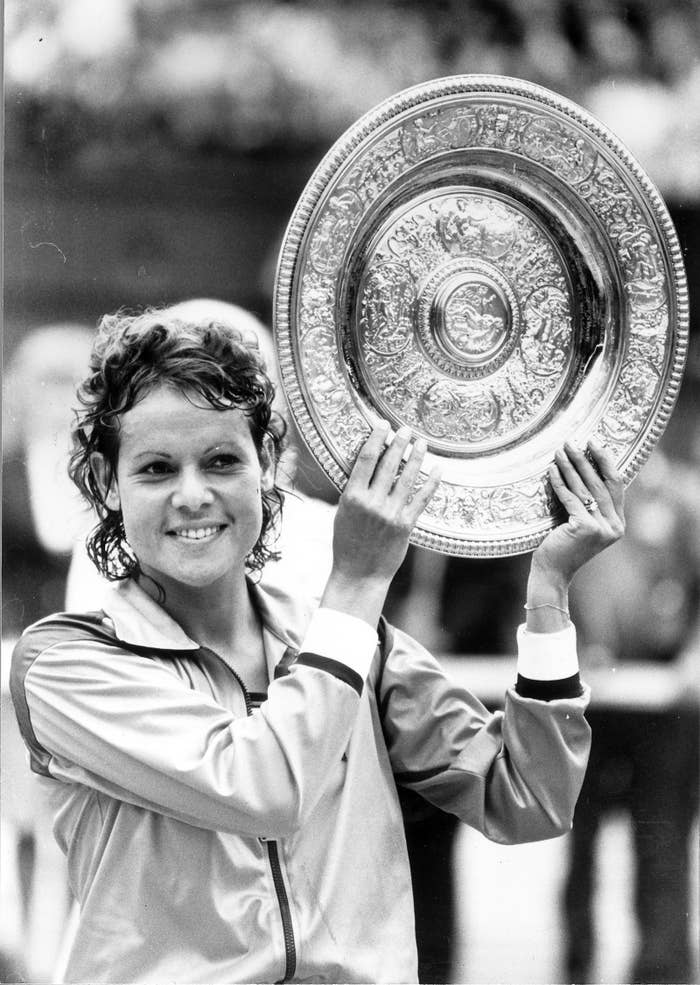 Tennis big wigs have so far resisted the call for a name change. So why has it been renamed in Google Maps? Well, it turns out it happened under Google's nose.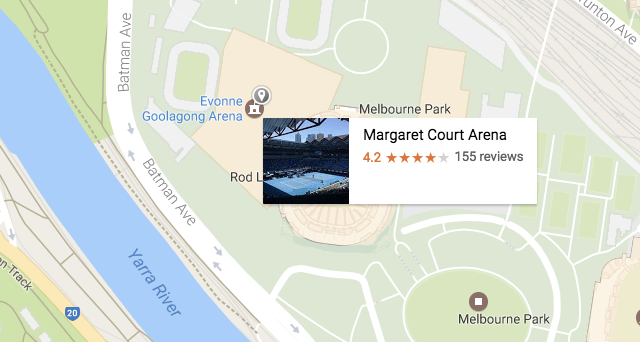 A Google spokesperson told BuzzFeed News that Google Maps used a "wide range of sources", which included third party data, public data and user contributions, to help construct its maps.
It appears someone has found a way to feed Google Maps the name change.
Google will not be making the change permanent.