Malcolm Turnbull and senior government ministers have come up with a new three-word slogan to distance themselves from the Abbott government: "Continuity and change."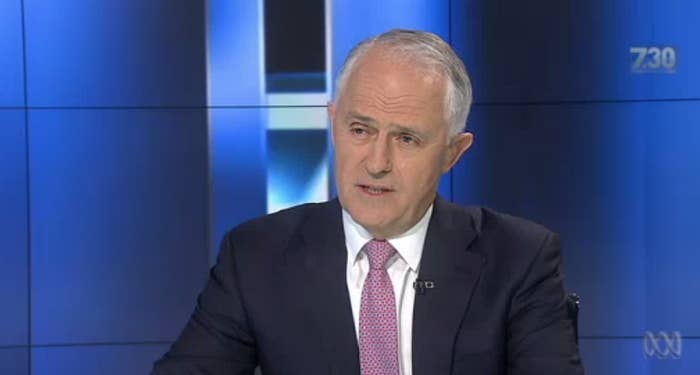 Tony Abbott (a pioneer of the three-word slogan) has been dogging Turnbull since he was replaced last year. He said yesterday, "the Turnbull Government is running on the record of the Abbott Government."
Well Turnbull's communications team have responded with some new talking points.

The "continuity and change" line was also picked up by employment minister Michaelia Cash this morning: "We have continuity in terms of a Coalition government, but also policies that are very much Malcolm Turnbull."
And here's Turnbull on ABC's 7:30 program on Monday night:
"So, as you go from one Liberal prime minister to another, you have continuity and you have change and there has been a lot of change."
Also the PM went on 3AW and used the phrase four times in less than two minutes.
Well, ABC political correspondent Greg Jennett was quickly aware that a similar pithy slogan had actually appeared in a recent episode of the HBO series Veep.
(SPOILERS OBVS) Veep tracks the political career of Vice President Selina Myers. In Season 4, Episode 6 Myers is running for president and yep, "continuity with change" is her presidential slogan.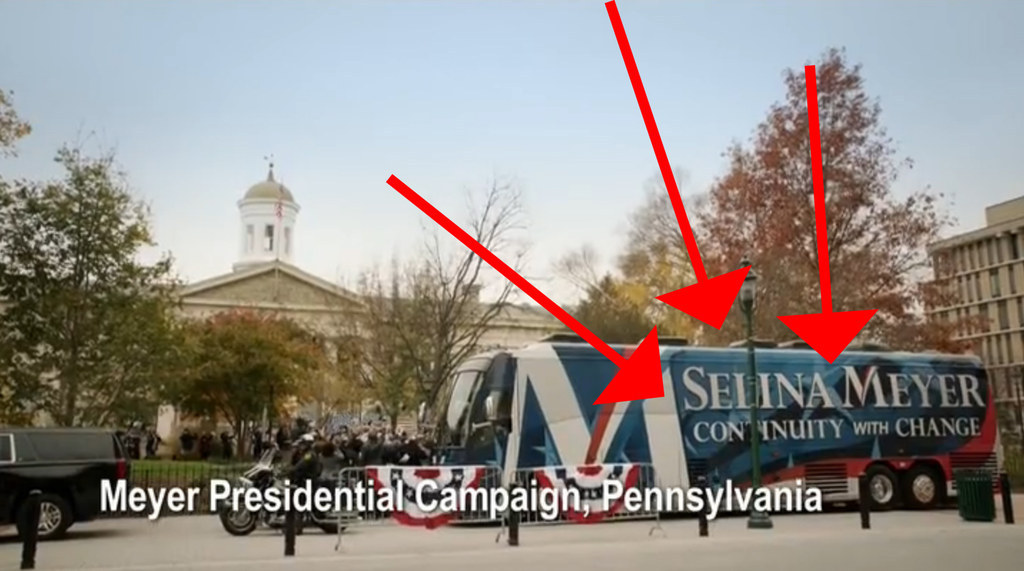 The show's episode "Storms and Pancakes" aired in May last year and the slogan appears throughout Myers' presidential run.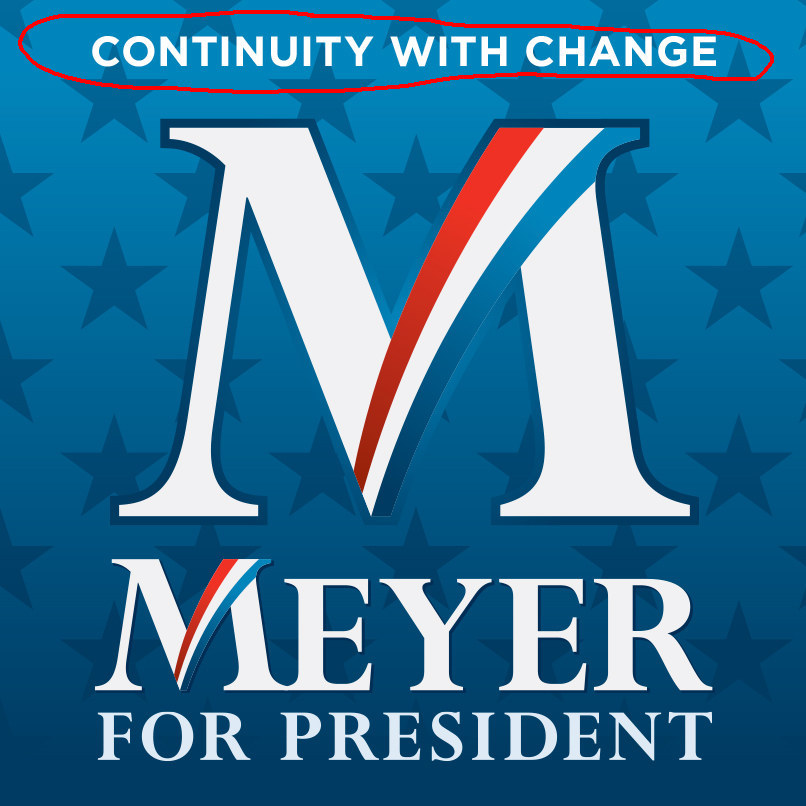 Turns out that the Veep star is flabbergasted.
And co-stars were delighted that the PM was raising the show's profile in Australia.
Clearly Malcolm Turnbull loves HBO.