In an extraordinary attack on Australia's head of state, Labor has suggested that Sir Peter Cosgrove is a weak governor-general who has committed a "tawdry political act."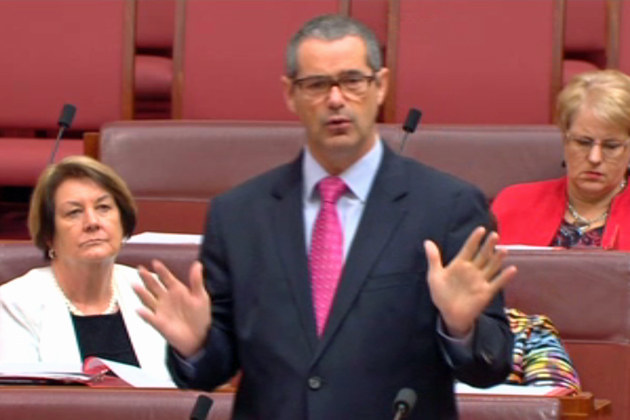 Sir Peter Cosgrove re-opened parliament for a special sitting on Monday. Under powers vested in him under the Constitution he gave a speech, written for him by the government, speaking in favour of controversial ABCC bills, suggesting they would be good for the economy.
Throughout his speech Labor jeered and heckled the GG - who is Australia's official representative to the Queen.
But it was left to Labor's senator Stephen Conroy to launch an unprecedented political and personal attack saying the governor-general had engaged in a "tawdry political stunt" that "demeaned his office."
Labor then used the morning's strange pageantry to make the case for a republic.
"Never has the need for a republic been more evident than today. The ghost of Sir John Kerr has crawled and reached out from the grave," said senator Conroy.
"They have pro-rogued the parliament to gain a political advantage."
The opposition tried to link Sir Peter's behaviour to that of Sir John Kerr who was the governor-general who dismissed Gough Whitlam's Labor government in 1975.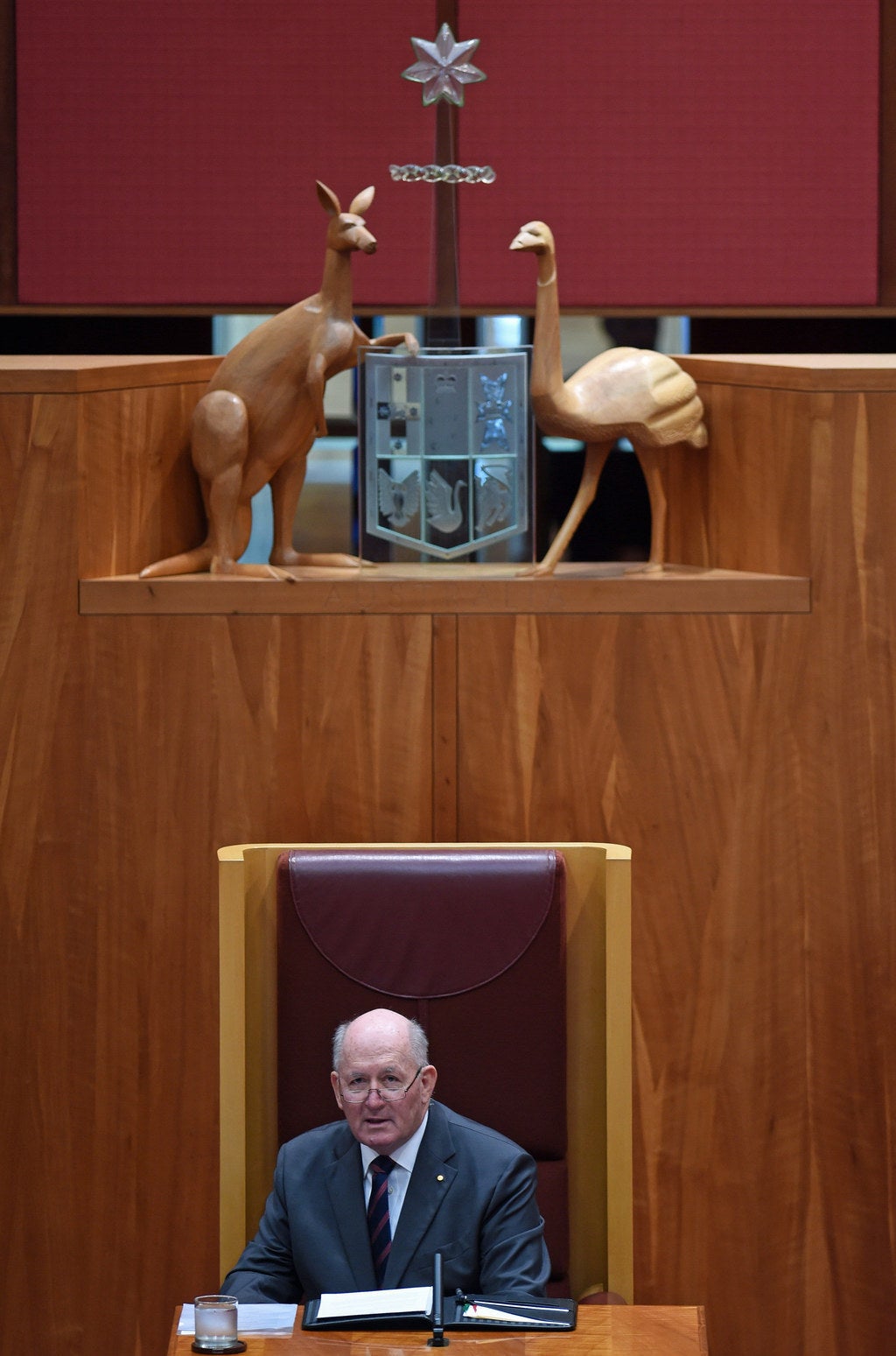 The Greens leader Richard Di Natale largely backed Labor's efforts to characterise the special sitting of parliament as a political stunt, but did not go after the governor-general.
Prime minister Malcolm Turnbull has called for the special three week sitting of parliament in order to bring back the union-busting Australian Building and Construction Commission.
It's likely the senate will again reject the laws, giving Turnbull the power to call for the dissolution of the parliament and a July 2 election.
UPDATE 1430 AEST: Prime Minister Malcolm Turnbull laid into Conroy's comments, saying the former Labor minister had "disgraced himself".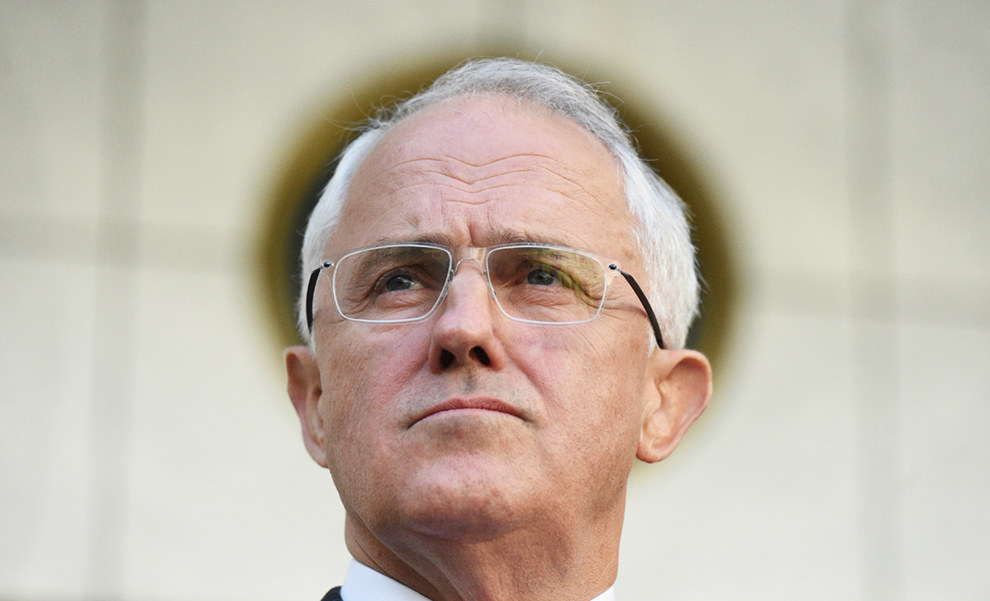 "Well, not for the first time, senator Conroy has disgraced himself," said Turnbull on Monday afternoon.
"I look forward to (Bill Shorten) publicly disassociating himself from those appalling remarks reflecting, as Senator Conroy did, on the integrity and the office of the governor-general."
UPDATE 1700 AEST: Labor leader Bill Shorten stepped in and threw Conroy under the bus, claiming the senator should focus his criticism on the government.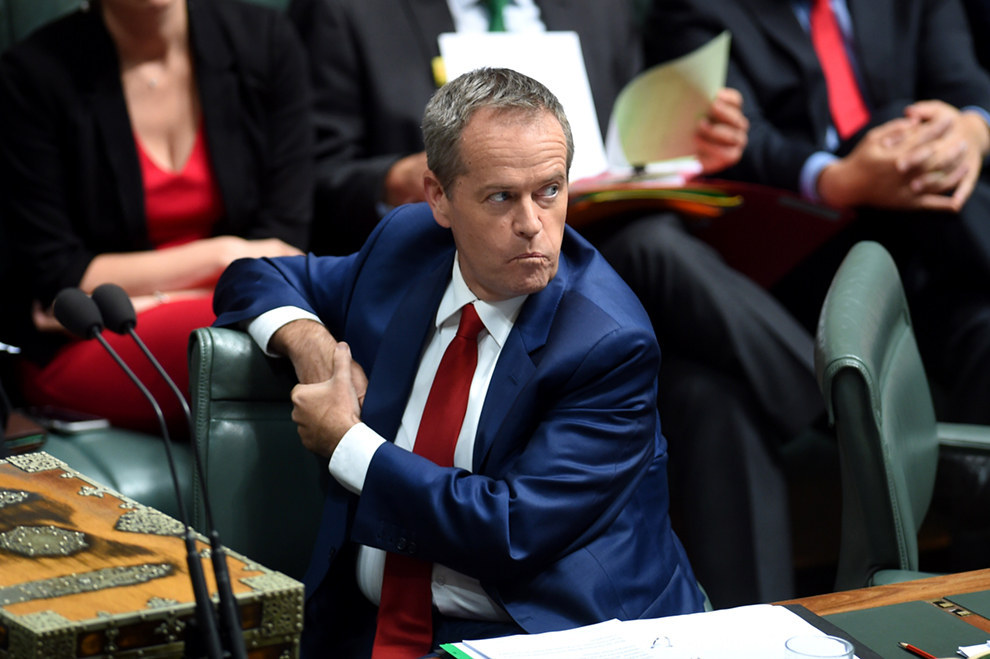 "The Governor-General has one of the most important roles in our democracy and that should be respected by everyone," said Shorten in a statement.
"This was intemperate and unnecessary. Senator Conroy should confine his remarks to the Government."