You've probably caught wind of the fact Australian prime minister Malcolm Turnbull was caught gently mocking the US President (and himself) with a Donald Trump impression earlier this week.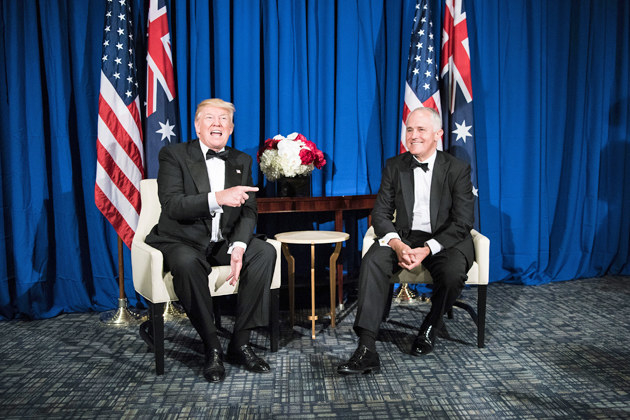 At an off the record charity ball on Wednesday evening, Turnbull joked to a room full of politicians and journalists: "The Donald and I, we are winning and winning in the polls."

Despite the Australian media being on tenterhooks awaiting for Trump's personal reaction, the White House reportedly couldn't care less about the whole thing.
It hasn't stopped the story spreading, with US outlets picking up the story of Turnbull's impression.
But really, the biggest positive to come out of the drama has been the chance for Australians to troll Americans.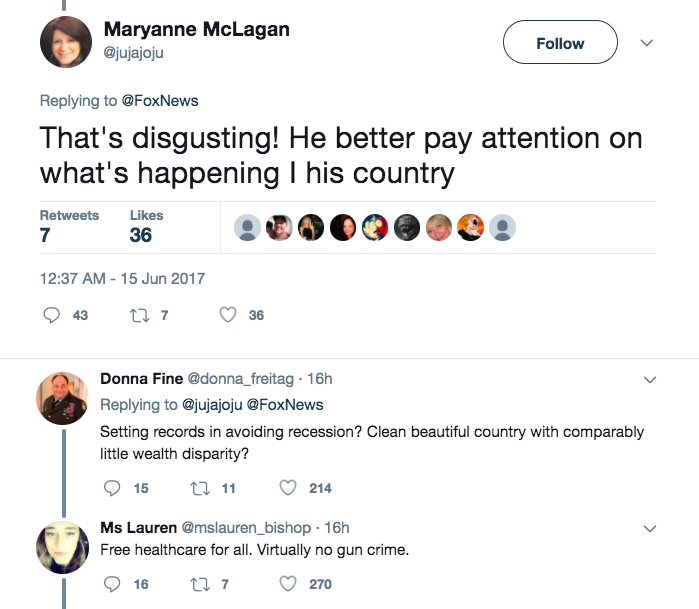 There's been some wonderful scenes on Twitter.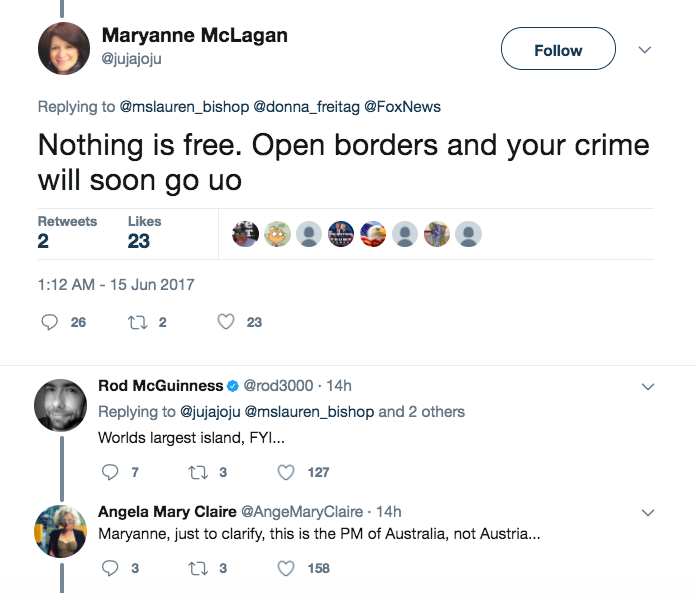 Some of the misunderstanding stems from the fact Turnbull's Liberal party is not full of liberals, rather it's Australia's conservative party.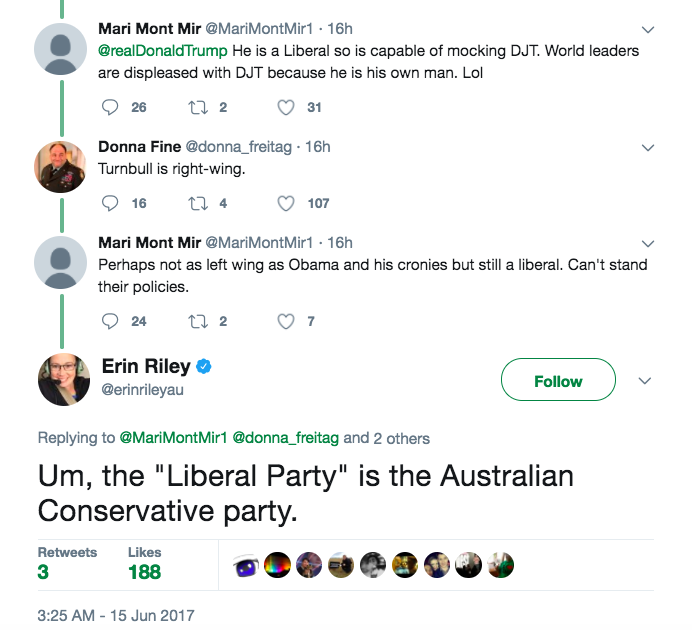 There's also playing up the stereotypes.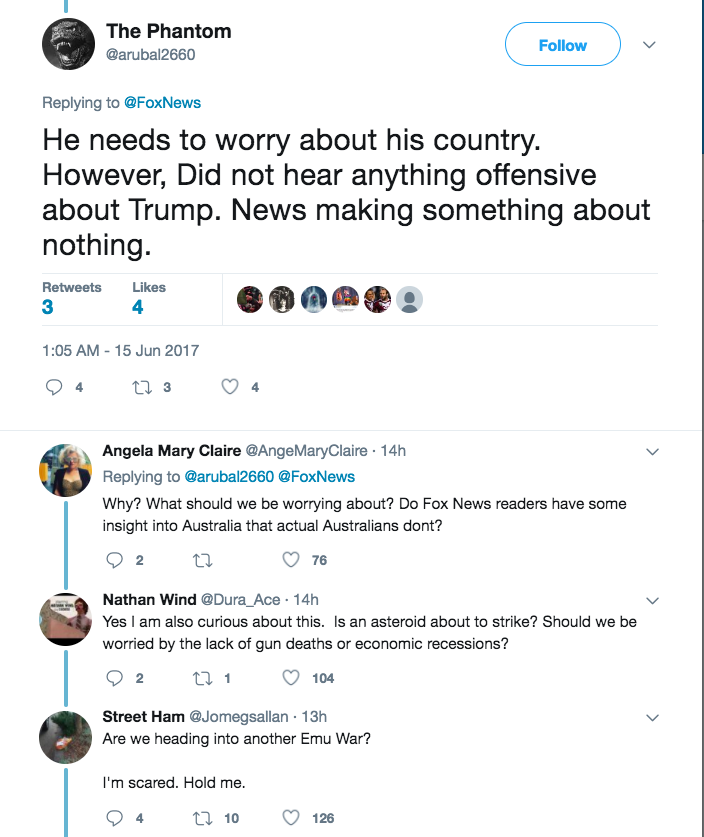 A lot.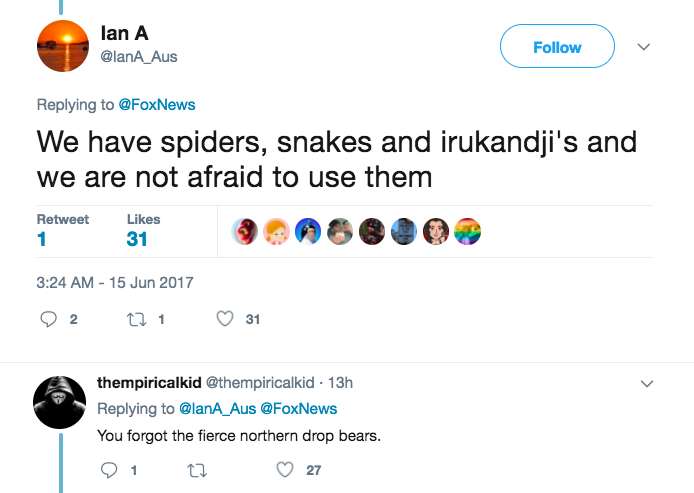 Australia and the US are fierce allies that surely will be able to survive this.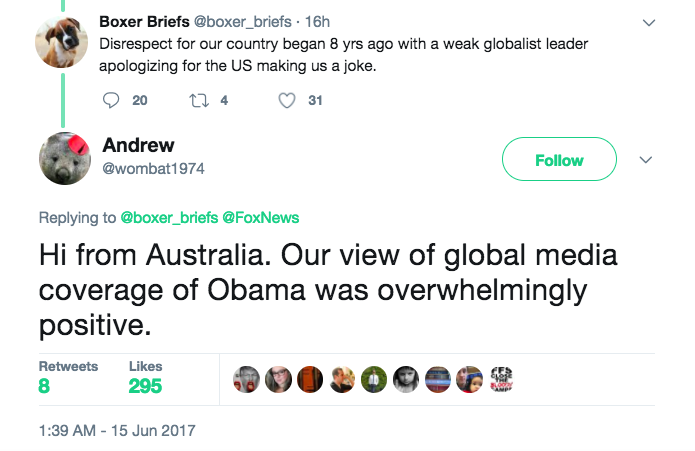 Because Australians are taking the piss.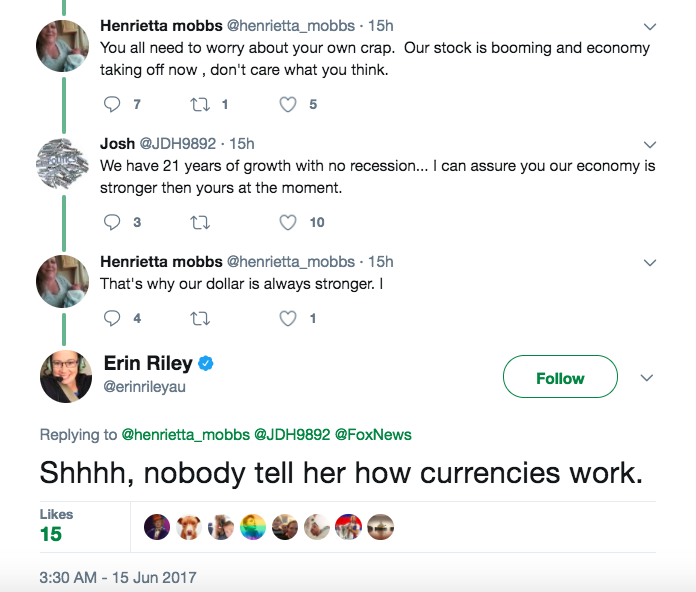 But this really does sum it up.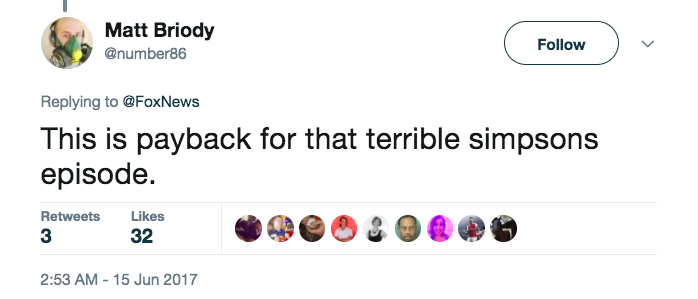 Looks like there are no comments yet.
Be the first to comment!