Faced with (quite frankly) ridiculous costs of living in Australia's capital cities, we wanted to find out whether it made a significant difference if you lived in a Liberal or Labor electorate.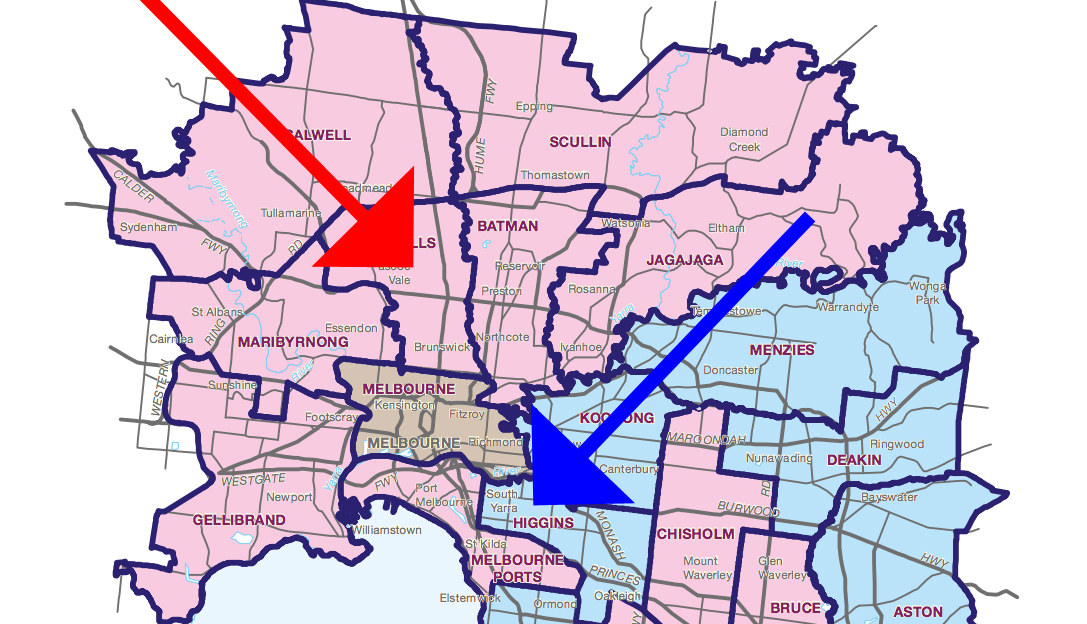 For our experiment we chose Melbourne, where in just 30 minutes on the #8 tram line, you can go from the swanky suburb of Toorak to the northern multicultural centre of Coburg.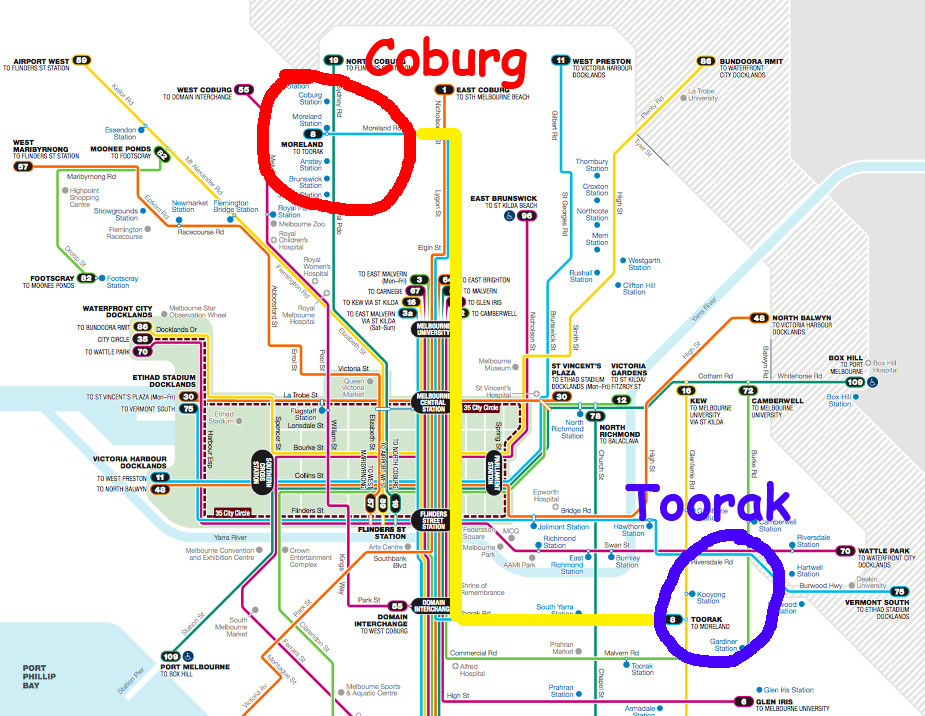 Let's give you some background. Toorak is in the safe Liberal electorate of Higgins, held by assistant treasurer Kelly O'Dwyer. The electorate is as "blue ribbon" as they come ... meaning it always goes to the Liberal party.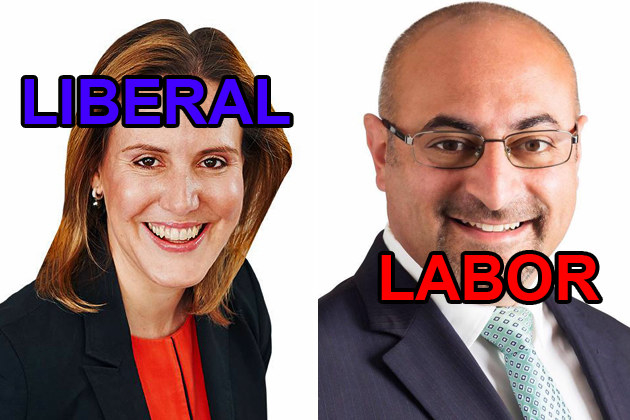 So the rules of the game? We go to either end of the tram line and find out how much the essentials cost. After a coin toss, it was decided Mark would head north, to the safe Labor stronghold of Coburg, while Alice would head east to upper class Toorak.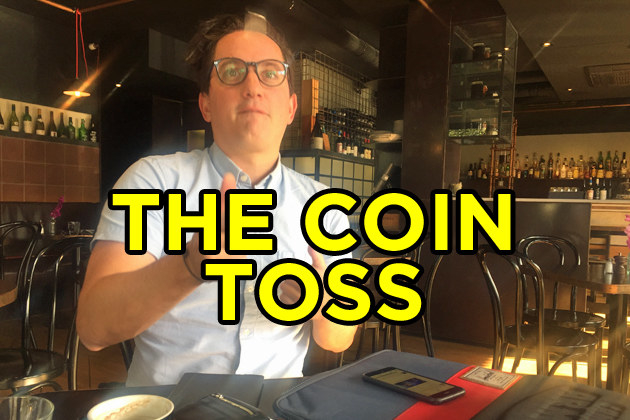 1.
Avocados.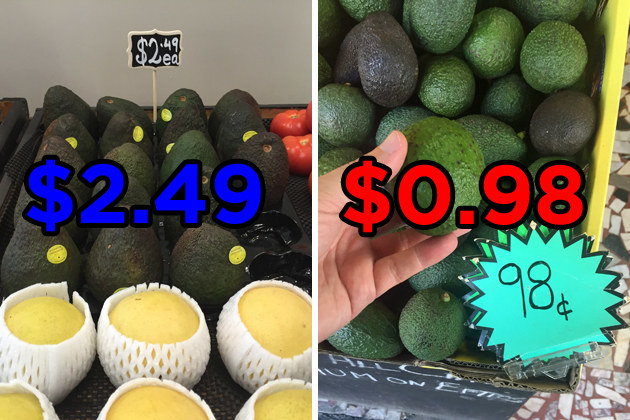 2.
A litre of milk.
3.
A dirty kebab.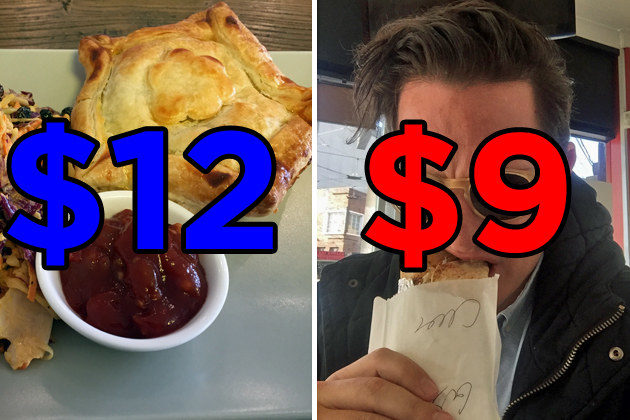 4.
A beer.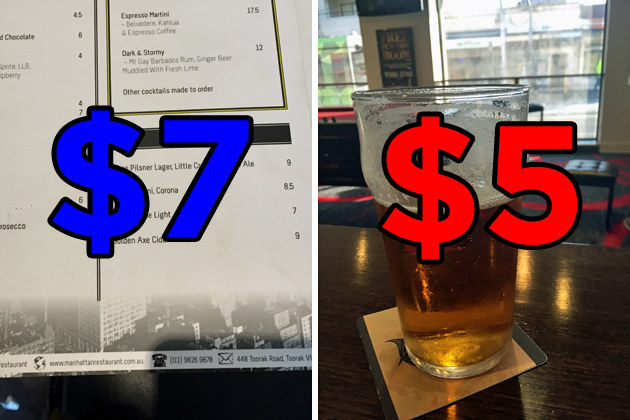 5.
A regular coffee.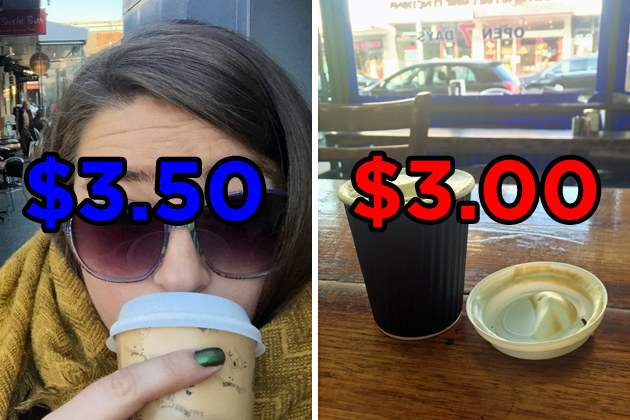 6.
Rent for one bedroom/week.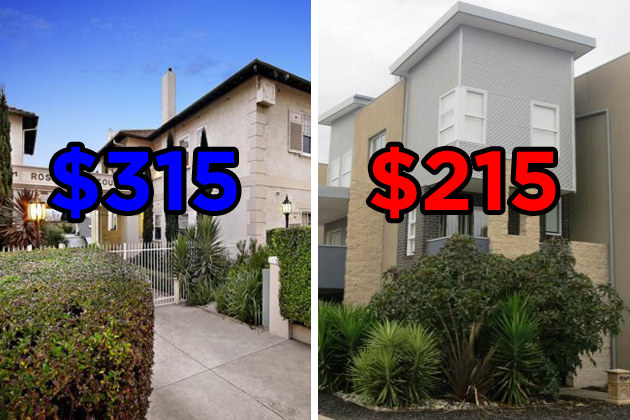 7.
An annual power bill.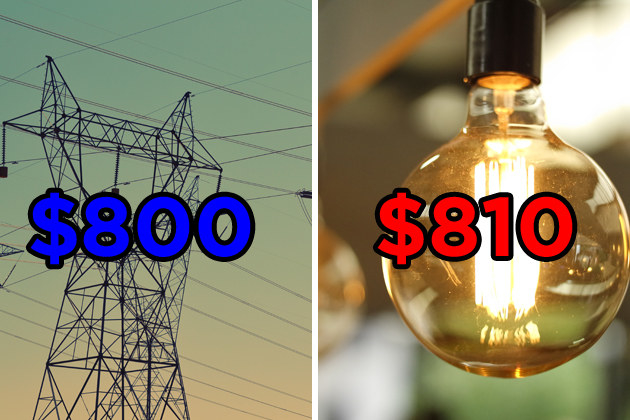 8.
A trip to the doctor.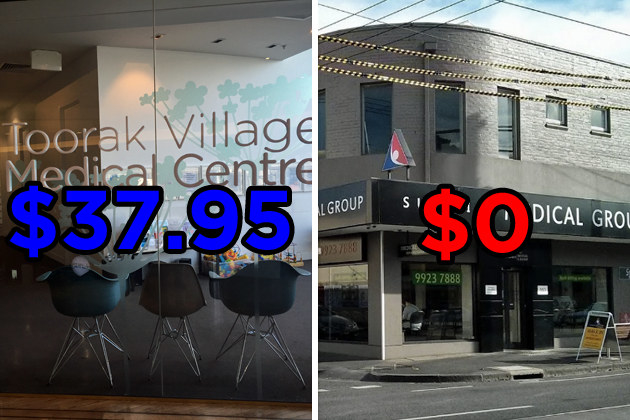 Our verdict.