Prime minister Malcolm Turnbull's new adviser on climate change has spent the last few years working for one of Australia's peak mining bodies.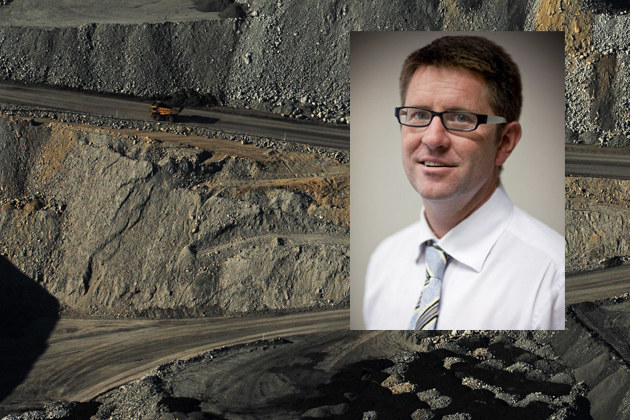 The Australian Financial Review reported on Friday that Turnbull had hired former News Corp bureau chief and mining lobbyist Sid Marris as a climate adviser.
BuzzFeed News has confirmed that Marris, who was a vocal opponent of the ditched carbon and mining taxes, will advise Turnbull on climate change, resources, and energy policy.

Marris's employment is just the latest indication of the Turnbull government's shifting priorities on energy policy.
Last year, Turnbull combined two ordinarily separate portfolios when he appointed Josh Frydenberg as the minister for both energy and the environment.
On Friday, resources minister Matthew Canavan flagged using government money to subsidise "clean" coal power plants.
And earlier this week, the PM talked up the need for Australia to embrace "clean coal" as an alternative to relying on renewable energy.
"We will need more synchronous baseload power and as the world's largest coal exporter we have a vested interest in showing that we can provide both lower emissions and reliable base load power with state-of-the-art clean coal-fired technology," Turnbull said in a speech to the Press Club.

The embrace of "clean coal" is already being criticised by environmentalists.
"Clean coal does not exist," Australian Conservation Foundation CEO Kelly O'Shanassy said in a statement.
"By talking up the fantasy of clean coal, Mr Turnbull is giving false hopes to communities like those in the Latrobe Valley that are in the process of making the transition away from coal."