Yes, Tony Abbott's Sister Is Absolutely Destroying Him On Twitter
"If you want the person you love to be in every sense a part of your family: vote yes."
Former prime minister Tony Abbott made his presence felt in Australia's marriage equality debate again by supplying voters with a range of reasons why they should vote "no" in the postal plebiscite.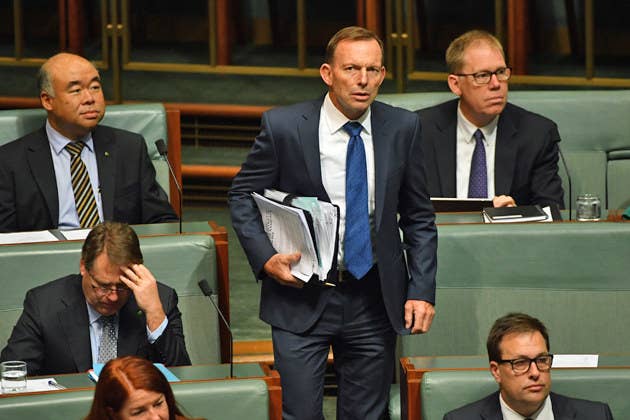 Abbott told reporters in Canberra on Wednesday that people should vote "no" in the postal plebiscite about same-sex marriage if they're worried about seemingly unrelated issues, such as freedom of speech and political correctness:
I do, because it is an opportunity to have every Australian who cares about this to have his or her own say, and again, I say to you, if you don't like same-sex marriage: vote no. If you are worried about freedom of speech and freedom of religion, vote no; and if you don't like political correctness, vote no, because this is the best way to stop it in its tracks.
Hours later, Abbott's sister Christine Forster, who is gay and a Sydney Liberal party councillor, went on a Twitter tear that seemed directed at her brother.
BuzzFeed News asked Christine Forster whether the tweets were directed at her brother. She replied: "Of course they were".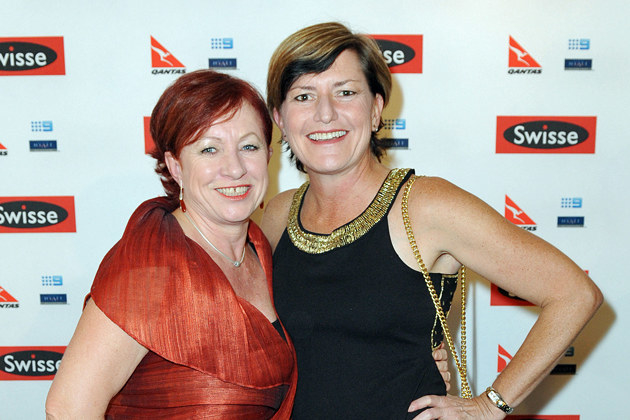 "We are sadly now in a political campaign and here is Tony coming out swinging with his position," Forster said. "It's my very strongly held view that he's wrong.
"You know what he's right about it? It is about freedom of speech."
Referring to her longtime partner Virginia, Forster said: "It's about me and Virginia wanting to stand up freely and commit our love to one another.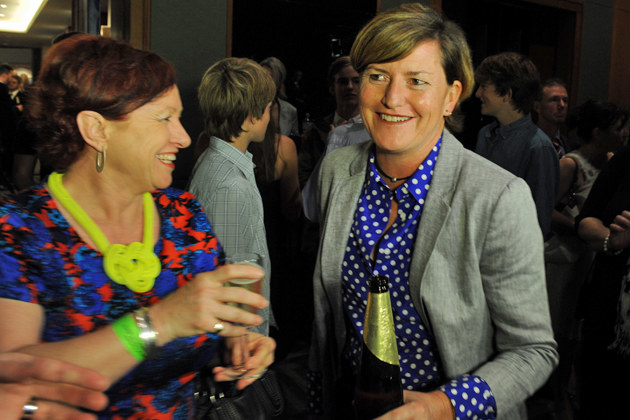 "This is about people's lives and it's about their rights to be equal before the law."