Chris Brown Says He Should Be A Domestic Violence Campaigner
The singer, guilty of assaulting former girlfriend Rihanna, spoke out about being refused entry into Australia.
Fresh off having his visa denied by the Australian government, Chris Brown has tweeted about his desire to head Down Under and help raise awareness about domestic violence.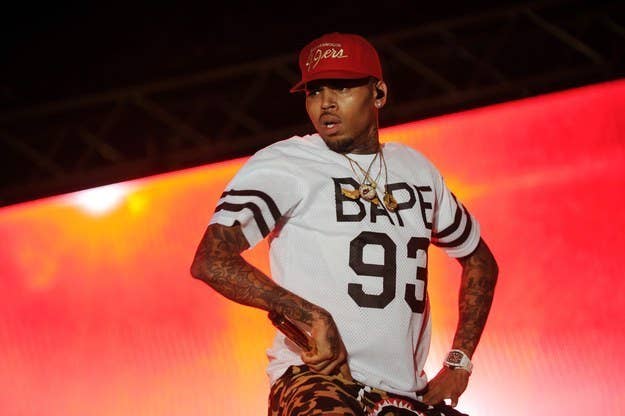 Brown, who planned to tour Australia and New Zealand later this year, has been blocked from entry due to his criminal history of domestic violence.
In 2009 the rapper was found guilty and sentenced to five years probation for assaulting his then-girlfriend, Rihanna.
The pictures of Rihanna's beaten face gained worldwide media attention when they were leaked online, showing the extent of the pop star's horrific injuries.
But Brown is not done in his quest to get into Australia. He's fired off three tweets claiming he can help raise awareness about domestic violence.
Arguing that his criminal history gives him a motivation to speak out.
And maintaining young people are more likely to listen to him.
The tweets may be part of Chris Brown's grounds of appeal against his visa refusal. The Australian government has given him 28 days to lodge the appeal, as concert tickets went on sale this week.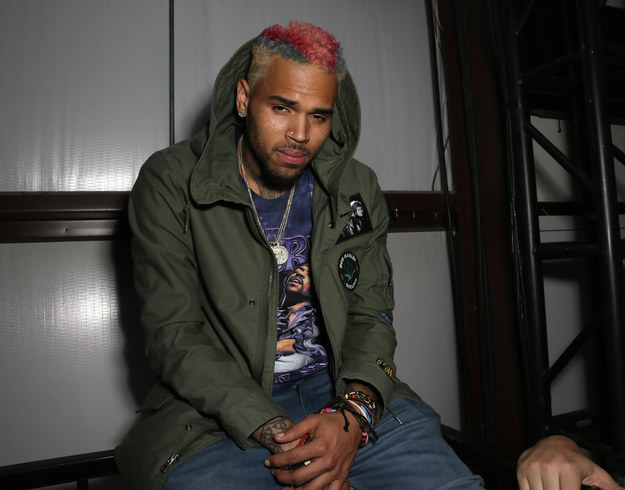 Brown's efforts come against the backdrop of renewed efforts from the Australian government to stop violence against women.
The prime minister Malcolm Turnbull confirmed 63 women have been killed in Australia this year.