OMFG Another Greens Senator Has Been Forced To Resign Because Of Dual Citizenship
In a gobsmacking development, the Greens' two deputy leaders have been forced to resign in the last week after both discovering they are dual citizens.
Senator Larissa Waters has announced her resignation from the Australian Senate after discovering she still holds dual citizenship of Australia and Canada.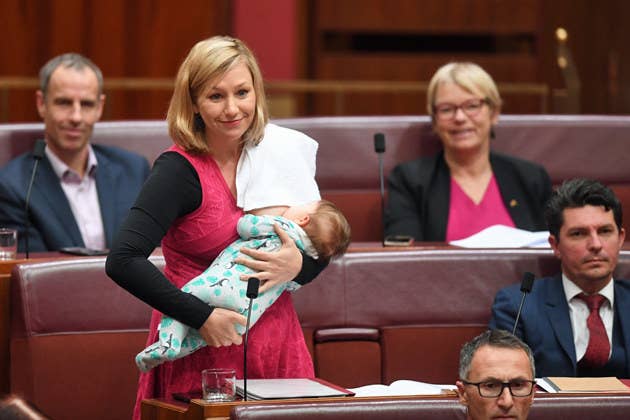 In a statement released to BuzzFeed News ahead of the announcement, Waters said she discovered she was a dual citizen only after former colleague Scott Ludlam resigned last Friday.
"It is with great shock and sadness that I have discovered that I hold dual citizenship of Australia and Canada," Waters said on Tuesday.
"As people would know after the recent departure of my dear friend and former colleague Scott Ludlam, section 44 of the Australian constitution means I cannot hold office in the federal Parliament."

Ludlam announced his shock resignation last Friday afternoon after discovering he was a New Zealand-Australian dual citizen.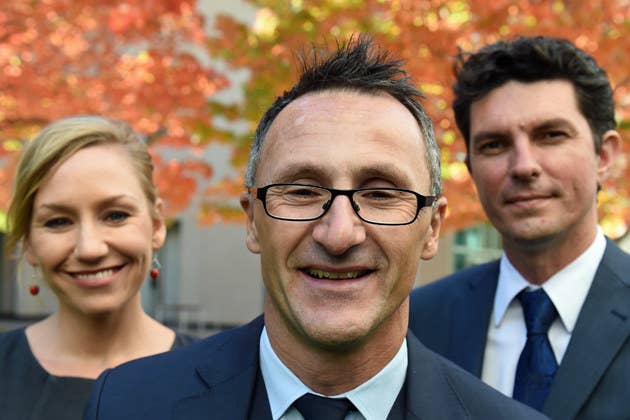 Waters said she left Canada as a baby and was told by her parents she could actively seek Canadian citizenship before she was 21. She chose not to.

"However after Scott's shock discovery, I immediately sought legal advice, and was devastated to learn that because of 70-year-old Canadian laws I had been a dual citizen from birth, and that Canadian law changed a week after I was born and required me to have actively renounced Canadian citizenship," Waters said.

"It is with a heavy heart that I am forced to resign as senator for Queensland and co-deputy leader of the Australian Greens, effective today."

Senator Waters served in the senate for six years and earlier this year was praised after becoming the first person in Australian political history to breastfeed while speaking in parliament.
Waters' position will now be likely filled by former Democratic senator Andrew Bartlett, who was second on the party's ticket at the 2016 federal election.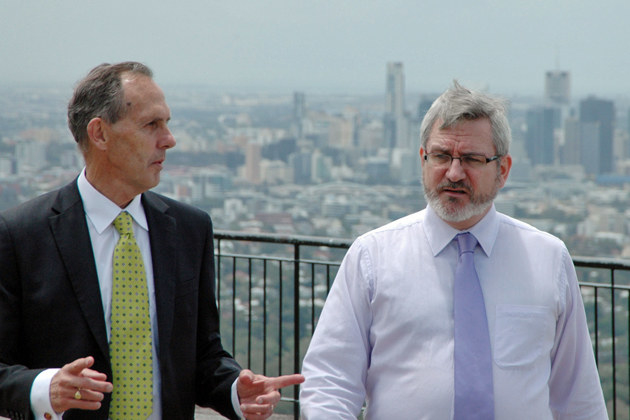 "The party's membership will be having many conversations over the next few days as we process what has happened and determine what is the best way forward to ensure we remain a strong voice for the essential values the Greens promote," Bartlett said.