UPDATE: Another one is gone! Embattled Human Services minister won't be considered in Malcolm Turnbull's upcoming re-shuffle, which is expected to take place this weekend. That's him in yellow.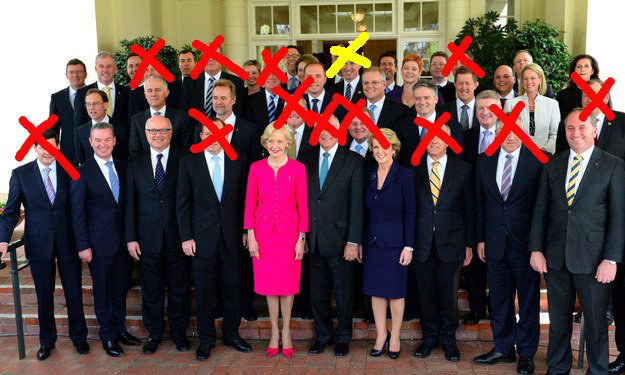 In September, 2013 the very first Coalition frontbenchers in the Abbott government were sworn-in. Now here's what's left!!!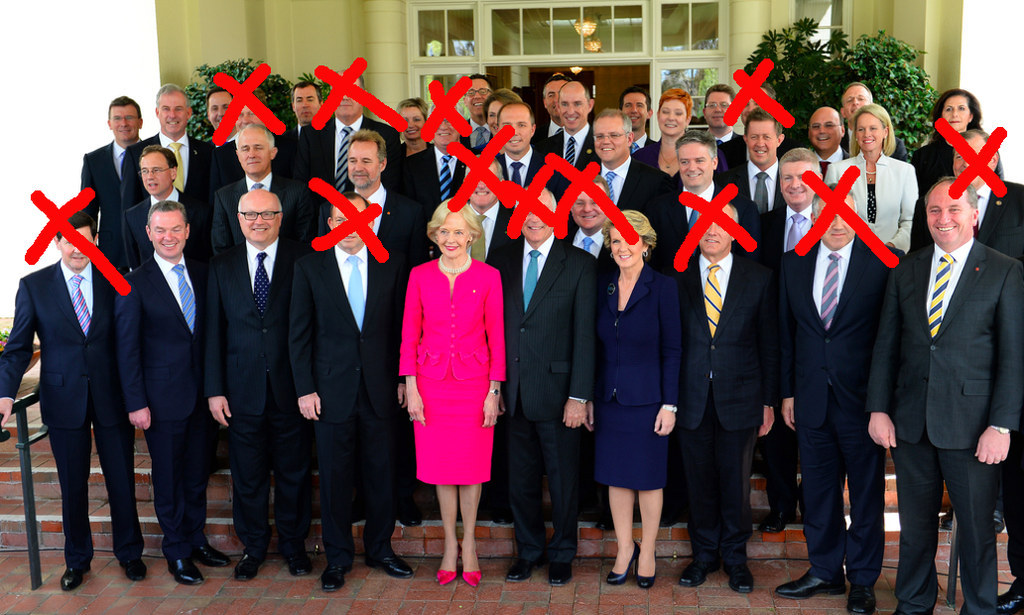 Of course Tony Abbott was knifed and dumped from the prime ministership.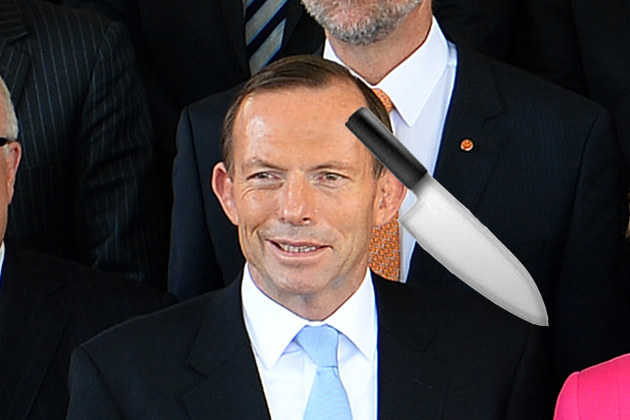 Treasurer Joe Hockey was dumped and sent to the US to be our ambassador.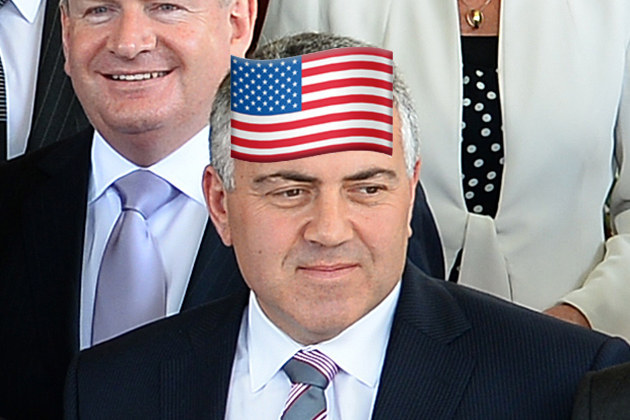 Then there's senior conservative figures Kevin Andrews and Eric Abetz who lost their jobs in defence and workplace relations.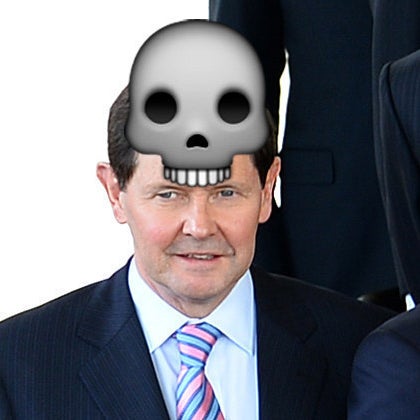 Don't forget David Johnston who was turfed early and Jamie Briggs who was chucked for inappropriate behaviour towards a female colleague at a Hong Kong bar.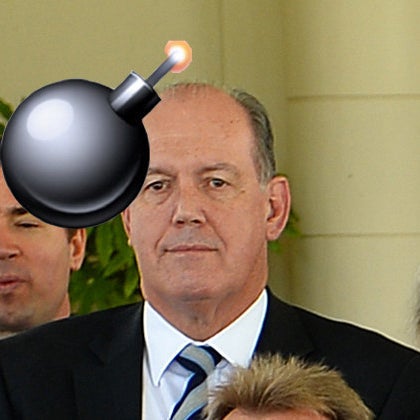 Then there's Bruce Billson, Michael Ronaldson and Bob Baldwin who all lost their spots on the front bench when Malcolm Turnbull took over.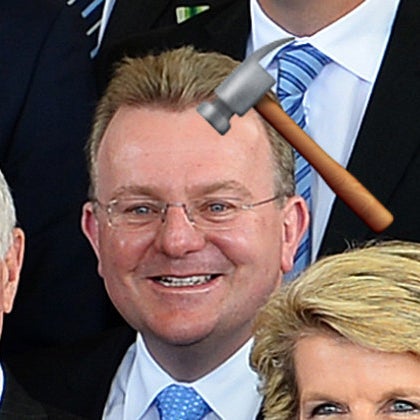 So did Ian MacFarlane, who tried to defect and join the Nationals.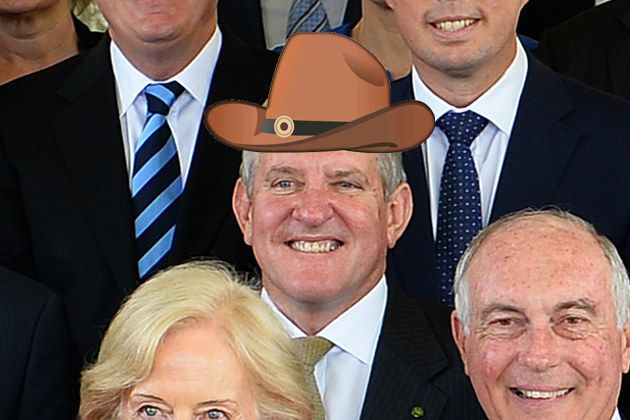 Old stalwarts Andrew Robb and Warren Truss have decided to quit politics.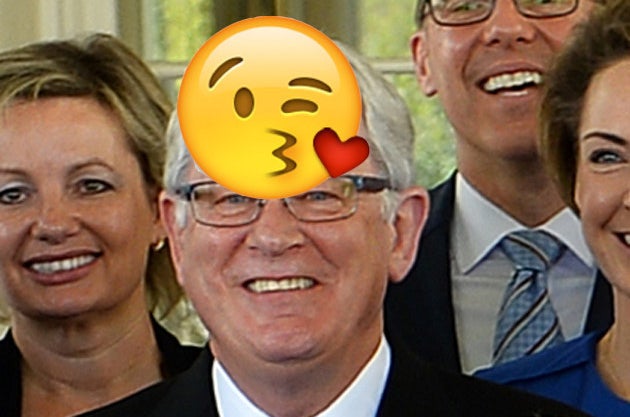 Plus, we should give honourable mentions of those Coalition MPs not in the photo! Like Mal Brough who stepped down because he's under investigation by the Australian Federal Police.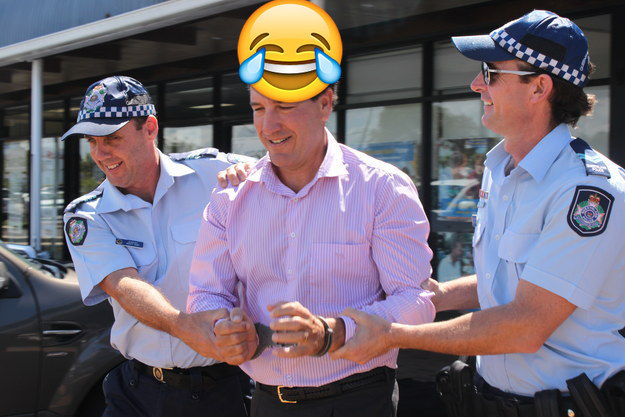 And who can forget Bronwyn Bishop who resigned as speaker in disgrace after a series of expensive chartered flights.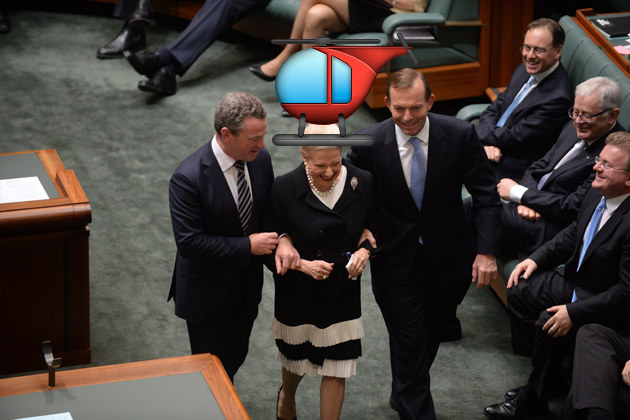 Finally, Australia's former governor-general Quentin Bryce who stands proudly at the front of the photo has also moved on… but with her reputation and dignity firmly in tact.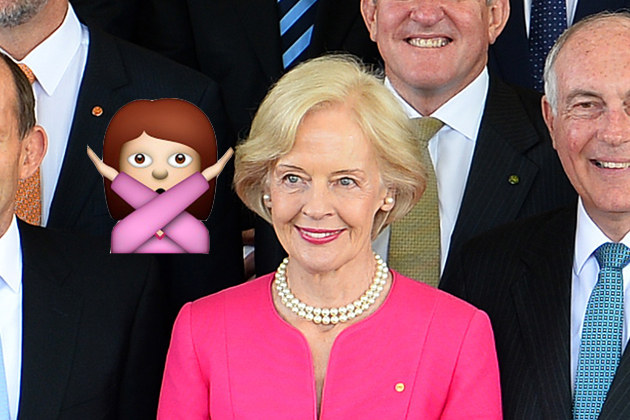 Ladies and gentlemen: the front bench class of 2013. God save us.