You've probably heard by now that Pauline Hanson has been elected to federal parliament. What you might not know is that two other One Nation members are likely going to join her in Canberra in the senate ... these two guys: Brian Burston and Rod Culleton.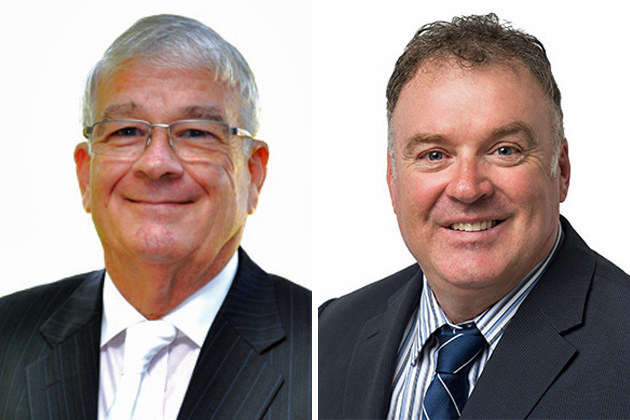 So let's start with Culleton, who is due to face a criminal trial in Perth for allegedly stealing a $27,000 hire car last year.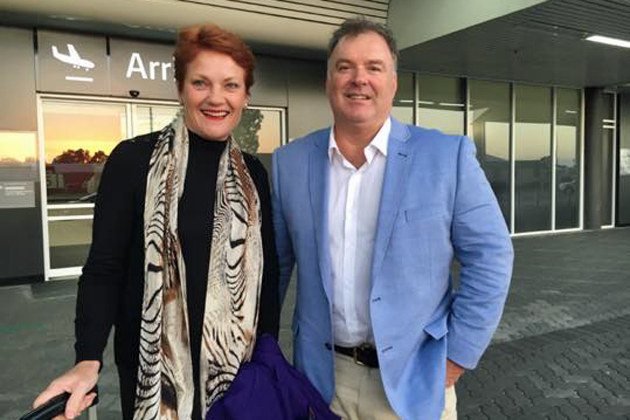 But let's look at what drives him. On his Facebook page, Culleton regularly shares memes from far right pages, claiming Australia is under threat from Islam and Sharia law.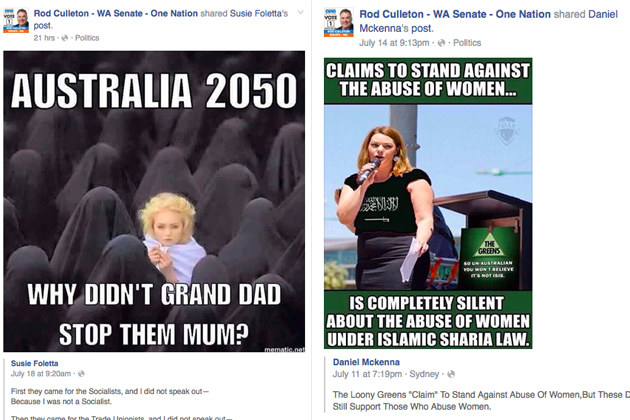 Then there's Brian Burston, who is a former national director of One Nation who was sacked by Pauline Hanson during a bitter internal dispute in 2000. The former deputy mayor of Cessnock is now on track to become a senator for NSW.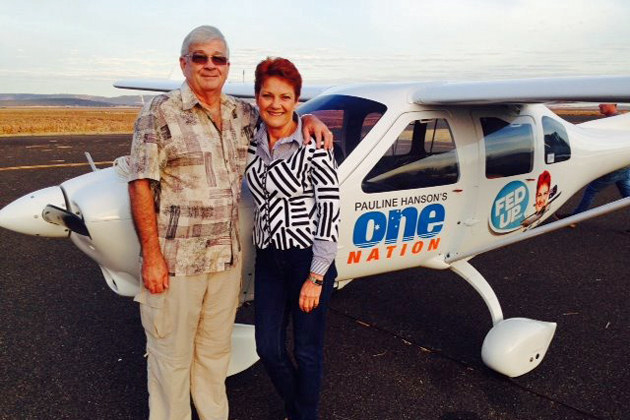 Burston is also anti-marriage equality but pro-plebiscite ("but I have no issues with gay people, I have friends that are gay, they're lovely, lovely people") and anti-climate science.
"The climate changes every day doesn't it? It's raining today, it was fine yesterday," he said.
According to Burston, Hanson will allow conscience votes for her senators on every piece of legislation in the senate, suggesting the party will not always vote as a bloc.
With the government needing to negotiate with a senate crossbench for contentious legislation, the stage is set for an extremely interesting three years.