In the midst of rising tensions between Australia and Indonesia, the federal government has dramatically slashed aid to its large foreign neighbour by an eye-popping $239 million.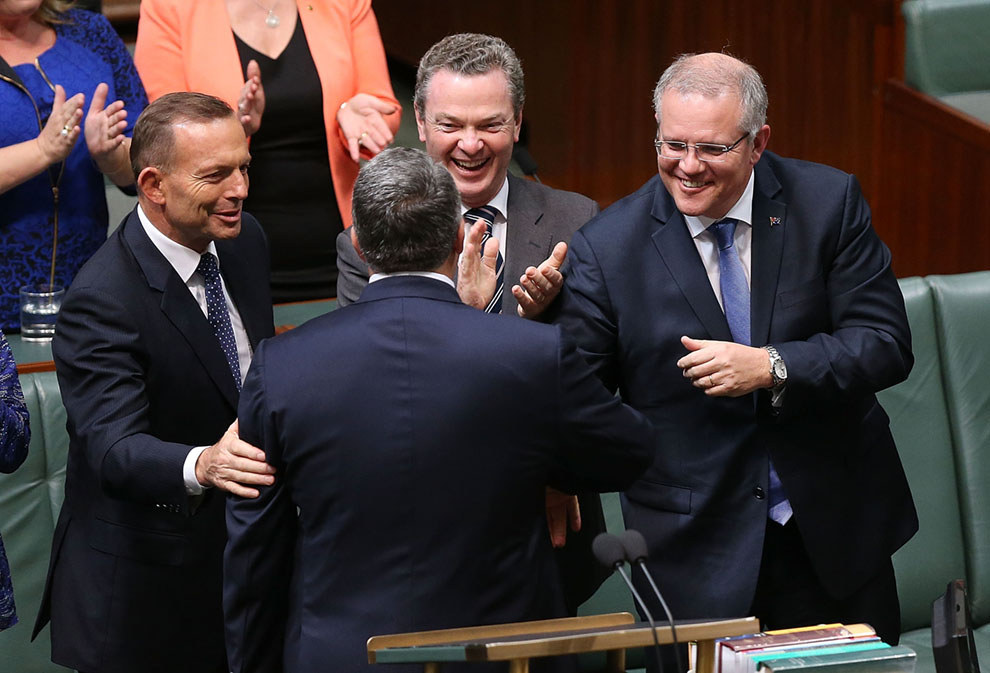 The cut, which equates to 40% of the Australian aid budget to Indonesia, was among the $1 billion worth of foreign aid cuts announced in Tuesday night's federal budget.
Under the new plan, nonhumanitarian aid for Indonesia will go from more than $600 million this year to $366 million next year. Nonhumanitarian aid is used by poorer countries to build health facilities and schools.
Other Asian neighbors including Vietnam, the Philippines, Burma, and some countries in Africa also suffered similar 40% cuts to their aid programs.
Large Pacific partners, such as the Solomon Islands and Fiji, were immune from the brutal cuts.
The government warned that back in December last year, foreign aid would be reduced from $4.4 billion in 2014–2015 to $3.34 billion in 2015–2016. But it wasn't known where the cuts would be felt.
Foreign minister Julie Bishop has been a vocal critic of the government's expenditure review committee which decided on where to cut aid in recent weeks.
The allocations announced on Tuesday are likely to raise more questions about Australia's worsening relationship with Indonesia.
Australia's Indonesian ambassador was recalled in an unprecedented move in the wake of the Bali Nine executions last month and it's not yet known when he'll return to Jakarta.