News of the first resignation came just after midday.... minister for cities Jamie Briggs is quitting after a complaint was lodged over his behaviour to a female public servant on a recent tip.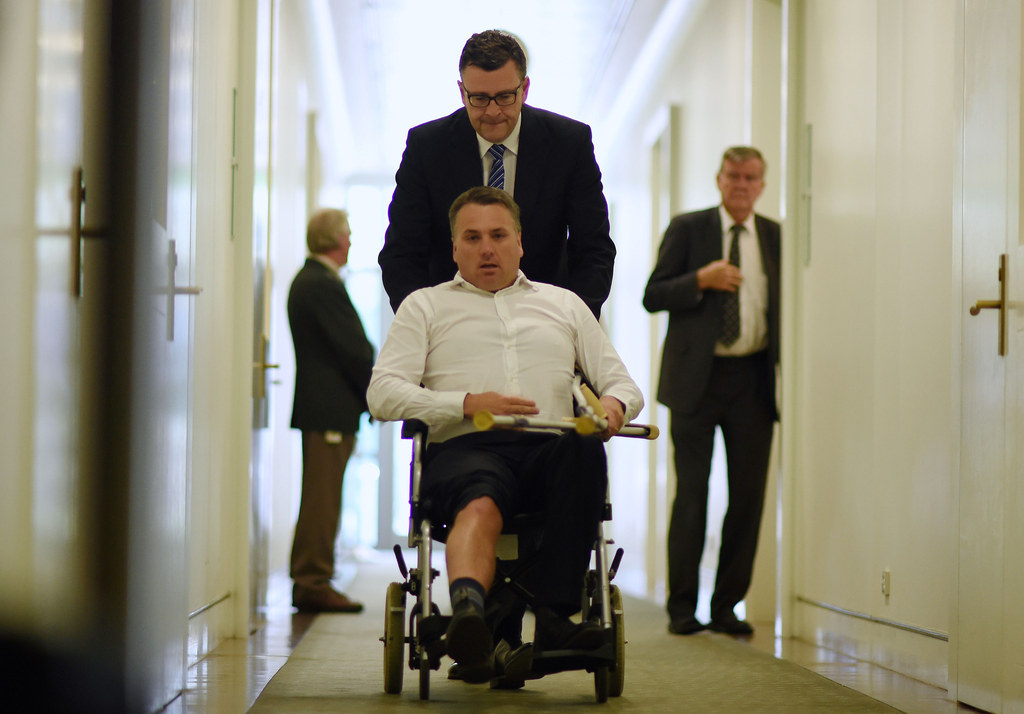 Briggs fronted the media in Adelaide to reveal he had acted inappropriately towards the female public servant after inviting her to a packed Hong Kong bar after an official function back in November.
"I'm obliged to note for the record that nothing illegal has been alleged or in fact did occur. However, in the days following the evening, the public servant concerned raised concerns about the appropriateness of my behaviour towards her at the venue."
"I've apologised directly to her but after careful reflection about the concerns she raised and the fact that I was at a bar late at night while on an overseas visit I have concluded this behaviour has not met the particularly high standards for Ministers."
Less than a minute after Briggs left the microphone, Turnbull's staff sent an email revealing embattled special minister of state Mal Brough would also be stepping down.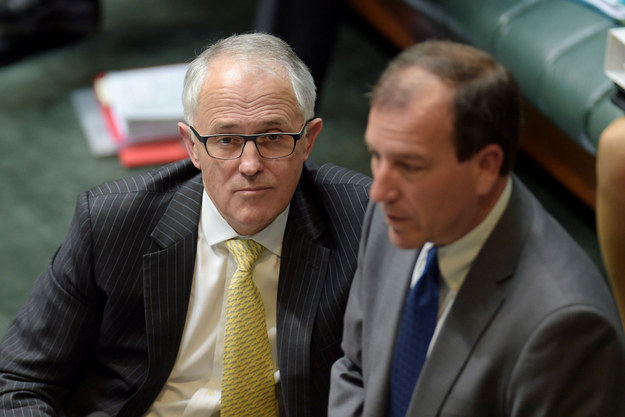 "The Hon Mal Brough MP and I have agreed that he will stand aside as Special Minister of State and Minister for Defence Materiel and Science pending the completion of inquiries by the police," read the statement.
Brough is under investigation by the AFP for his role in the Ashbygate affair, which saw diary entries of the former speaker Peter Slipper procured through his staffer James Ashby.
So what was a sleepy day in politics exploded with not one high-profile resignation.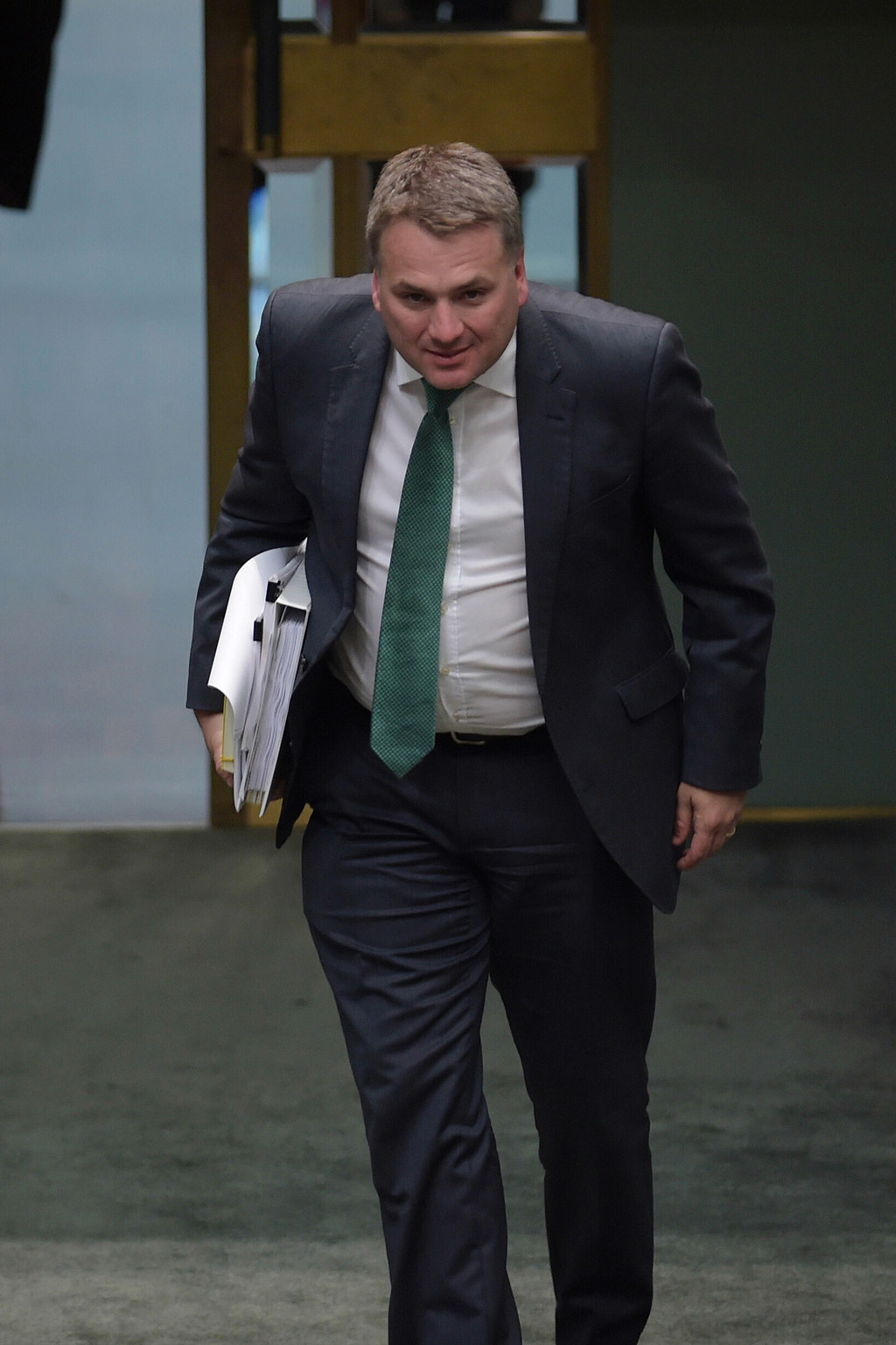 But two!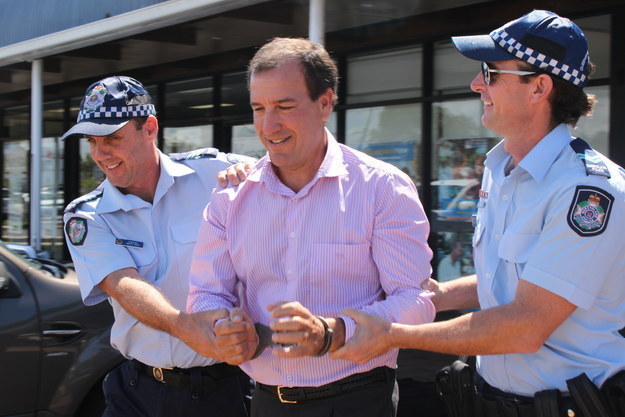 The traditional "take out the trash" period between Christmas and New Year's Day is being used to full effect by the new PM.
Or as government minister Mathias Cormann tweeted back in 2013... to lose two ministers in a day might look like "carelessness".