Australia is currently on day five of an argument about whether corporate chiefs should speak out on social issues – namely, same-sex marriage. It was started by this man: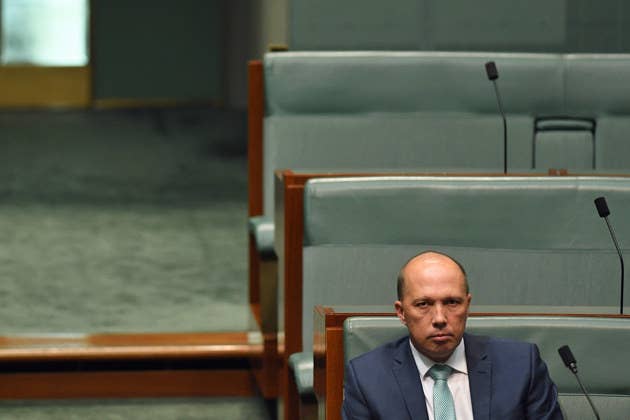 Immigration minister Peter Dutton became incensed last Thursday after hearing that a group of CEOs had written a letter to the prime minister asking for action on marriage equality.
Dutton told 2GB host Ray Hadley that people were getting sick of the "politically correct nonsense" from corporate Australia.
"If they want to run for politics, well resign from their position, stick their hand up at the next election, but don't jam your politically correct views down our throats," he said.

His anger at the business leaders continued into the weekend.
"I'd prefer publicly listed companies stick to their knitting and that is delivering the services for their customers and providing a return for their shareholders," Dutton said at a Liberal-National party event in Queensland on Saturday.

MYOB head Tim Reed, a signatory to the letter, told BuzzFeed News that Dutton's knitting comment was "outdated" in modern business.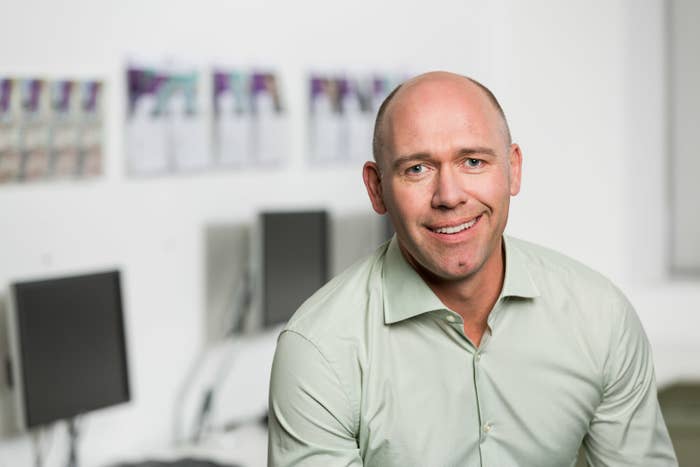 "The only way to be a CEO in today's world is to make sure you do take into account the broader impact of the decisions that you make," he said. "To understand the broader community that you serve. What people are looking for – employees, customers – is to understand the businesses that they are engaging with and working with.
"'Sticking to your knitting' and only talking about customer service is something that is an outdated perspective on what it takes to run a successful business today."
A spokesperson for fellow signatory and Foxtel CEO Peter Tonagh told BuzzFeed News Dutton was "entitled to his views"... as were CEOs.
"Mr Tonagh believes that business leaders have a role to play in advocating on issues of public policy, especially where they promote inclusion and fairness," the spokesperson said.

"Aside from the simple moral principle that people should be treated equally, Foxtel believes that an open and inclusive society is more likely to be successful, including economically, and this is good for business. We also believe that a company that promotes diversity in its workforce is more likely to attract and retain talented employees."
A Qantas spokesperson said the airline would continue to speak out on social issues.
"Qantas engages on a number of social issues, from Indigenous reconciliation to gender diversity and marriage equality," the spokesperson told BuzzFeed News. "We do so because we believe these issues are about the fundamental Australian value of fairness and we're the national carrier.
"We respect the fact that not everyone agrees with marriage equality, but opinion polls show the majority of Australians do, and so do many of our employees. Just as we do on economic matters, we'll continue to speak up on social issues we think are important."

Telstra CEO Andy Penn told BuzzFeed News he stood by the letter, but had nothing to add regarding Dutton's comments.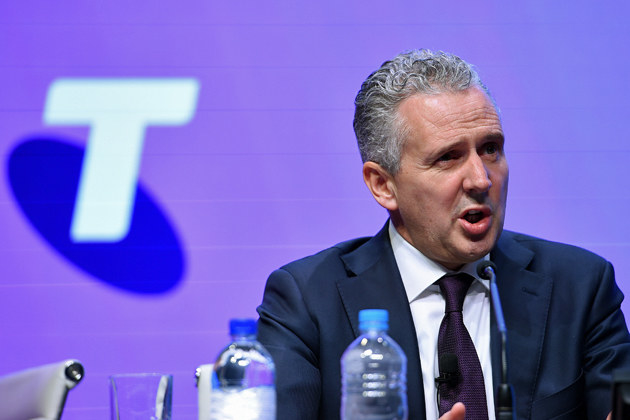 Michael Ebeid, CEO and managing director of SBS, told BuzzFeed News that speaking out on social issues and focusing on the economy were not mutually exclusive.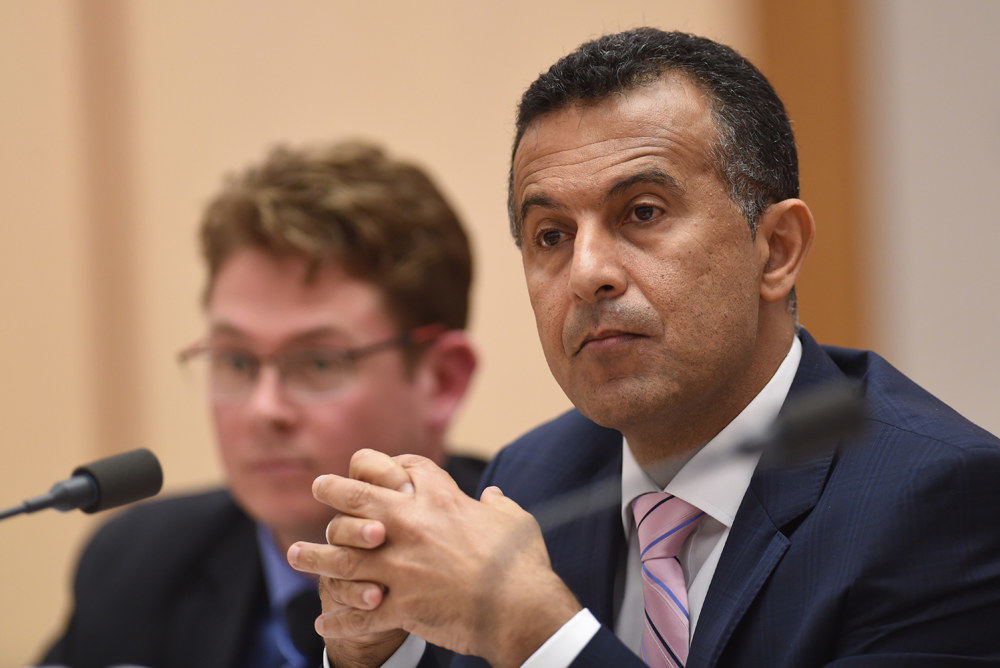 "Our Australian business leaders recognise the rights of all of their employees to live and work free of discrimination, and to be treated equally under the law," he said.

"They also recognise the economic benefits of diversity and inclusion for their businesses."

A spokesperson for the Commonwealth Bank said its CEO Ian Narev signed the letter "in his personal capacity", however the bank still backed marriage equality.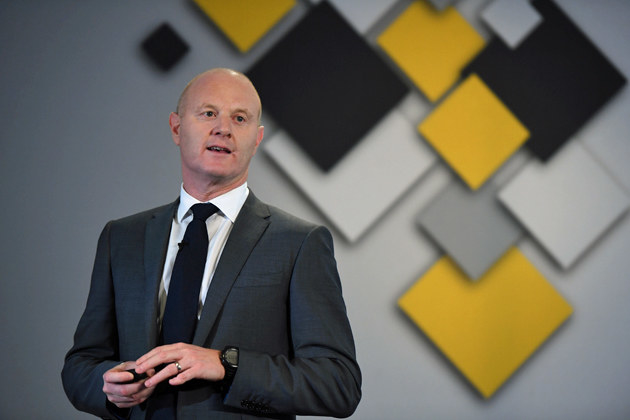 "Through the extensive work we have done with our own diversity and inclusion programs since 2012, we have come to better understand the nature and depth of feeling by our staff and customers around recognition of marriage equality, which is why we are proud to support [it]," the spokesperson told BuzzFeed News.
A spokesperson for AGL said the business is more productive when people can be their real selves.
"AGL's position is not new. We have long advocated for marriage equality for our LGBTI employees and customers. When our people feel safer and happier, and can be their real selves, our business and the community at large is more productive."

BuzzFeed News has contacted all the CEOs who signed the letter.
Ann Sherry of Carnival Australia stood by the letter, while Tony King (Apple), John Lydon (McKinsey), David Gonski (ANZ), Robert Cutler (Clayton Utz) and Tracey Fellows (REA Group) declined to comment.