Australia's attorney-general was "wearing his freedom hat" when casting doubt about the consistency of climate science, according to a spokesperson.
It came after Brandis' comments in the senate on Tuesday, defending funding decisions which have led to as many as 100 climate scientists losing jobs at science agency, The CSIRO.
'It doesn't seem to me that the science is settled at all," said Brandis. He added, "But I'm not a scientist, and I'm agnostic really on that question."
But Brandis tried to wedge Labor, claiming that if they thought the science was "settled" then why did scientists need to keep researching it.
A spokesman for senator Brandis said he was "wearing his freedom hat" and "there are various points of view. But he acknowledges that humans have caused climate change."
He pointed to this Brandis interview with prominent climate-skeptic Brendan O'Neill.
BuzzFeed News spoke to an atmospheric scientist at the CSIRO, Dr Michael Borgas who said Brandis' comments show a real ignorance towards science.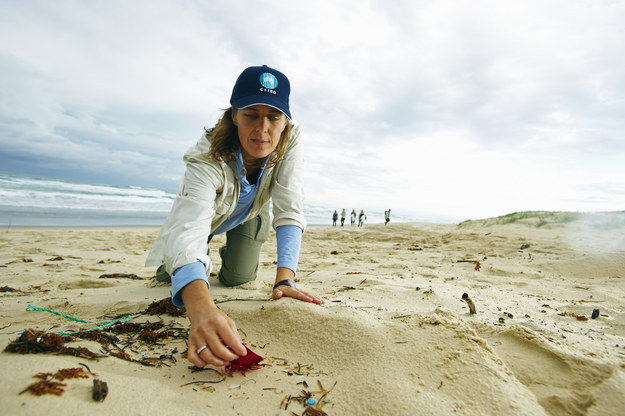 "It was a fairly backhanded way for justifying the cuts to the CSIRO. There's always an ongoing need to improve our knowledge about the future impact on the climate. We simply don't know enough," said Dr Borgas who works at the CSIRO's Victorian office in Aspendale.
CSIRO management told staff earlier this year that up to 100 climate scientists would lose their jobs, with up to 65 of them being cut from Aspendale.
Dr Borgas told BuzzFeed News the whole approach to the job cuts and from some within the government is flawed.
"Being settled around a yes-no statement is pretty meaningless."
Other scientists also spoke out:
"I wasn't sure if he was trying to be snarky or if he really did have a fundamental misunderstanding of how the science works," said theoretical astrophyscist Dr Katie Mack.
"When scientists say that there's a consensus around climate change (and that consensus has been shown to be at the level of about 97% in terms of peer-reviewed publications) they're saying there's a consensus that rapid global warming is happening, and that it's driven primarily by human actions."
"Brandis seems to be suggesting that's the only thing we need to know, which is both disingenuous (because he doesn't seem to actually believe it) and incredibly short-sighted."
The CSIRO climate issue continues to draw angry responses from the science community who claim its symbolic of the government's approach to tackling climate change.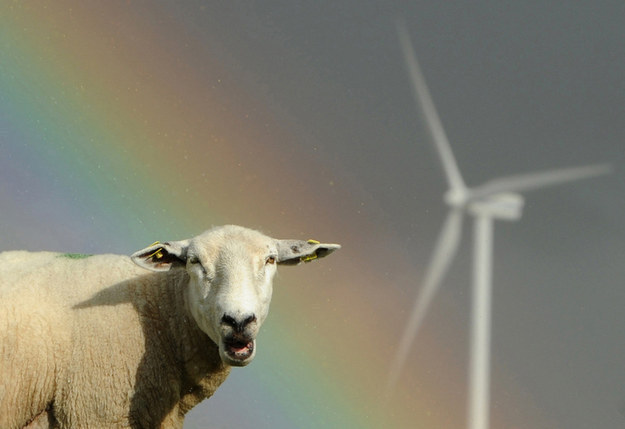 Against the backdrop of Brandis' comments, it is important to note the government has a track record of funding research into areas of science that do not exist yet.
Last month two researchers were handed more than $3 million to investigate the effects of wind sickness. According to Australia's peak medical health body there is "no consistent evidence" that the condition exists... yet.