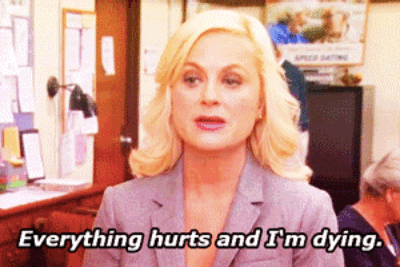 2.
"At least there's always Melbourne," you might tell yourself. That won't work – Melbourne house prices have shot up 16% in the same period.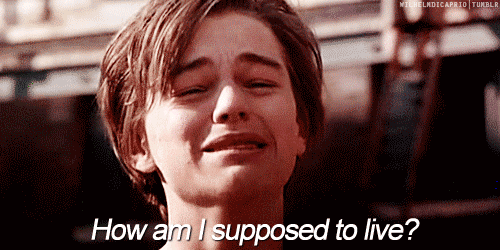 3.
In fact, in the 31 days of March, Melbourne house prices went up a staggering 2%!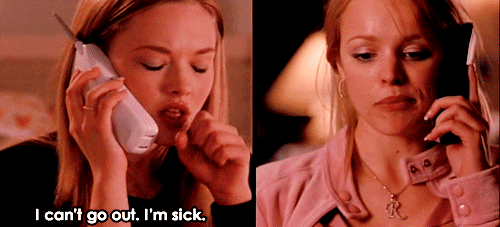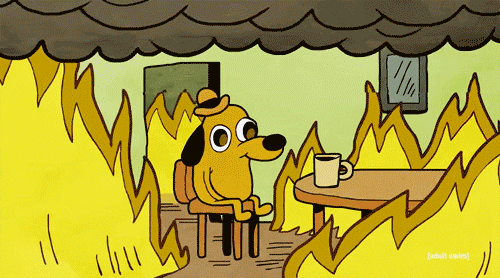 5.
Time to climb into bed and rub on that Vicks, we're here to tell you Sydney's median house price is now more than $1.1 million.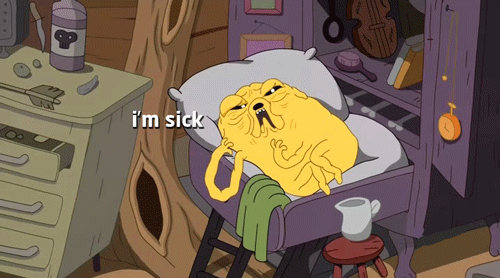 6.
You look a bit sweaty? Well, the latest data shows that across all Aussie cities with more than one million people, the median house price is about 6.4 times the median annual income.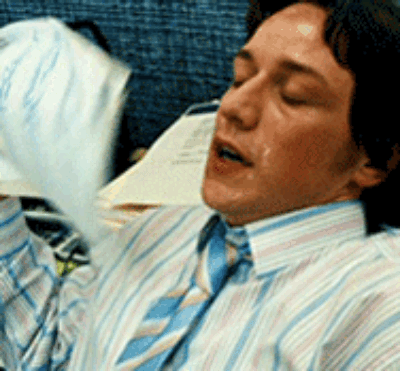 7.
In Melbourne, it's nine times the median annual income.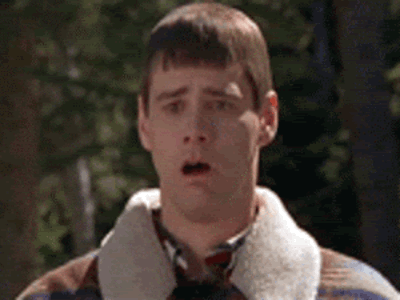 8.
In Sydney, it's 12 times... oh there you go.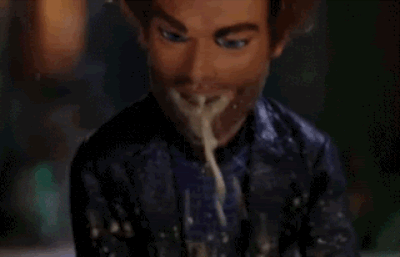 9.
Ok sorry sorry sorry. Stay calm. But this is all happening when wage growth is a lousy 1.9% per year, which barely covers the rise in the cost of living.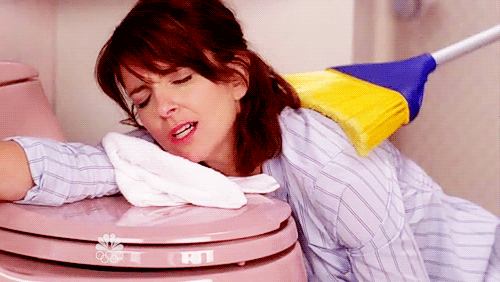 10.
Sorry did you say, "I'll be renting for fucking ever"? Data shows Sydney rent prices went up 4% in a year.