Mourners Booed Tony Abbott And John Howard At Gough Whitlam's Memorial
Unsurprisingly, Labor prime ministers were given applause.
The crowd was mostly made up of baby-boomers and staunch Labor supporters.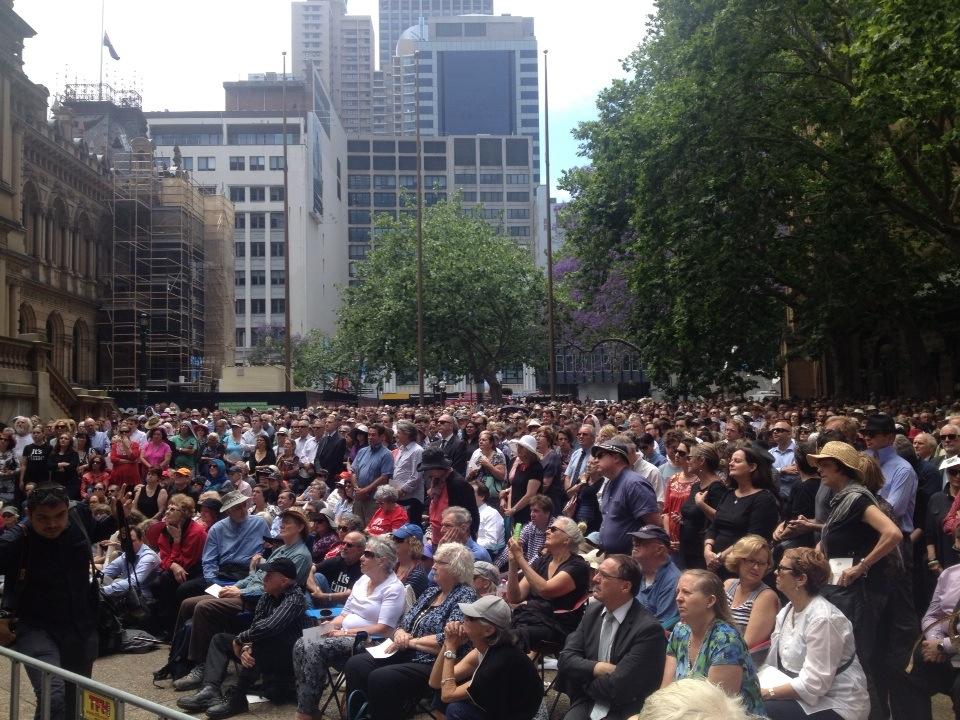 But the gracelessness was roundly criticised.
But there were some Australian progressives defending the move.
Later on, all the seven living prime ministers gathered for an adorable/awkward family photo.