The Single Tweet From Barry O'Farrell That Unleashed Musicians Fury
#notearsshed
Music website Stony Roads reports Kings Cross nightclub The Backroom has been forced to close its doors due to the impact of the city's lock-out laws.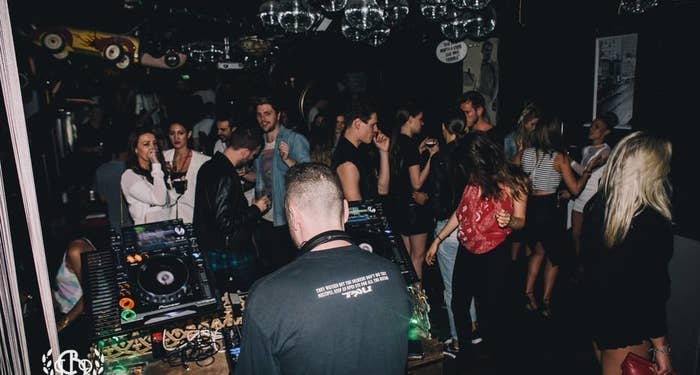 The architect of the laws, former New South Wales Premier Barry O'Farrell was tagged in the post. Well, what happened next was a little classless.
The "O'Farrell Laws" force all Sydney city venues to stop serving customers at 3am.
Prominent DJ and anti-lock out campaigner Andrew Levins pointed out the resigning premier may have a future career.
But other prominent Australian DJs like Anna Lunoe were outraged at BOF's response.
And so was local promoter Adam Lewis.
It sparked a long and glorious trolling of Mr O'Farrell.
It got the awkward hash-tag #notearsshed trending.
But it was perhaps musician Alison Wonderland who unleashed the best cathartic rage.