The government will cut funding for some of Australia's richest private schools, as it launches another review into the education system.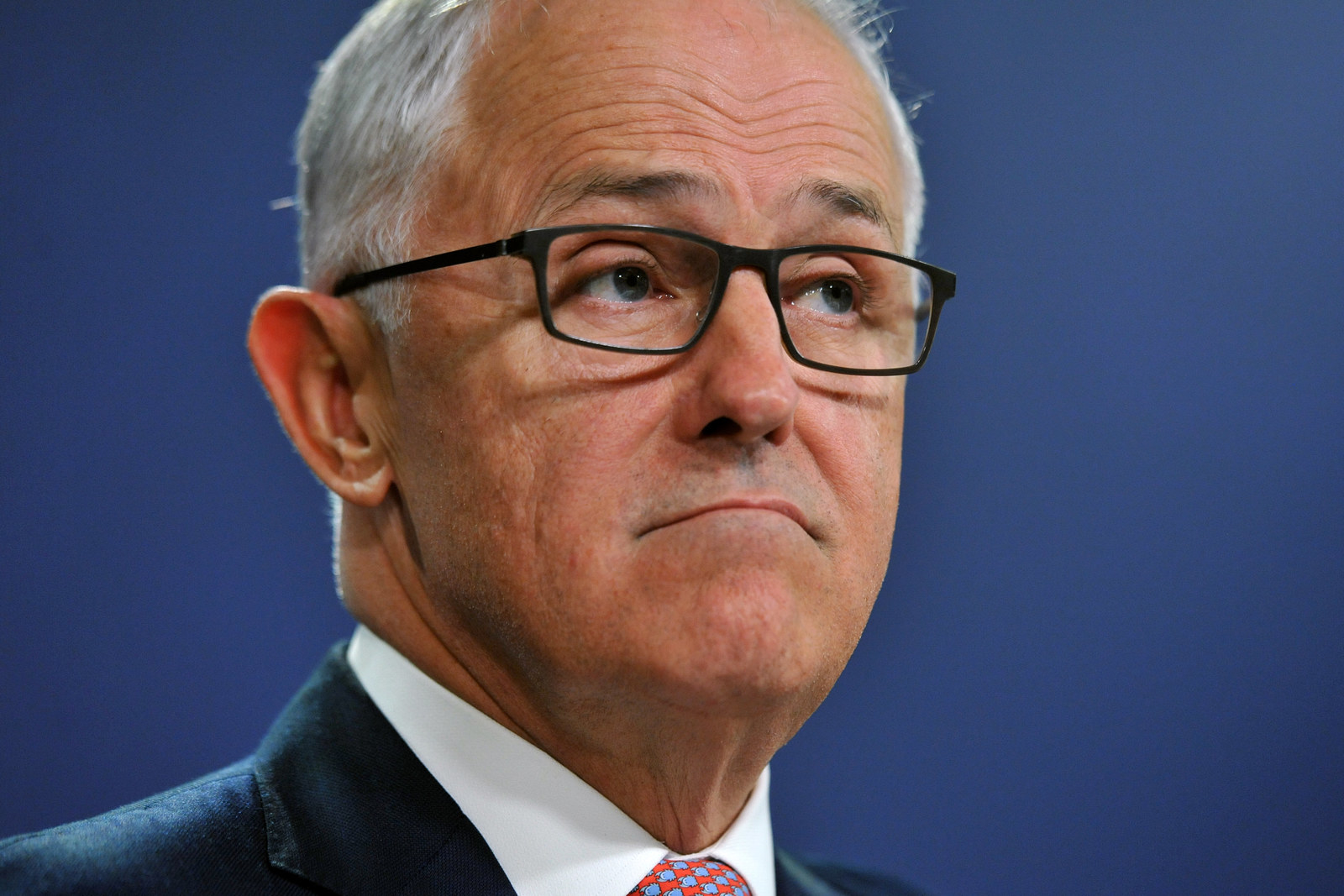 On Tuesday afternoon education minister Simon Birmingham said about 24 "over funded" schools in Australia's eastern states will have their funding wound back over the next decade.

"There will be a small number of schools that will experience some negative growth, that's around 24 schools across Australia," Birmingham said.

"They are largely within the eastern seaboard, in fact, they are entirely along the eastern seaboard."

The prime minister's office would not release the names of the schools, but previous reports suggest many of them will be super wealthy religious schools in Sydney and Melbourne.
Prime minister Malcolm Turnbull also announced that education expert David Gonski, who completed a review into the education system six years ago, will undertake another review, to report back next year.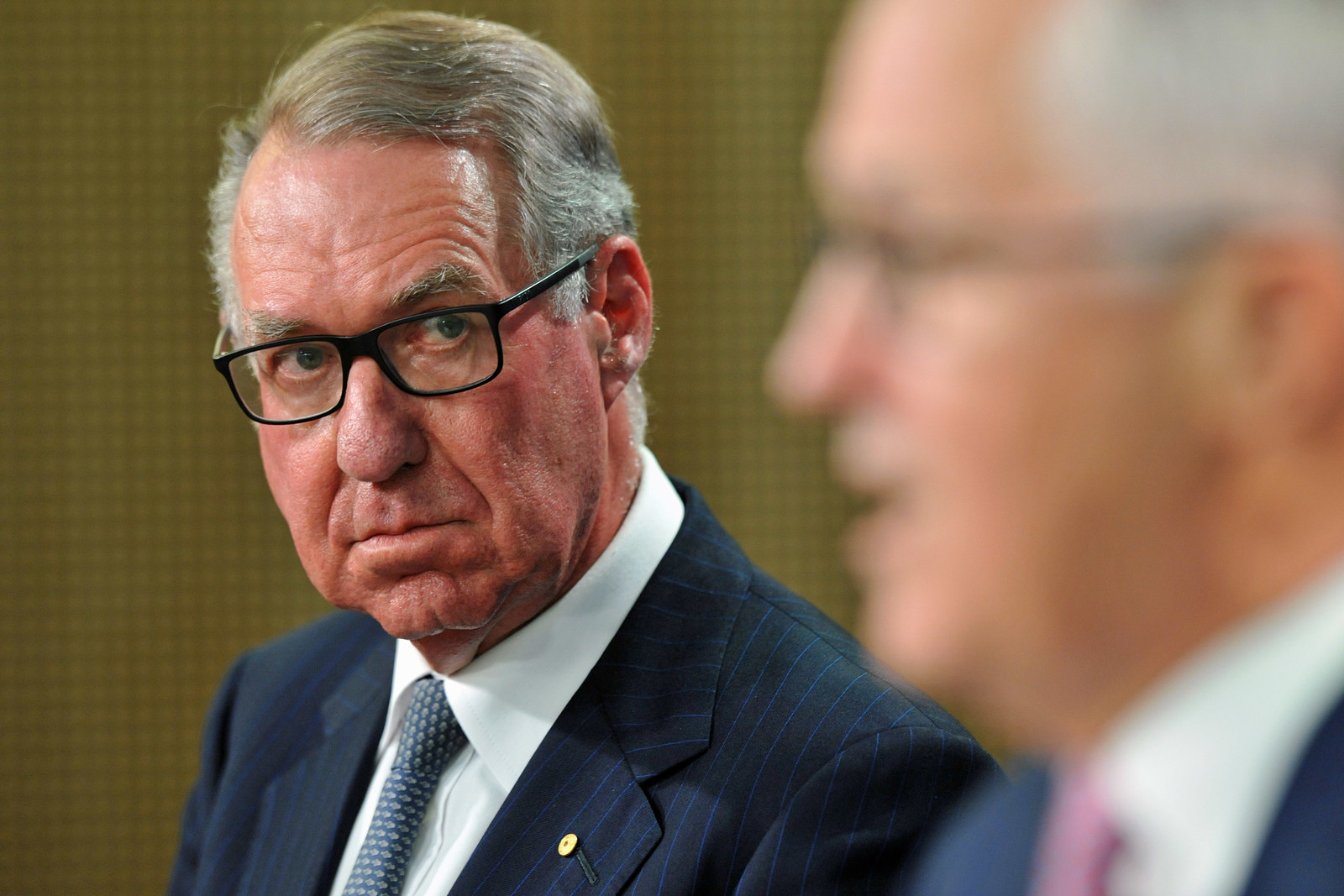 "I'm pleased to announce that David Gonski has agreed to lead a new review, Gonski 2.0, if you like, into achieving excellence in Australian schools," Turnbull said.

Tapping Gonski to conduct the review could be seen as a political move by Turnbull. Gonski's first report was delivered under Labor, however the Coalition refused to support all his recommendations.
The union movement used the slogan "I Give A Gonski" to rally support around Gonski's needs based funding model, and so by hiring him Turnbull may be attempting to neutralise this campaign.
The announcement of "Gonski 2.0" led to much better reimaginings for the review's sequel.