Bill Shorten failed to declare a donation which was used to help in his successful campaign for the federal seat Maribyrnong in the 2007 election, the royal commission into trade unions heard today.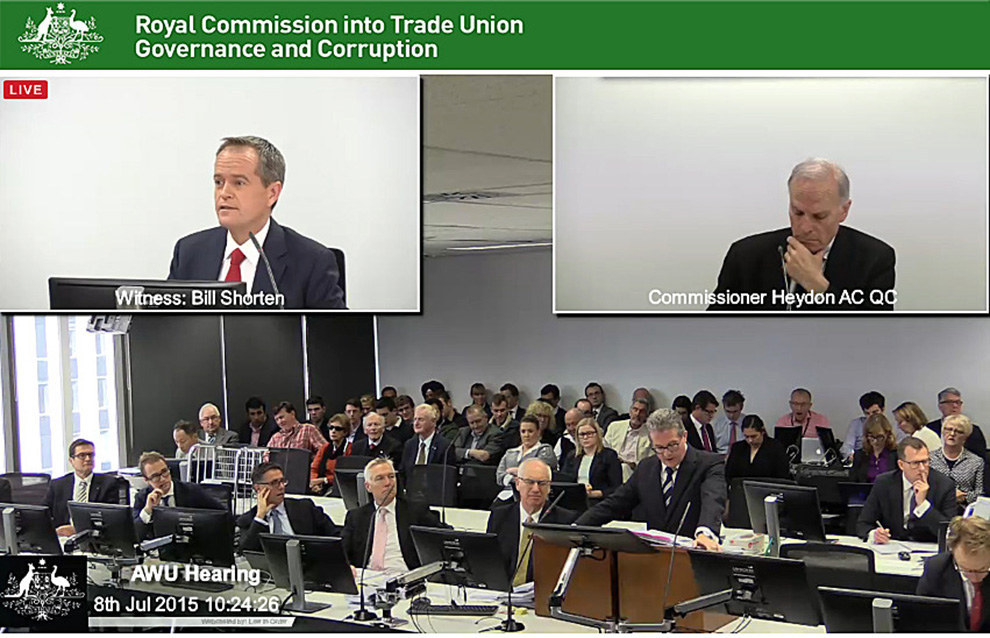 The federal opposition leader took to the stand today to answer questions over arrangements for his 2007 election campaign and a controversial enterprise bargaining agreement struck during his time as the head of the AWU.
Shorten was also grilled over his role in negotiations which allegedly left workers worse off during his time as secretary of the Australian Workers Union.
The commission, which has been described by the Labor party as "Tony Abbott's witch hunt", today heard that Shorten had only corrected his interests register in the days leading up to his testimony.
Here's how the day unfolded.
Counsel-assisting the commission Jeremy Stoljar started by probing Shorten's links to someone named Lance Wilson.
The commission heard Wilson was being paid for by a private company, labour hire firm Unibilt, while also working as a "campaign director" for Shorten in his successful bid to enter federal parliament in 2007.
"He was employed by Unibuilt and donated to work on my campaign," said Shorten.
The Australian thought Shorten's water consumption was a sign he was stressed out. It was pretty funny.
After copping some heat they deleted the tweet. At least The Australian's CEO had a sense of humour.
When questions began to be asked about whether Unibuilt got any special favours while negotiating contracts with the AWU, Shorten snapped it.
And he was very happy with himself, satisfied the little rant would make the evening's TV coverage.
He then defended the donation and said it didn't affect the union's future negotiating with Unibilt.
But the morning's events came to a head when Bill Shorten admitted that he had corrected his 2007 electoral returns only in the last few days.
In preparing for the commission, Shorten said his lawyers had discovered the donation and immediately corrected the record with the Australian Electoral Commission.
"It was discovered in very recent times that there was an incomplete form sent to the ALP head office. I take ultimate responsibility for that," he said.
UPDATE 1630 AEST: Several people started sending BuzzFeed News headlines of stories about government MPs not disclosing expenses/donations.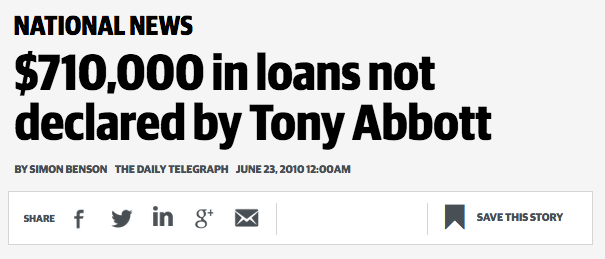 Like when Joe Hockey needed to correct the record more than 14 years after his wife's appointment.

UPDATE 1830 AEST: Shorten spent the afternoon defending himself against allegations he left thousands of cleaning workers worse off while negotiating their pay and conditions.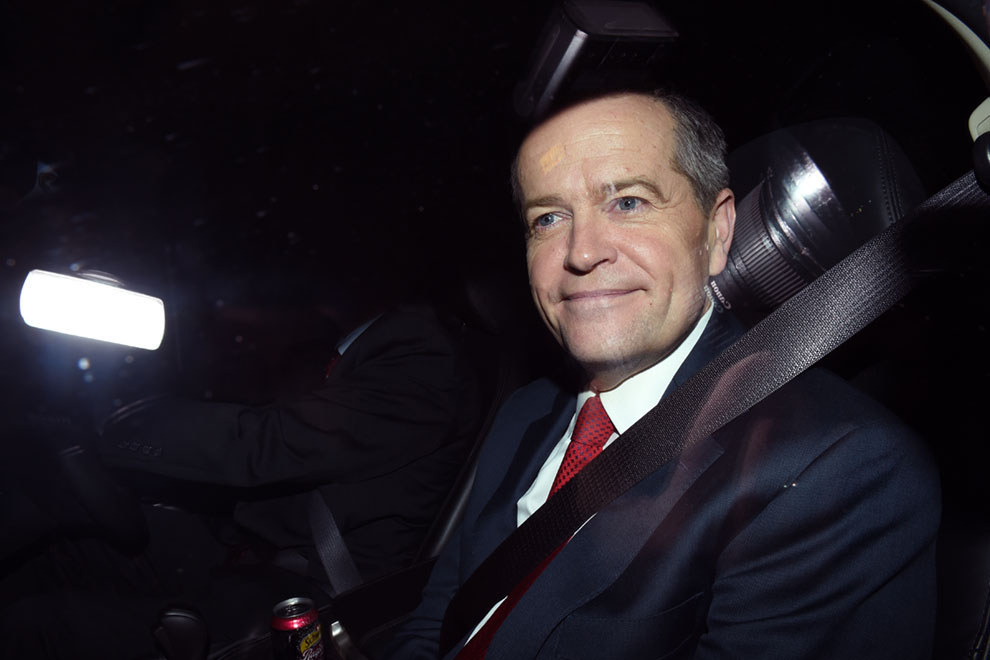 He may have smiled leaving the hearing but Shorten's afternoon got way more testier as counsel-assisting the commission, Jeremy Stoljar, moved to highlight the conditions of workers at the company, Cleanevent.
Shorten agreed that the 2006 conditions (including cuts to benefits) were "not supposed to last" through to 2015 and he couldn't remember key parts of the Enterprise Bargaining Agreement.
More than 5000 staff of Cleanevent joined up to the AWU during Shorten's tenure at the union. The Australian claims the company won the contract to service the 2000 Sydney Olympics because of its competitive wages, and that workers lost more than $400 million in benefits because of Shorten's deal.
Despite it all, Shorten's office told BuzzFeed News it was happy with the first day of the Labor Leader's appearance at the royal commission.
Former Labor minister and union leader, Greg Combet was at the hearings to provide crucial media support to Shorten.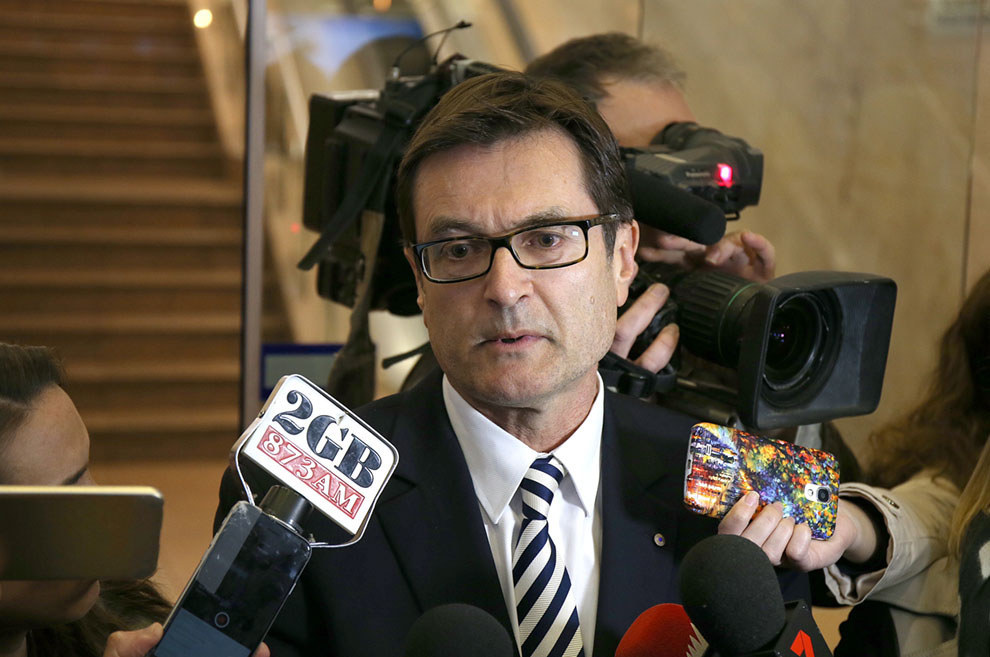 Combet said the revelation of the undisclosed donation was "difficult" but thought that Shorten had a good day.
"I'm part of his team and I think he acquitted himself very well today. He's obviously answering all the questions put to him but it's the first time that I've seen a union official grilled for not being sufficiently militant at a royal commission," he said.
"Overlooking declarations is always a difficult issue for politicians, but I recall when I was in parliament I think Tony Abbott overlooked a declaration for some suits he'd been donated."
Commissioner Dyson Heydon closed the proceedings by noting it seemed Shorten would be in the box for more than the scheduled two days... that is, three full days of looking back through Shorten's union history.