One Of Australia's Most Controversial Cartoonists Bill Leak Has Died
He was 61.
The Australian's cartoonist Bill Leak has died from a suspected heart attack in hospital, according to the newspaper. He was 61.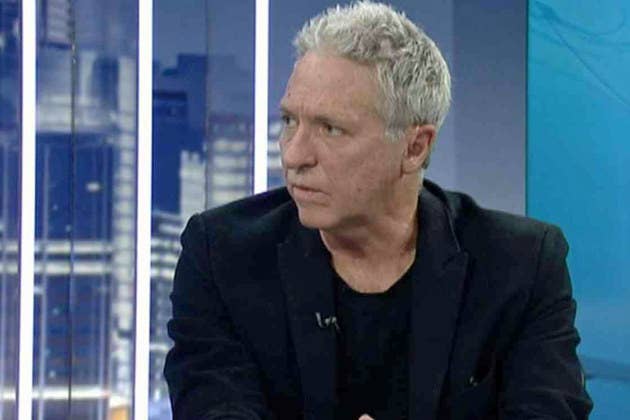 The nine time Walkley award winner was editorial cartoonist for The Australian broadsheet. He was both admired and admonished for his illustrations on topics such as Islam, women and LGBTI rights.
The Australian's editor in chief Paul Whittaker broke the news to staff on Friday, saying Leak was "simply irreplaceable" and "a towering figure for more than two decades".
His colleagues tweeted some of their favourite Leak cartoons and portraits.
Prime minister Malcolm Turnbull wrote a long personal reflection on Facebook, calling Leak "the master of political cartooning".
One Nation leader Pauline Hanson praised the cartoonist as a "champion of free speech".
Recently Leak was locked in a battle with the Australian Human Rights Commission over his cartoon that attempted to satirise the relationship between an Indigenous father and his son.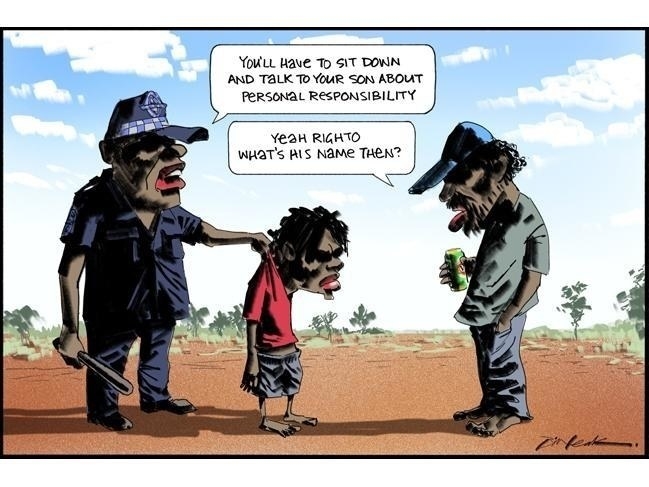 Earlier this week Leak launched a book of his latest cartoons and took particular aim at "political correctness", which he claimed was "a poison that attacks the sense of humour".
Leak leaves behind a wife Goong, stepdaughter Tasha and sons Johannes and Jasper.