As explosive allegations of high-level pro tennis match-fixing and corrupt betting practices broke on Monday, William Hill Australia marked the opening of the tournament with a tweet:
It was Day One of the first tennis Grand Slam of the year and less than an hour after publication of a BuzzFeed News and BBC investigation exposing secret files containing evidence of match-fixing and inaction at the highest levels of tennis.
There is no suggestion William Hill is linked to the match-fixing files exposed by the recent BuzzFeed News report, but the decision by Australian Open organisers to have an official "wagering partner" for the first time came as the tennis world was shaken by the evidence of game-throwing.
As play began at the Rod Laver Arena in Melbourne, William Hill signage started rotating on video screens around the court.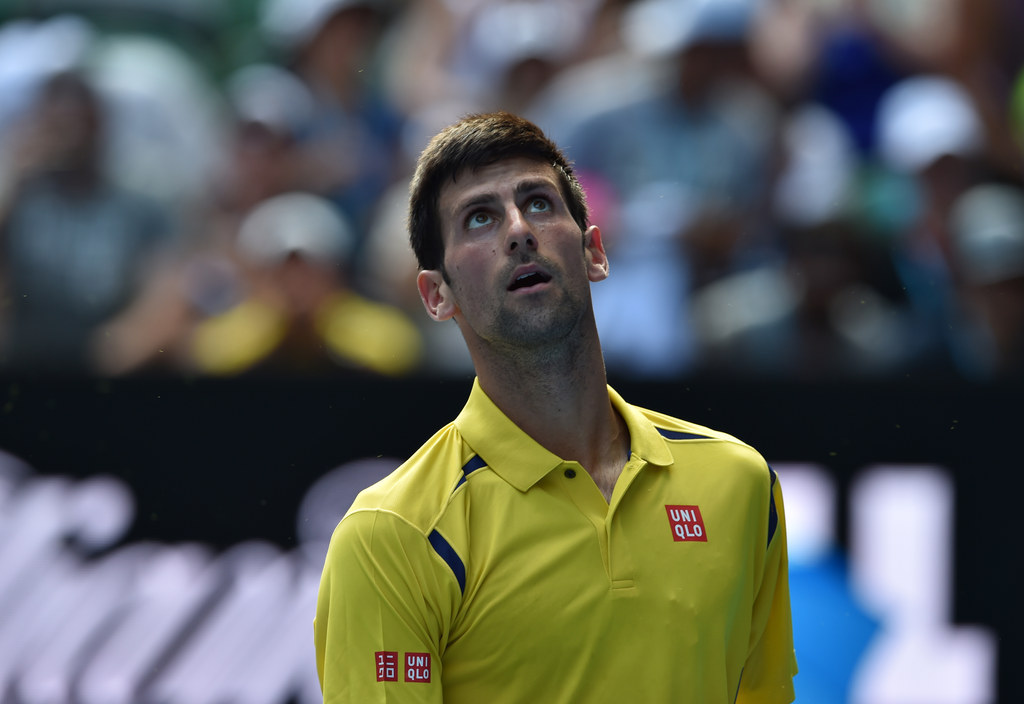 And as former US Open champion Marin Cillic launched his Grand Slam bid on the outer courts, the betting branding sat alongside that from bank, car, and wine companies.
There it is.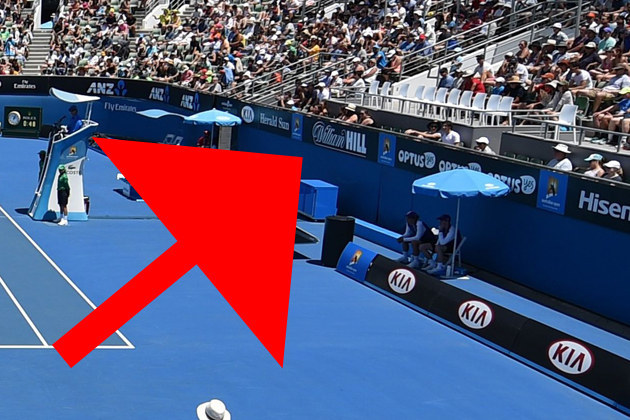 Meanwhile, on the Australian Open's website, William Hill is listed clearly under "partners".
And if you click through, the betting company announces that it is "extremely proud to have become the first ever wagering partner of the Australian Open".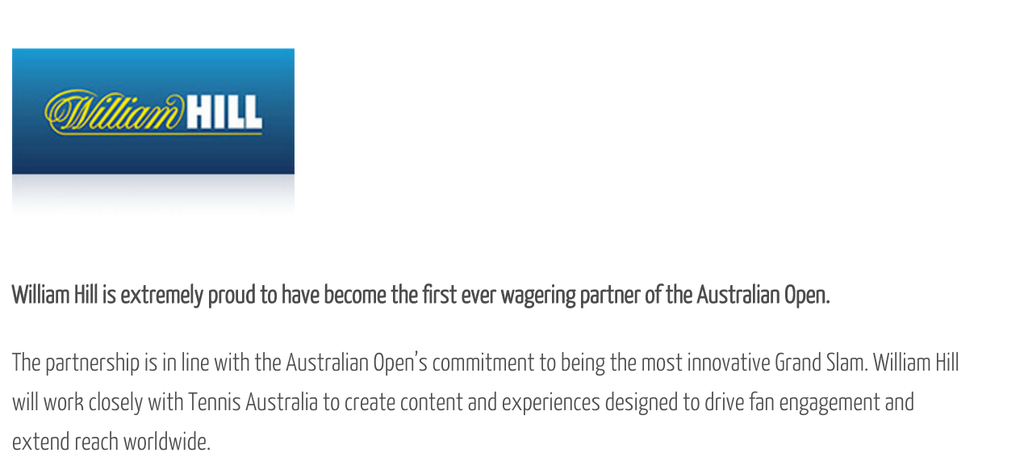 As night fell across Melbourne on Monday, all eyes went back to Rod Laver Arena for the opening matches of Roger Federer and Australian Sam Stosur.
Millions of people watching at home were now presented with this sight.
And if you opened Twitter, there was the betting agency staring back at users.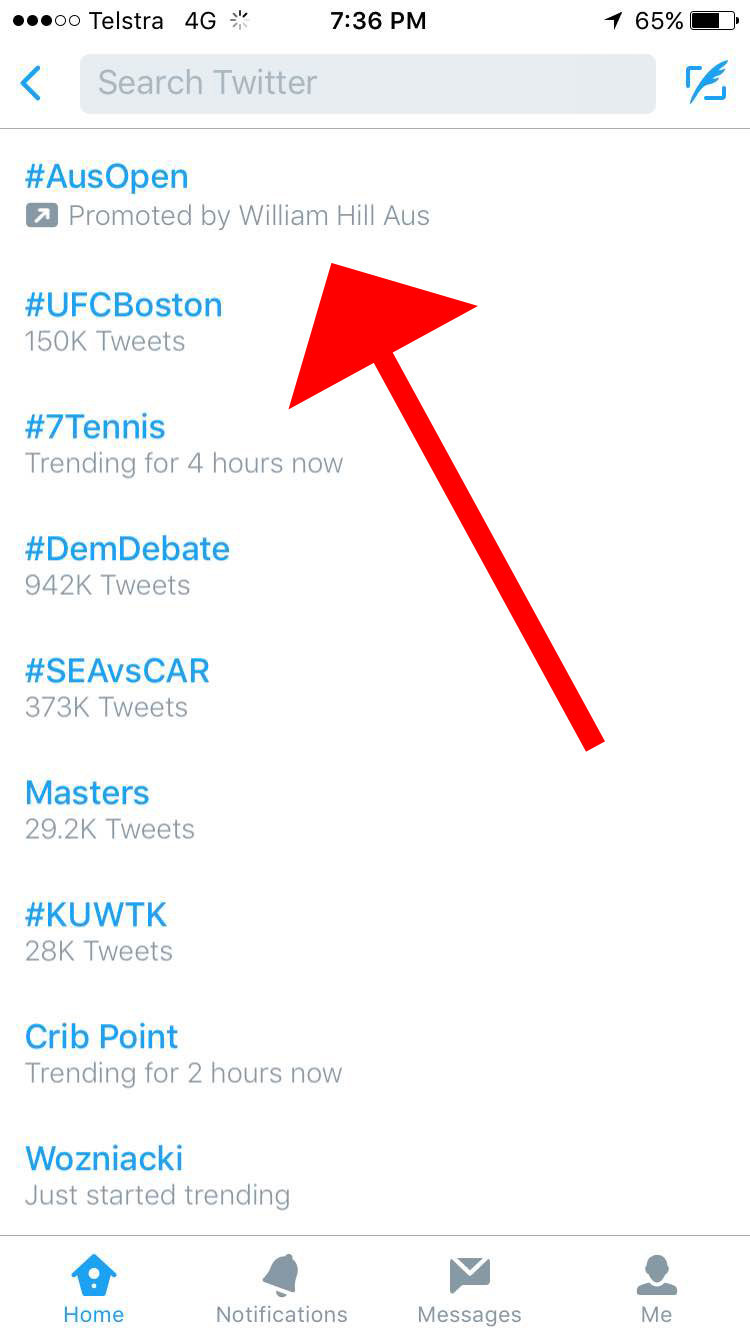 The head of William Hill Australia is bookmaker Tom Waterhouse, who has courted controversy in recent years for pushing for in-play betting, and for encouraging broadcasters to use betting representatives as part of commentary teams.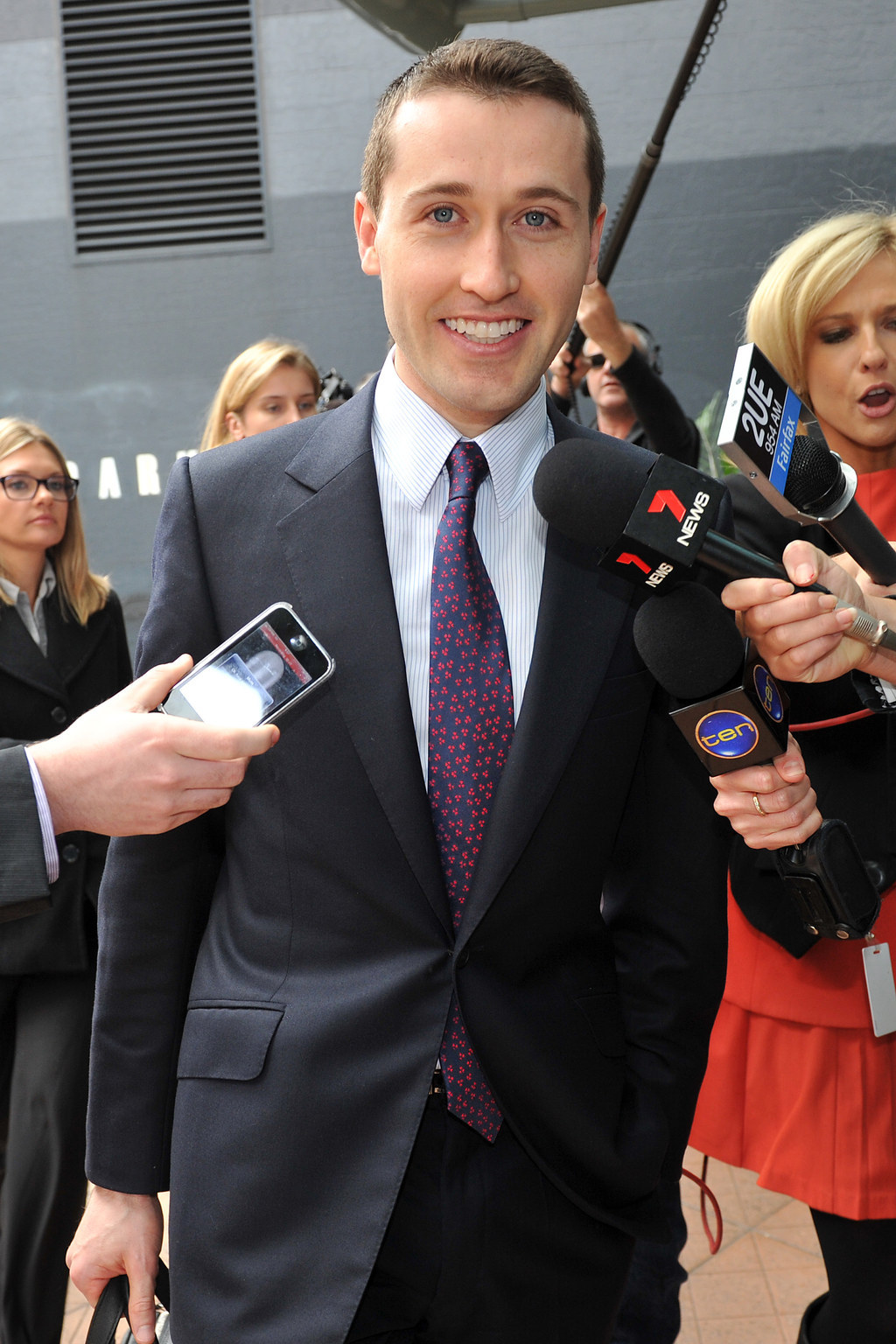 In 2013, Waterhouse was accused of giving inside information about a horse trained by his mother, Gai Waterhouse, to his friends. He was later cleared by a Racing NSW inquiry.
A spokesperson for William Hill Australia would not answer questions on how the firm collaborates with authorities if so-called red flags are raised about betting on matches.
The company instead forwarded a statement from William Hill's group director of security and community affairs, Bill South.
"Close partnerships between regulated and licensed betting operators like William Hill and sporting bodies are part of the solution to integrity issues, not part of the problem," South said in the statement. "We have comprehensive information sharing agreements to inform the sport's integrity bodies and for the sport to promote licensed operators is key to ensuring transparency."
When rejecting the allegations yesterday that authorities did not act on match-fixing findings, Association of Tennis Professionals (ATP) executives praised the betting agencies.
"It's in their interest that there isn't corruption, right, so they are as strong as we are," said ATP executive chair Chris Kermode.
In the meantime, millions of people tuning in to the Australian Open will be watching their favourite players framed in the branding of one of the world's biggest betting agencies.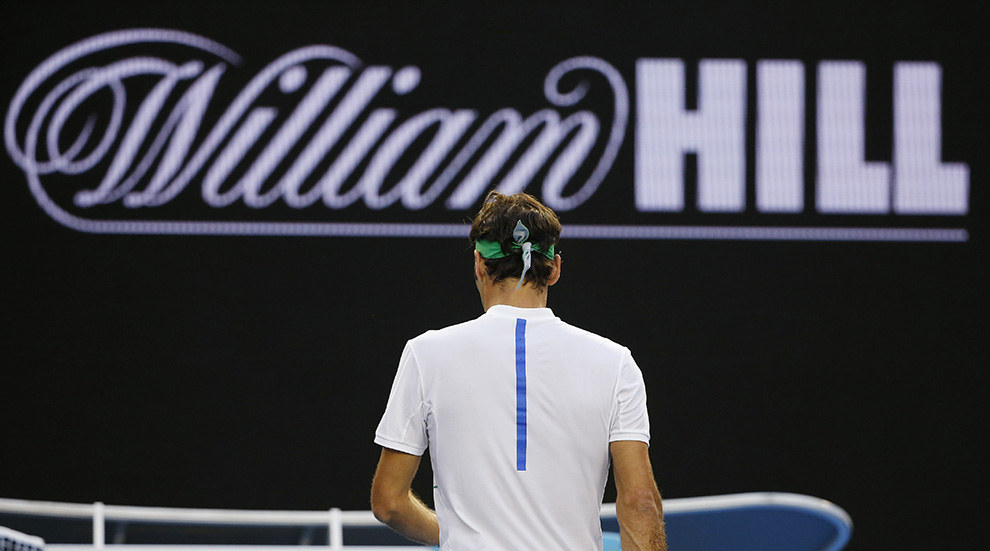 UPDATE 6pm AEST: World men's No. 2 Andy Murray spoke out against the William Hill partnership after his first-round game.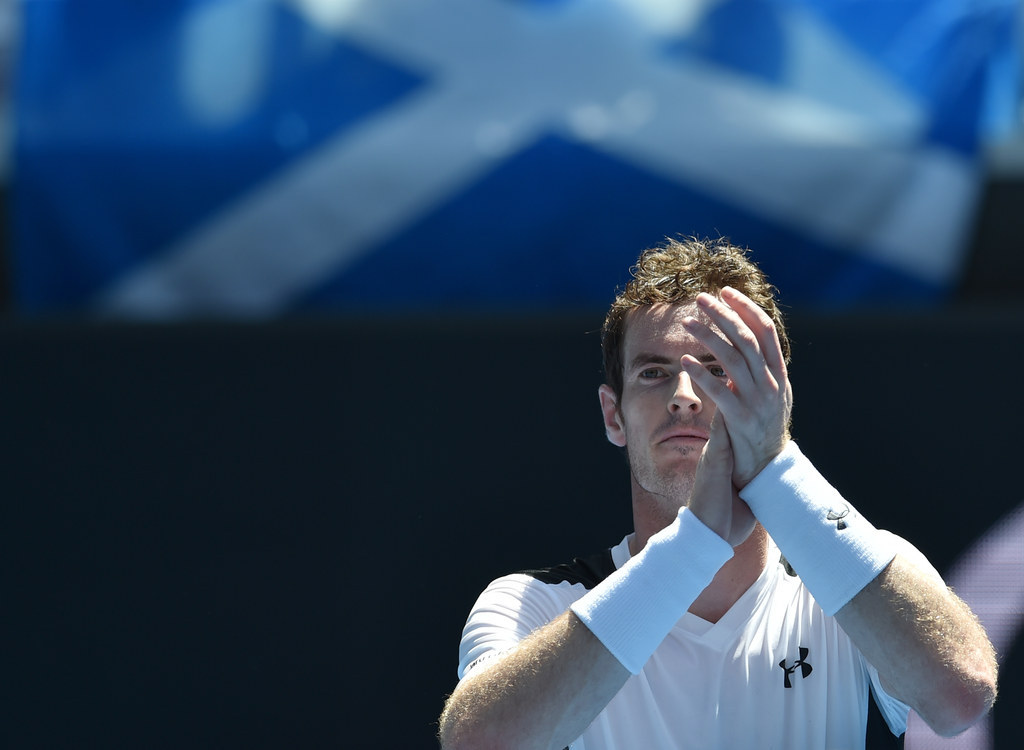 "Yeah, I'm not really pro that," said Murray.
"I think it's a little bit hypocritical really."
Murray had tweeted a link to the BuzzFeed News/BBC investigation when the story went live on Monday.
"I know when I was growing up I was never warned or told about [corruption], and no one ever told me how to handle that type of situation," he said on Tuesday.