Everything You Need To Know About The George Brandis "Corruption" Scandal
TL;DR: Who gets paid first?
by
,
This is ridiculously confusing, but let's start here: That guy in the middle is late Australian businessman Alan Bond. His company, the Bell Group, went bust in the 1990s and owes shitloads of cash to a whole bunch of groups.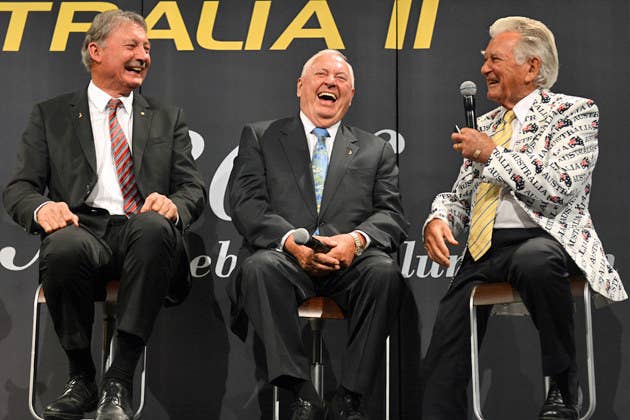 Importantly for this story, one of the groups that wants to be paid is the Australian Taxation Office, and the WA government wanted to take control over how the big pot of money was distributed.
Last week, the West Australian newspaper revealed an alleged "secret deal" by attorney general George Brandis that would see the WA government's efforts to take control of the money go unchallenged in the High Court.
But the bombshell report said this bloke in a suit, Justin Gleeson – who was the government's lawyer up until last month, before a very aggressive feud with Brandis led to his resignation – said wait up, wait up, the ATO should actually be standing its ground in the High Court.
In steps Labor's Mark Dreyfus. He says that if this is true – i.e. if Brandis made a deal with the WA Liberal government and discouraged the government's lawyer from standing up for the ATO in the High Court – Brandis must resign.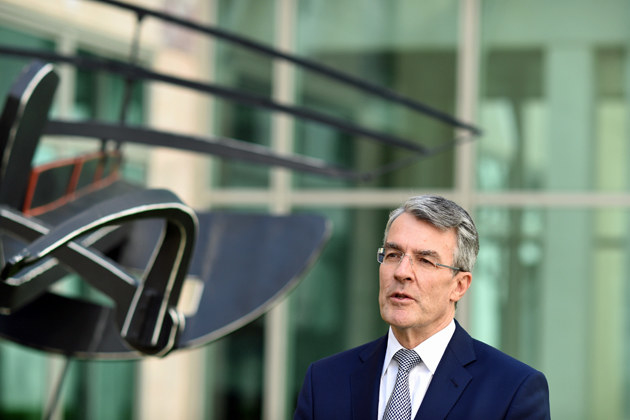 The attorney general, who was already having a really shithouse few months, waited until Monday to give a full recount of events in the Senate. He, of course, took full responsibility for all of this.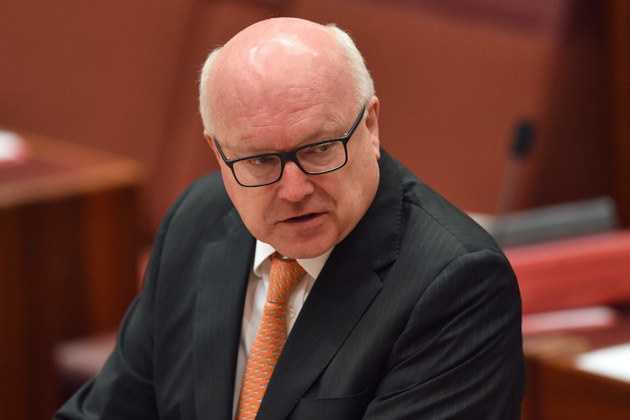 LOL JOKES OF COURSE HE DIDN'T DO THAT. HE BLAMED JOE HOCKEY.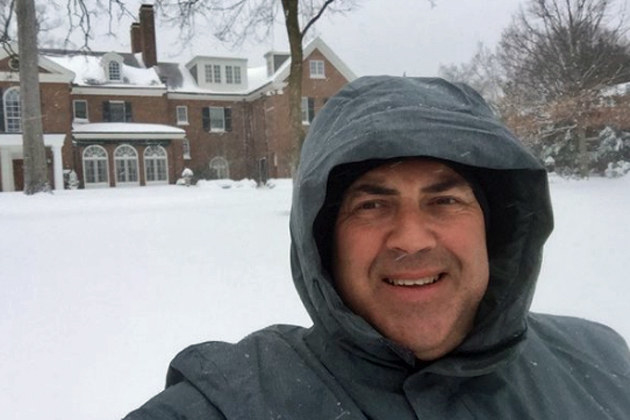 That's right. It turns out that Joe Hockey, the former Australian treasurer who is now living his best life as the ambassador to the US, wrote to the WA treasurer back in 2015. The record shows Hockey reacted pretty well to Western Australia's bold plan to leap over the ATO and take control of the Bell money.
And Hockey's letter was sent just a couple of days after meeting with the WA government over its simmering anger about GST redistribution.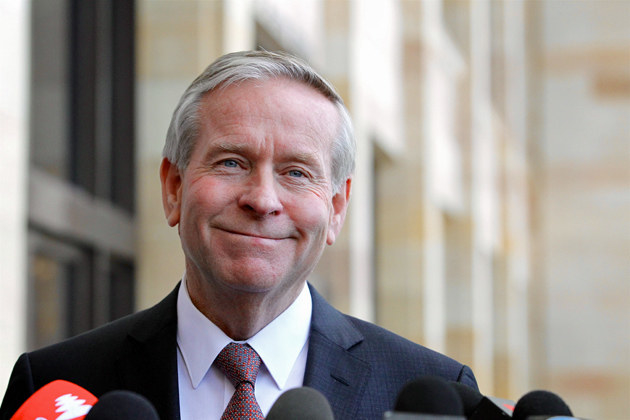 That's right, there's now a cloud over a "secret deal" between the federal and WA governments over $1 billion, with attorney general George Brandis making it very clear the guy you need to ask about it is...well, the ambassador to the US. What fun.