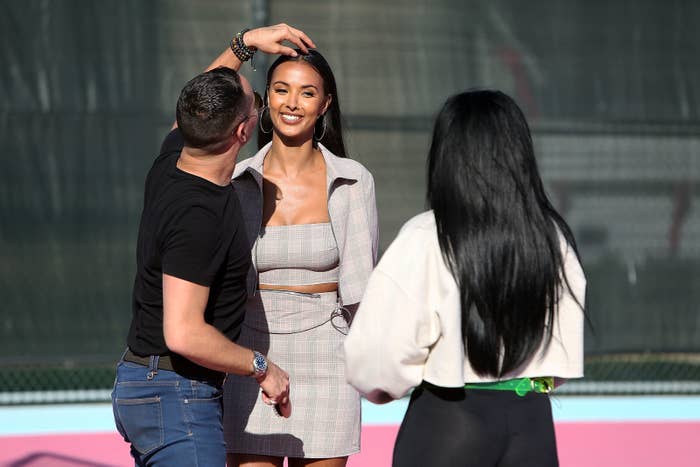 When old tweets from Maya Jama's Twitter account resurfaced in April, her legion of fans were left shocked.
"'Dark skin bitches shaving their head expecting to look like Amber Rose, when really they end up looking like Michael Jordon'. Looooooooool," was a 2012 tweet from @MayaJama that suddenly appeared in people's timelines.

In another tweet from 2013, Jama retweeted an image of a black woman with the comment "bitches be like shine bright like a diamond," adding the caption "team shadow".

Jama, of Swedish and Somali descent, joined BBC Radio 1 in January 2018. Much has been pinned on the rising star, with station manager Ben Cooper saying she was part of the BBC's "next generation of superstars". But the old tweets about race and colourism provoked an outpouring an anger online and among staff at the BBC.
It led to two personal apologies – the first was deleted after it was also criticised – with Jama writing, "it was ignorant & careless, colorism is not something to be entertained ever & I do not support it, What I reposted was unacceptable in every way and I was wrong for that again Im sorry."

Despite Jama's public apologies, BuzzFeed News understands BBC Radio 1 management has been in damage control for several weeks, trying to address lingering staff anger at the situation.
According to sources, several staff have made complaints to BBC Radio 1 management about its lack of public response, with concerns raised about why Jama had not been sanctioned for her damaging tweets like previous BBC employees.
Two separate meetings were also held where management apologised for its response, stressing that the station took its commitment to diversity seriously.
At the first – more than two weeks after the tweets were resurfaced – BBC Radio 1 controller Ben Cooper apologised for the length of time it had taken for them to make a statement condemning the remarks.
"He said he was sorry for how long it took to address with staff on the floor," a source in attendance told BuzzFeed News. "And for making staff feel like their views on the matter weren't being heard and that diversity is important to the BBC."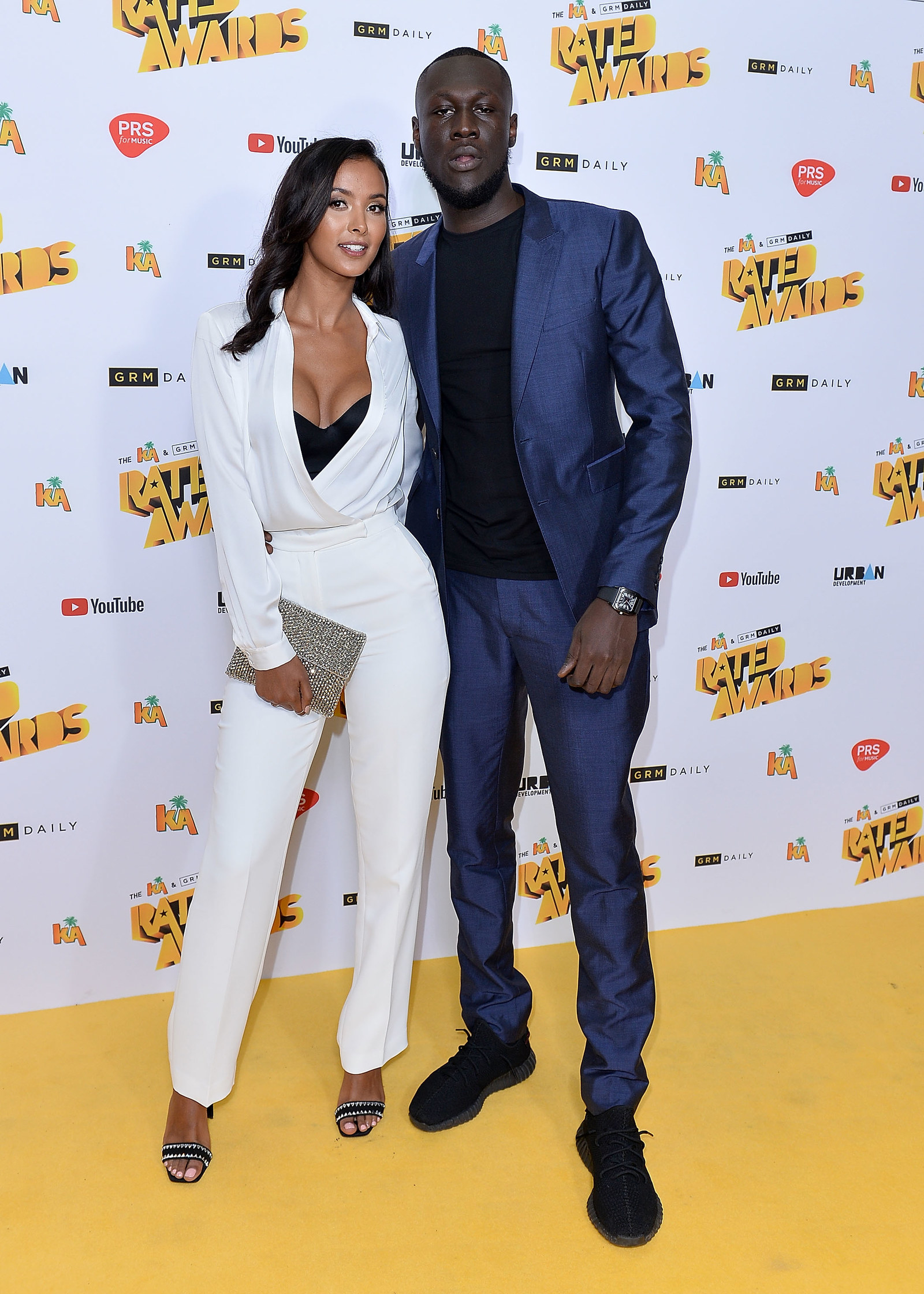 At the second meeting – known as BBC Radio 1's "tea and cake meeting" – Cooper again addressed fallout from the Jama tweets because he'd been sent several messages from staff who remained unhappy with how it was being dealt. The source said he apologised again.

"Ben said they should have responded quicker," the source said. "But he wanted to have face to face time with Maya first, but she was on holiday and didn't want to say anything publicly 'til he'd spoken to her.

"They underestimated the strength of feeling from staff about the remarks."
Another issue was some staff members trying to figure out why Jama had kept her job, while grime DJ Logan Sama's show was axed when racist tweets about black women resurfaced at the end of last year.
The DJ, however, defended Jama on Twitter, calling her an "incredible broadcaster" saying she should be allowed "room for growth".
Jama addressed the resurfaced tweets on a recent episode of The Receipts podcast. She said the tweets don't represent her "state of mind", and were from a time she was "a little shit".
"Everybody that actually knows me, and anybody that has been around me for longer than 20 seconds, or just actually spoken to me properly will know this is not my state of mind now and tweets from then are not even a reflection of how I think today," Jama said.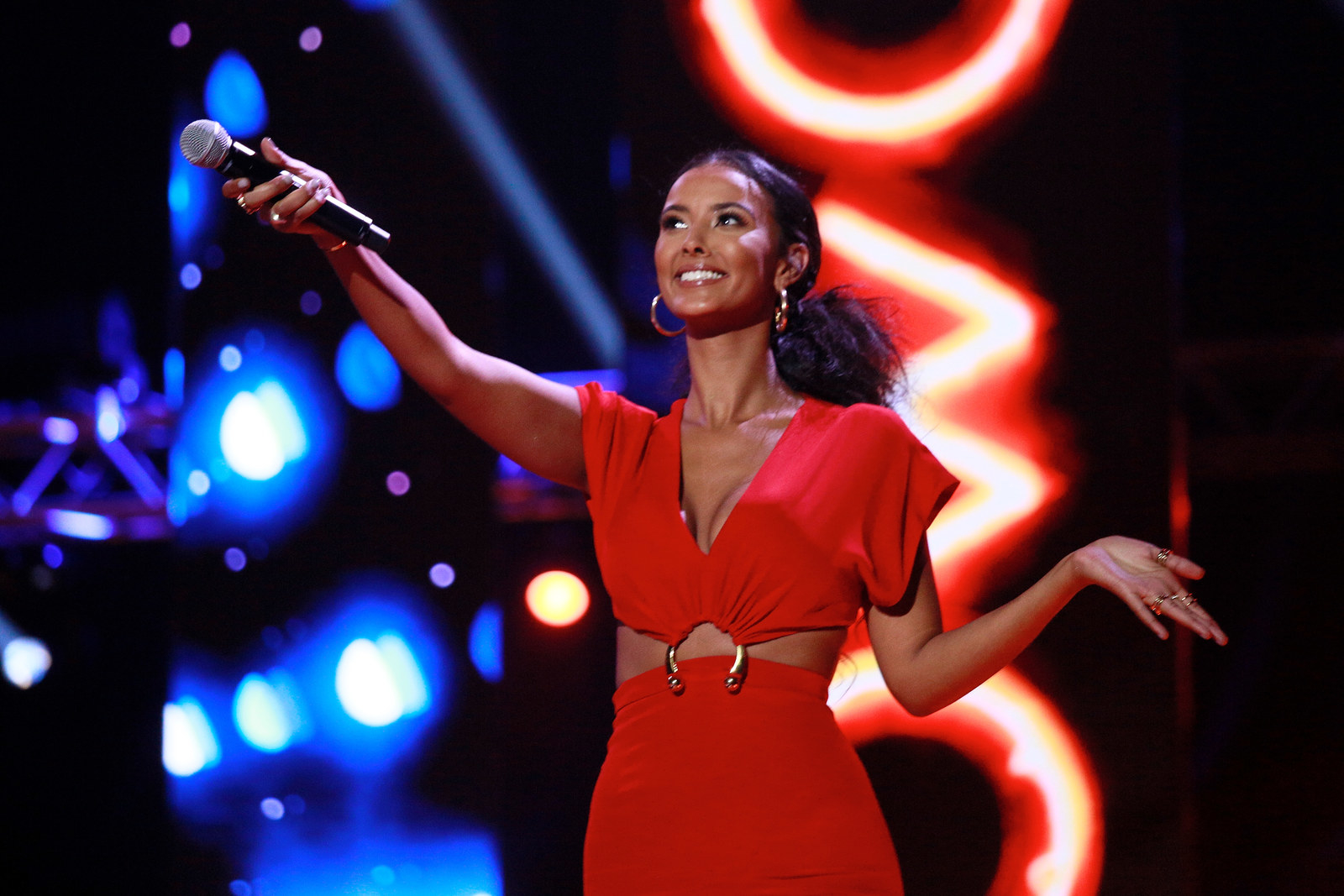 "You are in the public eye now and when stuff like this comes out you do have to address it. You've got to be honest and honestly, yeah I was a little shit back then, and I didn't know the damage that comments like that caused. I do know now. You apologise and that's how you've got to move forward basically."

A spokesperson from the BBC said in a statement: "As soon as the historical tweets came to light, we investigated and Maya apologised for any offence caused."
"As you would expect, the content of staff matters is confidential."