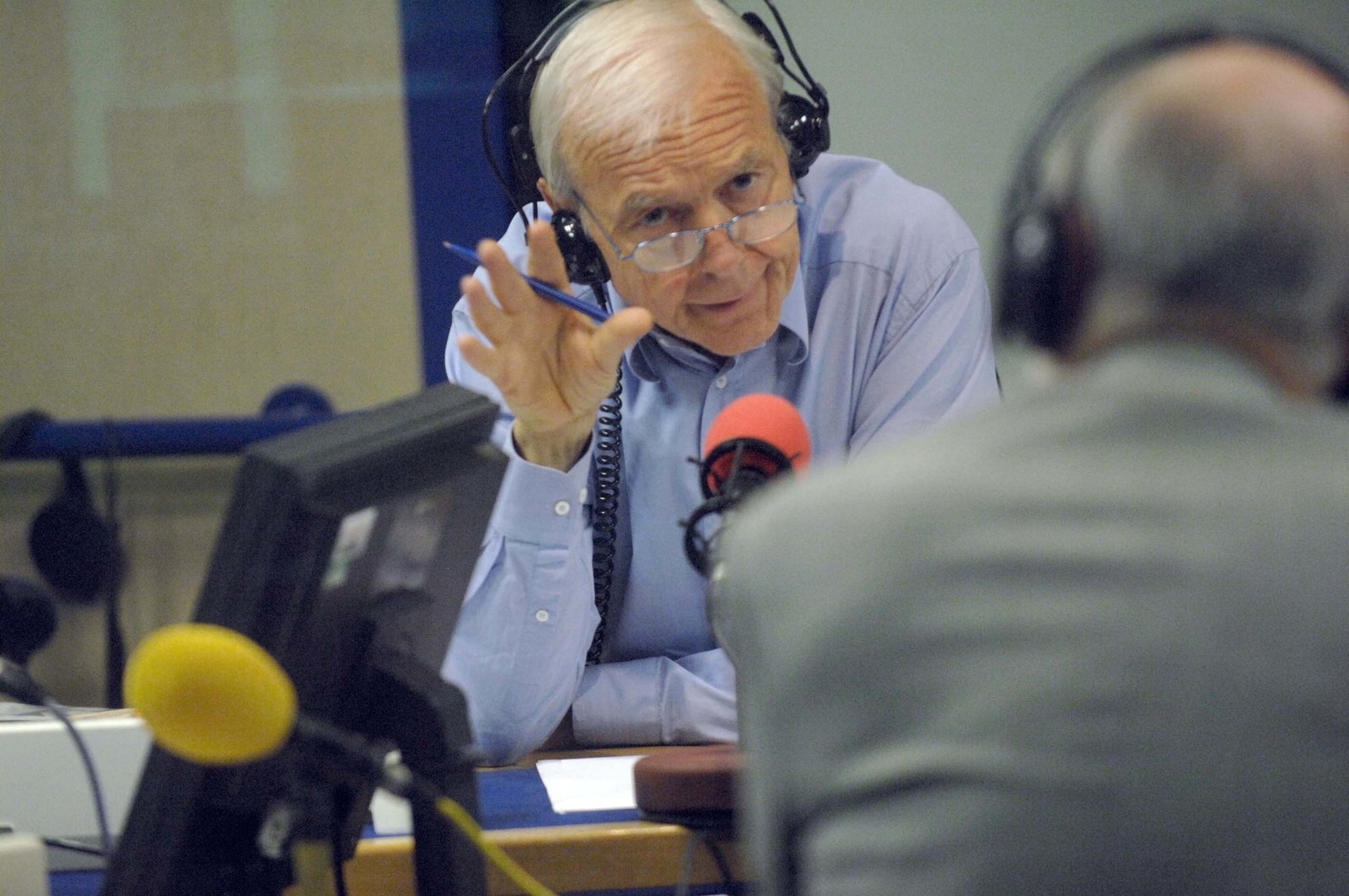 The highest-paid journalist at the BBC has slagged off the Today programme's "Thought for the Day", saying it's "inappropriate" and often "deeply, deeply boring".
The segment airs around 7:45am each morning on BBC Radio 4's agenda-setting news and current affairs show, featuring key figures of the world's major religions delivering thoughts on a newsworthy topic in under three minutes.
John Humphrys, the Today programme's most senior presenter, criticised the religious segment in a major interview with his colleagues in the latest issue of the Radio Times.
"It seems to me inappropriate that Today should broadcast nearly three minutes of uninterrupted religion, given that rather more than half our population have no religion at all," Humprys told the magazine.
He said the segment was often "deeply, deeply boring" and disrupted the show.
"When you're presenting it, how many times have you said to yourself, 'Dear God, we've got to cut a really fascinating programme short because we're now going to hear somebody tell us that Jesus was really nice, and the world could be a better place if we all…' You know… Oh God."
Humphrys's comments come as the Today programme prepares to mark 60 years on air and questions continue to mount about the editorial direction of the morning news show under new editor Sarah Sands.

BBC employees and insiders have raised issues with Today under Sands, who came to the public broadcaster promising to cover more "girls' stuff" — a reference that was intended to be an ironic criticism of some people who tune in just for politics and hard news.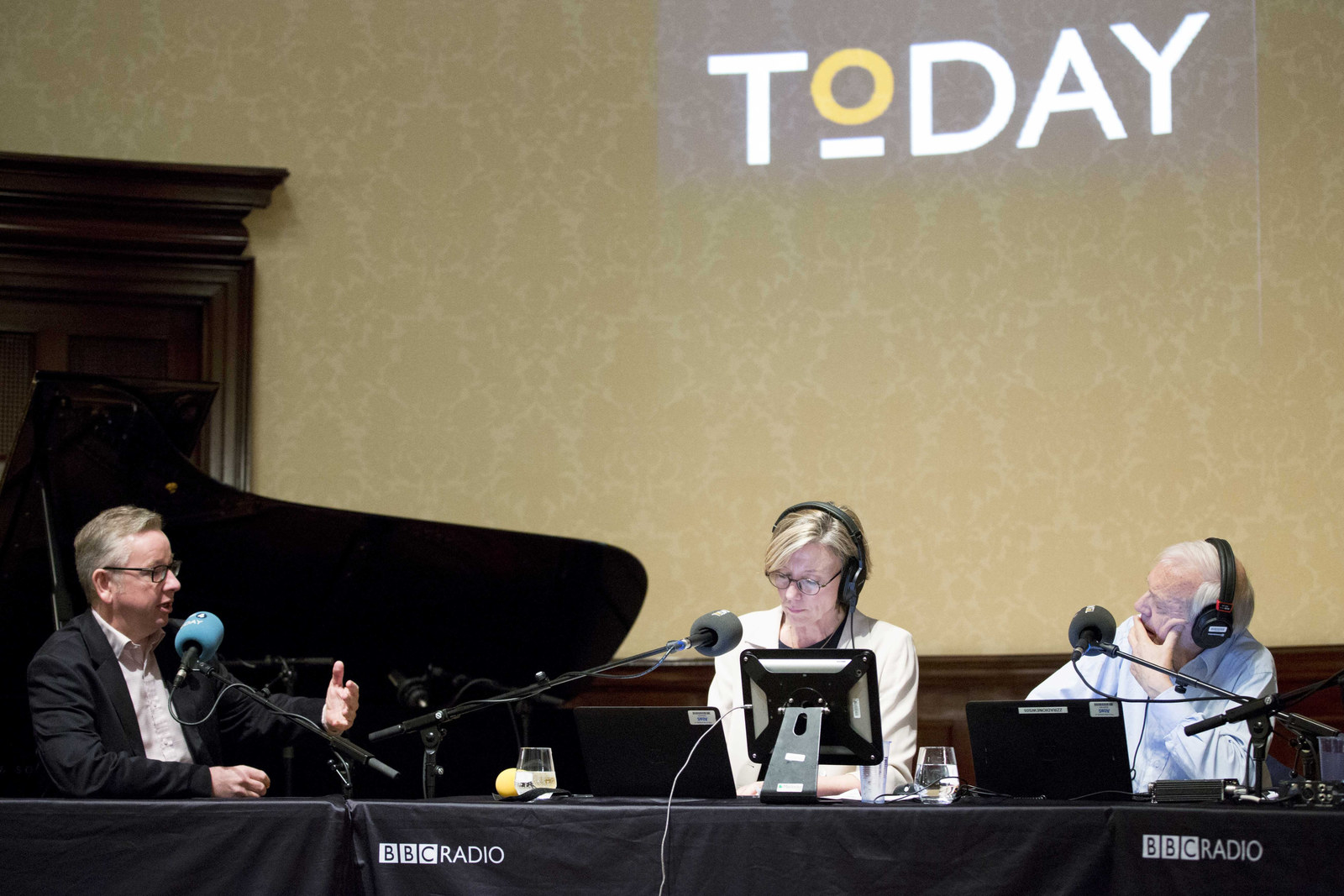 Today's 60th-anniversary promotional tour has not been smooth sailing either, with the programme's special weekend broadcast making headlines after cabinet minister Michael Gove and former Labour leader Neil Kinnock shared a joke about Harvey Weinstein on air.
"Sometimes I think that coming into the studio with you, John [Humphrys], is a bit like going into Harvey Weinstein's bedroom," the cabinet minister said, to laughter.

Kinnock interjected to say "John goes way past groping, way past groping."
Gove added: "You just pray that you emerge with your dignity intact."
Despite Humphrys's personal distaste for "Thought for the Day", the BBC told BuzzFeed News there are no plans for a change.

"Thought for the Day is a long-standing part of the Today schedule and an important part of Radio 4's religious content – it will continue to be so," said the spokesperson. "It features speakers from the world's major faith traditions and regularly provokes a range of different views."