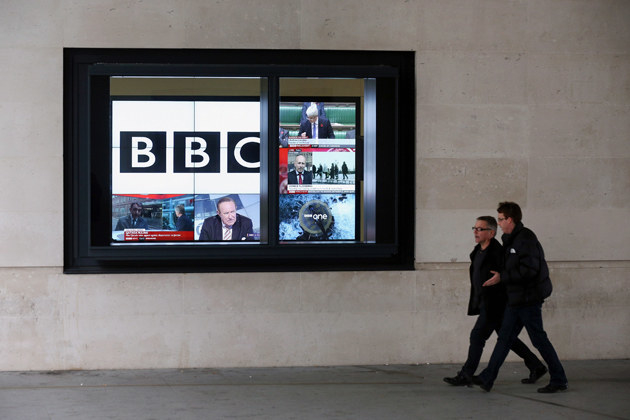 Sources have told BuzzFeed News that the internal favourite for the BBC's director of news position is the broadcaster's current deputy, Fran Unsworth.
It's understood the final interviews began last week after the current director of news, James Harding, announced in October he'd be leaving the BBC after five years in the role.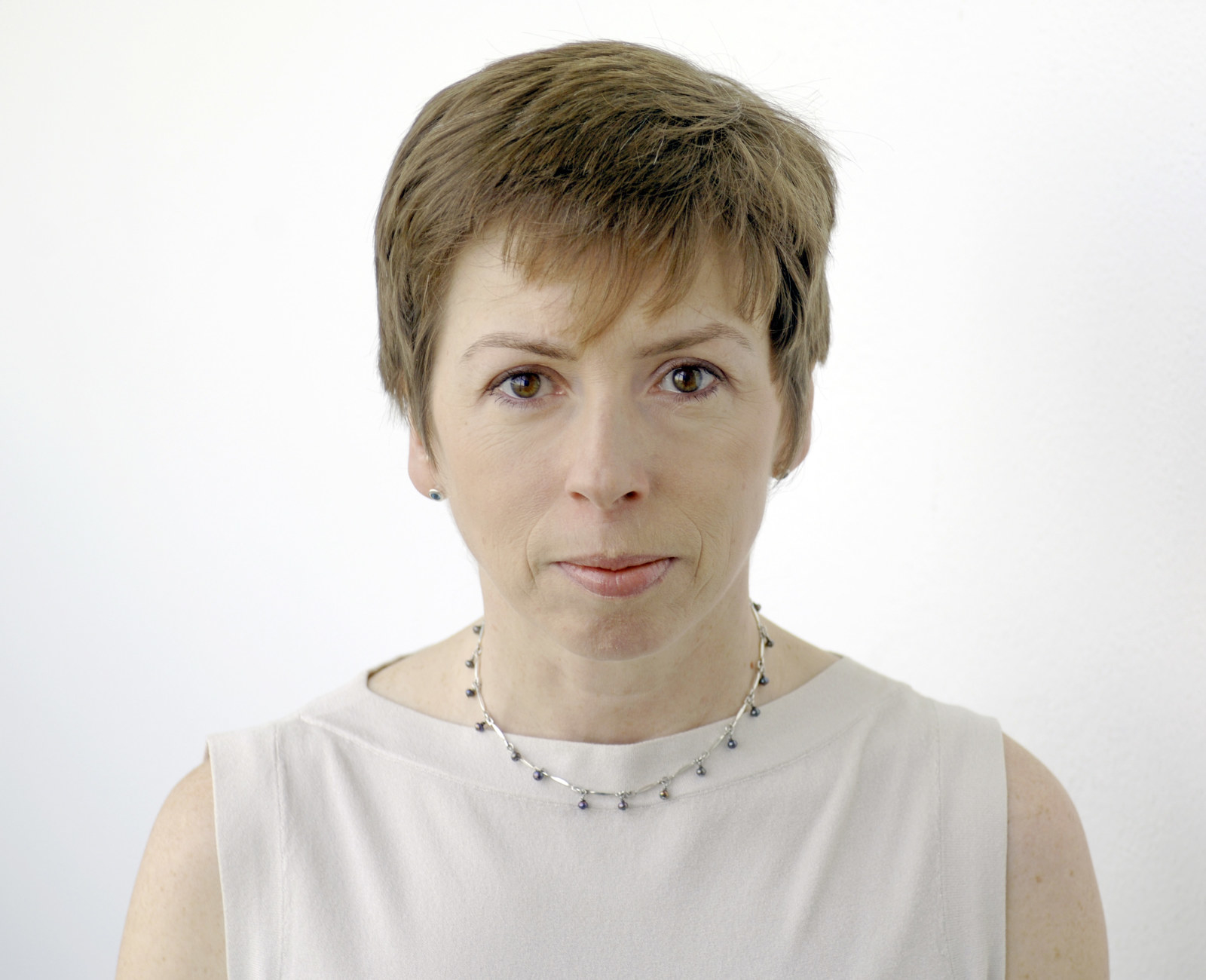 One BBC source said: "Really, there's a feeling everywhere that it's Fran's to lose."

"Fran is an incredibly experienced and tenacious journalist," former BBC executive Ed Williams told BuzzFeed News. "She's worked across many different parts of the BBC, she's well liked, highly professional, and highly regarded.

"It wouldn't surprise me at all."

Other internal BBC candidates thought to be in the running include editor of the News at Six and News at Ten Paul Royall, director of radio James Purnell, and head of newsgathering Jonathan Munro.
As well as deputising for Harding as director of news already, Unsworth leads the BBC's World Service and chairs BBC Media Action, the broadcaster's development charity.
When Unsworth became acting director of news in 2012 in the wake of the Jimmy Savile scandal, one of her first moves was to ask staff not to contribute to the negative coverage by leaking information.

Whoever gets the role, industry insiders suggest the most urgent challenge facing them will be leading a savage round of cost-cutting — up to £90 million over the next four years — first flagged by Harding last year.

"These cuts are about hard choices, not about salami-slicing any more," Williams said. "The past cuts have gone to the bone, now hard choices have to be made about actually stopping doing things.

"Given the challenges — cost-cutting, fake news, keeping relevance around younger audiences, getting political balance right — I suspect that would suggest an internal candidate for the job."

The BBC refused to comment about whether the organisation was interviewing for the director of news role.

There's also speculation about what's next for the departing Harding, who arrived at the BBC after five years as editor of the Times, and 13 years at the Financial Times. It was revealed earlier this year that he was earning £340,000 a year in the BBC role.
According to two sources, Harding has recently travelled to the United States, which many believed was linked to the former newspaper editor's stated mission to start a new media startup.
"I am going to start a new media company with a distinct approach to the news and a clear point of view," Harding's October resignation statement read. "I know I will enjoy the chance to do some more journalism of my own and, at such a critical time, I'm seriously excited about the prospect of building a new venture in news."