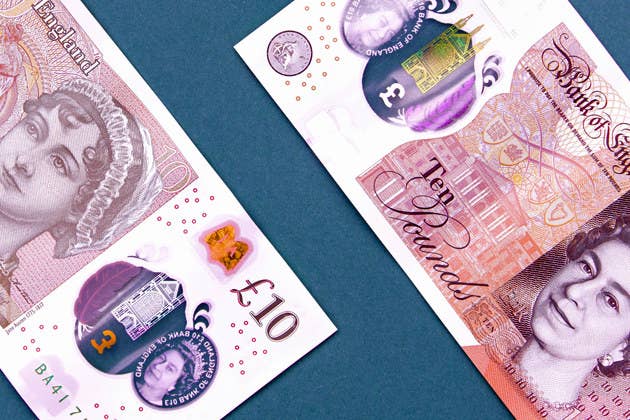 There are up to 300 managers at BBC News earning up to £77,000 or more, according to a document distributed internally among union representatives ahead of huge cuts at the corporation.

The list was put together by a senior BBC employee familiar with the different pay levels of the lower rung of BBC managers after the pay of the corporation's top reporters and management was revealed last year.
The BBC said the document, leaked to BuzzFeed News, was "inaccurate".
It shows dozens of job titles held by middle managers earning £50,000 to £77,000 (band 11 job titles in the below document), and those earning more than those on "senior management" pay (SM1 & SM2 job titles) within BBC News.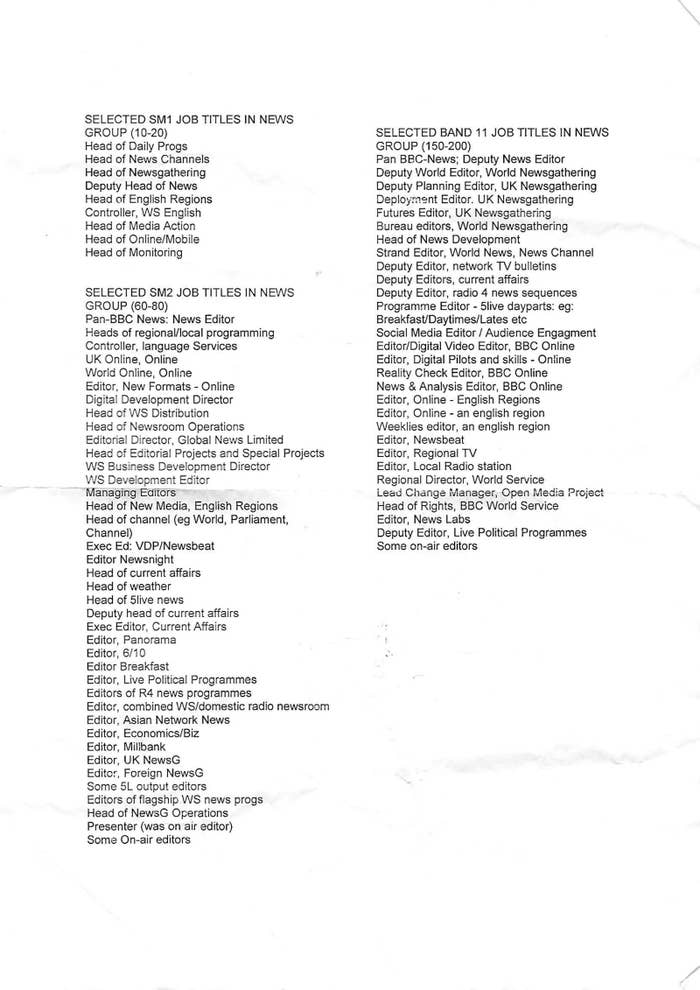 Some of those earning up to £77,000 in band 11 (the top pay bracket before "senior management") include social media editors, planning editors, and "news labs" editors.
To put the figure into perspective, that's nearly three times the UK's median income of £26,300, according to official figures.
"You've got these people who are managing absolutely no one," a BBC presenter, who wanted to remain anonymous, told BuzzFeed News.
"There's this flabby layer of middle and senior management which has formed across BBC News and solidified in recent years ... and they're earning huge money."
There are some job titles listed on the document that wouldn't be considered "managers" in the traditional sense. For instance, presenters are vaguely included under the column of "senior management" pay.

It is widely expected BBC News will soon embark on a round of £80 million cuts, with jobs from across the newsroom floor set to be lost.
The letter has been circulating among the BBC's senior National Union of Journalists (NUJ) representatives as a reminder of the need to keep the focus of the cuts on management and those who "fly under the radar" when there are discussions about pay at the corporation.

"We know £80 million has to come off the BBC News books soon, but this time it can't be coming down on the heads of the people who actually produce the work," said the BBC presenter.

A BBC spokesperson said the document was "an inaccurate, back of an unofficial envelope list."
"It is common sense that news programmes require editors: they are responsible for output, assignments and standards," the spokesperson said.

"We have already said there are tough choices that mean prioritising what audiences most value and journalism that most distinguishes the BBC.
"We've reduced senior managers in News and are keeping this under review — we're also making savings in other ways like key contract renegotiations or fewer deployments."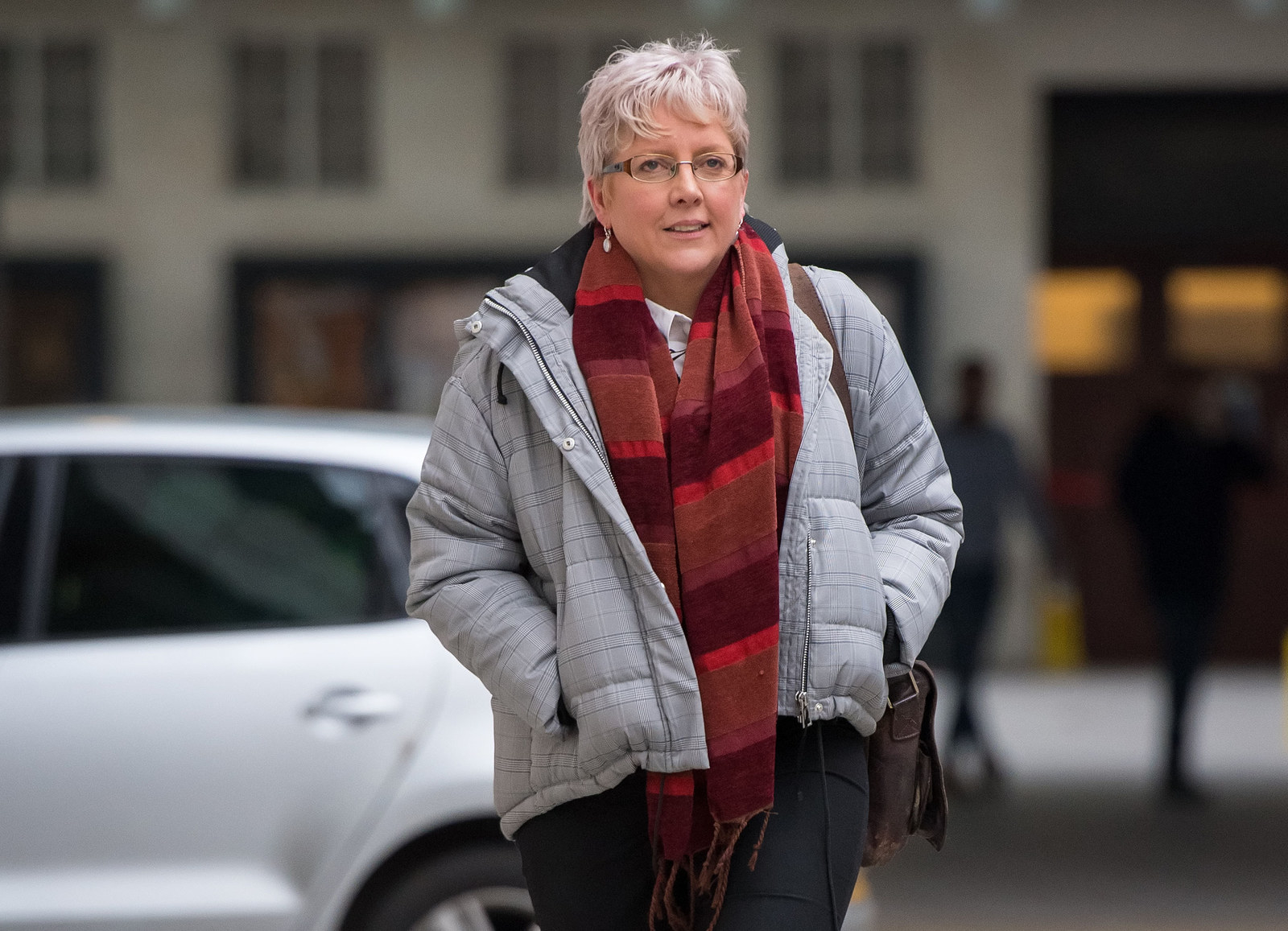 Salaries at the BBC have been back making headlines this week after a new row over gender pay inequality sparked by the resignation letter from outgoing BBC China editor Carrie Gracie.

She alleged that the BBC had a "secretive and illegal" pay culture and was "breaking equality law" after revealing there'd been "up to 200" women who've lodged complaints and she'd been getting paid half as much as her male foreign editor-counterparts.
The head of BBC News, Fran Unsworth, who has been in the job for less than a month, emailed staff this week calling the resolution of pay disputes a "priority".
"Pay is an issue that we need to resolve swiftly and get right," she wrote. "This is a priority not just for me, but for the entire BBC."
UPDATE
This post has been updated to clarify the fact that the salary range for band 11 is £50,000–£77,000.