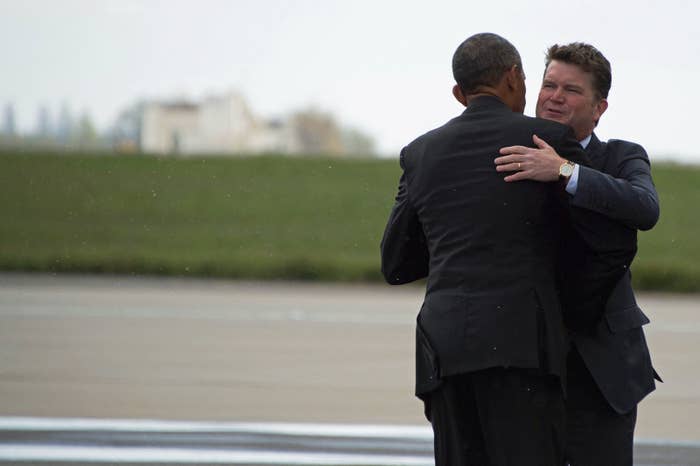 Former US ambassador to the UK and major Obama fundraiser Matthew Barzun will be the chair of the new British media startup from former BBC News boss James Harding, BuzzFeed News can reveal.
The company, Tortoise, got off the ground earlier this year after Harding, who is also a former editor of the Times, left his post as director of BBC News – one of the most prominent jobs in British journalism – to build a new media outlet.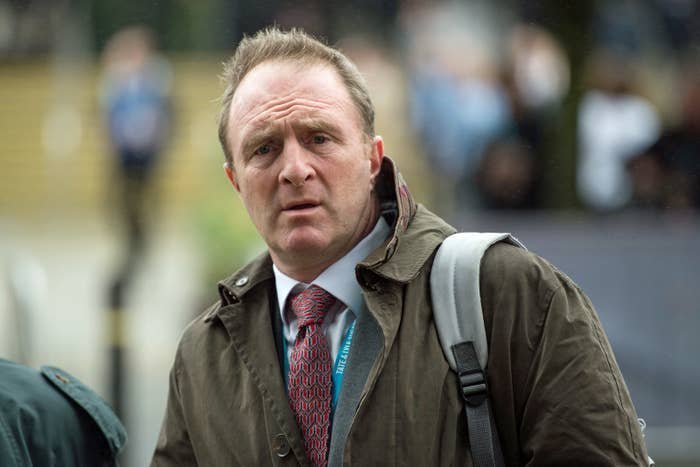 Harding confirmed to BuzzFeed News that Barzun will be the company's chair, but refused to reveal any details about whether the former business executive and diplomat has taken a financial stake in the business or will influence its overall editorial direction.
There have been rumours in British media circles for months about what exactly Harding aims to do with the new media startup.

One industry insider predicted it will try to replicate the recent success of Axios – the US-based news outlet that has quickly become a fixture of the Washington news cycle during the Trump era.
"The general sense has been that it's a UK-based Axios," said the industry source. "A small group of smart hacks focusing on the biggest stories of the day and breaking a bit of news.
"But also some slower, higher-impact stuff – hence, well, the name."
Other talk around Tortoise suggests Harding's obsession with so-called "slow news" could see the company position itself more like the Economist, producing slow-burn coverage that is heavy on analysis.
Barzun's involvement would suggest Harding has been successful in his attempts to attract US investment for the venture. The 47-year-old is based in Kentucky – his wife Brooke is heir to the distilling empire that includes Jack Daniel's bourbon and he was a key player in developing and expanding the review website CNET in the 1990s.
He became a major fundraiser for Obama during the 2008 presidential election campaign, served as US ambassador to Sweden during the president's first term in the White House, and was then appointed national finance chair for Obama's 2012 reelection campaign.
In 2013, Barzun moved to London as US ambassador to the UK, serving until three days before Donald Trump took office in January 2017.

On the eve of his departure, London's Evening Standard wrote of the ambassador: "London's party scene is losing a colourful character."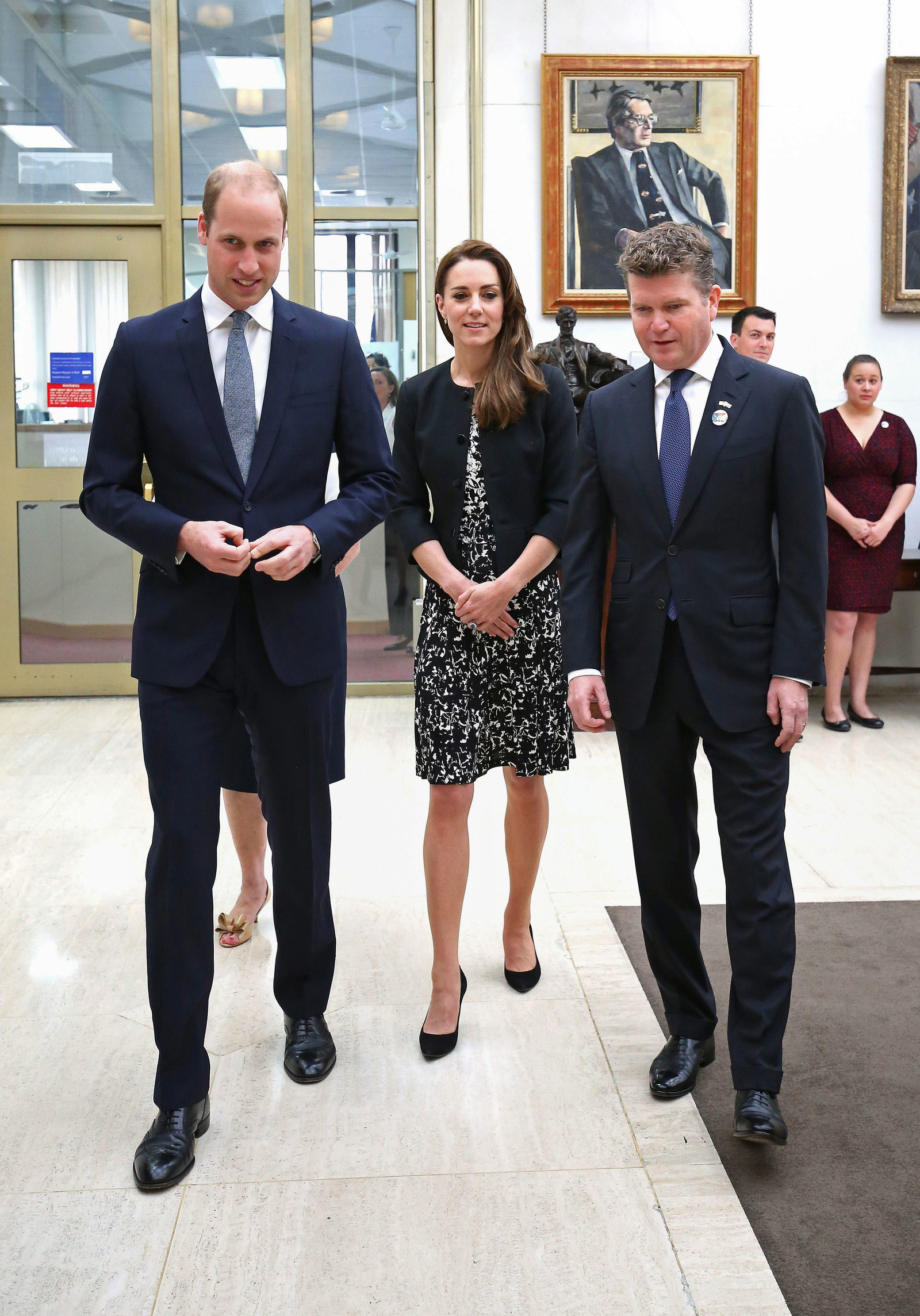 The recently departed president of Dow Jones, Katie Vanneck-Smith, has also been linked to the startup, according to a source.
Dow Jones' statement last month about Vanneck-Smith's surprise resignation raised eyebrows because of this sentence: "Katie is ... relocating back to London to pursue new opportunities outside of News Corp."
It would also see Vanneck-Smith reunite with Harding: The media executive was head of sales and marketing at the Times and News UK during his tenure as editor of the newspaper.
Harding declined to comment to BuzzFeed News about the rumoured involvement of Vanneck-Smith.