Deputy prime minister Barnaby Joyce has tried to pour cold water on suggestions he claimed the Indonesian government had helped re-start the people smuggling trade in response to Australia's live cattle export ban.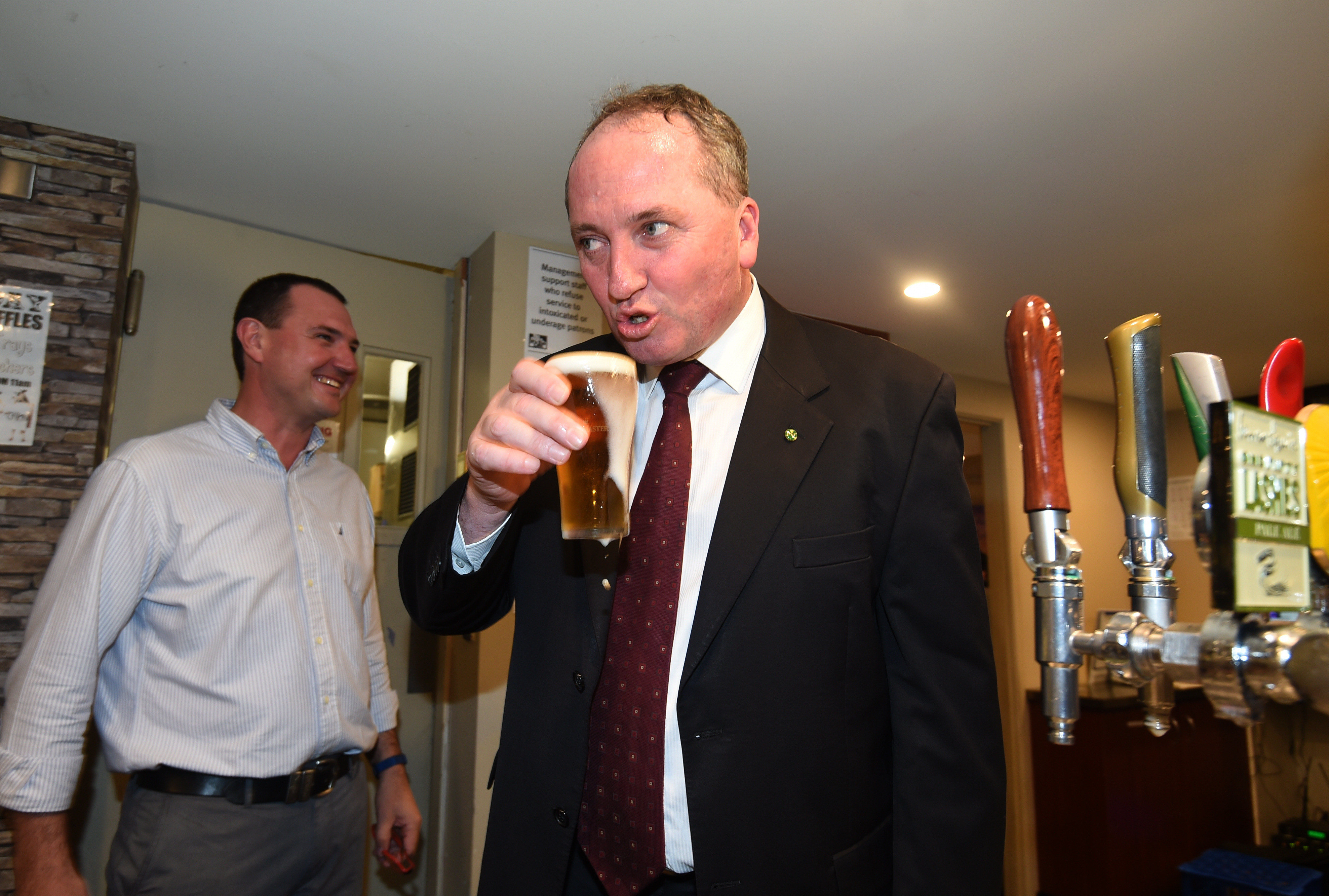 Just over 12 hours after linking the former Labor government's live cattle export ban to asylum-seekers at the ABC's regional leaders debate, Joyce claimed that's not what he was trying to do.
"I'm not saying that this caused the Indonesians to start sending people across. I never suggested that."
The Labor government called an immediate halt to live cattle exports back in 2011 after the ABC's Four Corners revealed shocking vision of animal cruelty in a dozen Indonesian abattoirs.
During the debate, ABC journalist Chris Uhlmann gave Joyce two chances to step back from making the link during the exchange with Labor's Joel Fitzgibbon and Greens leader Richard Di Natale. Here's the transcript: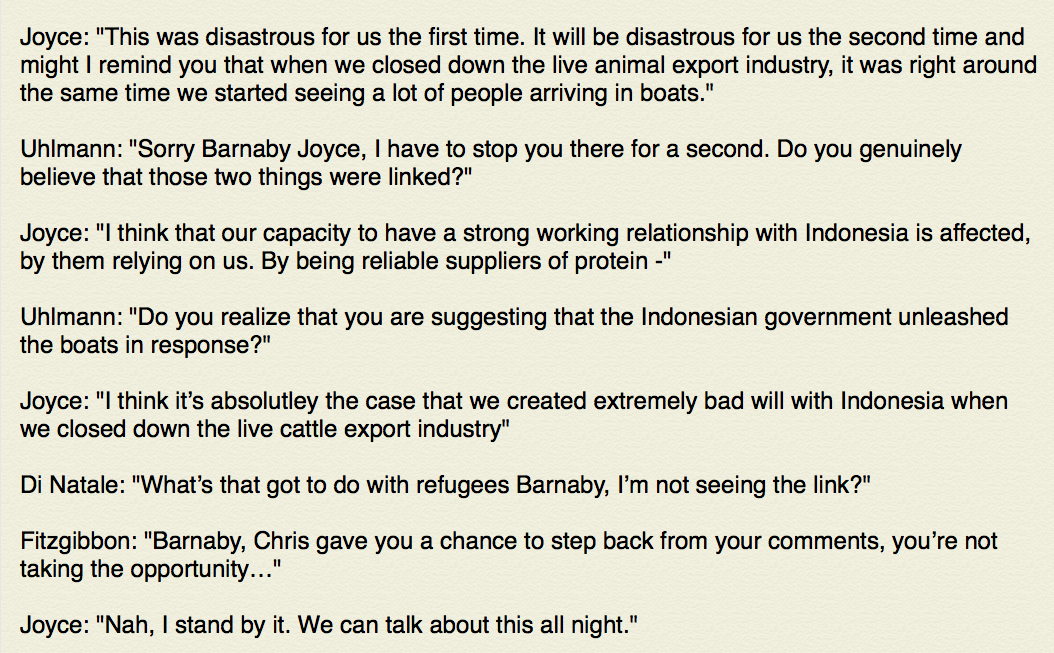 This morning, prime minister Malcolm Turnbull said the media were being "unfair to my good friend, the deputy PM" and tried to shut down outrage over the remarks.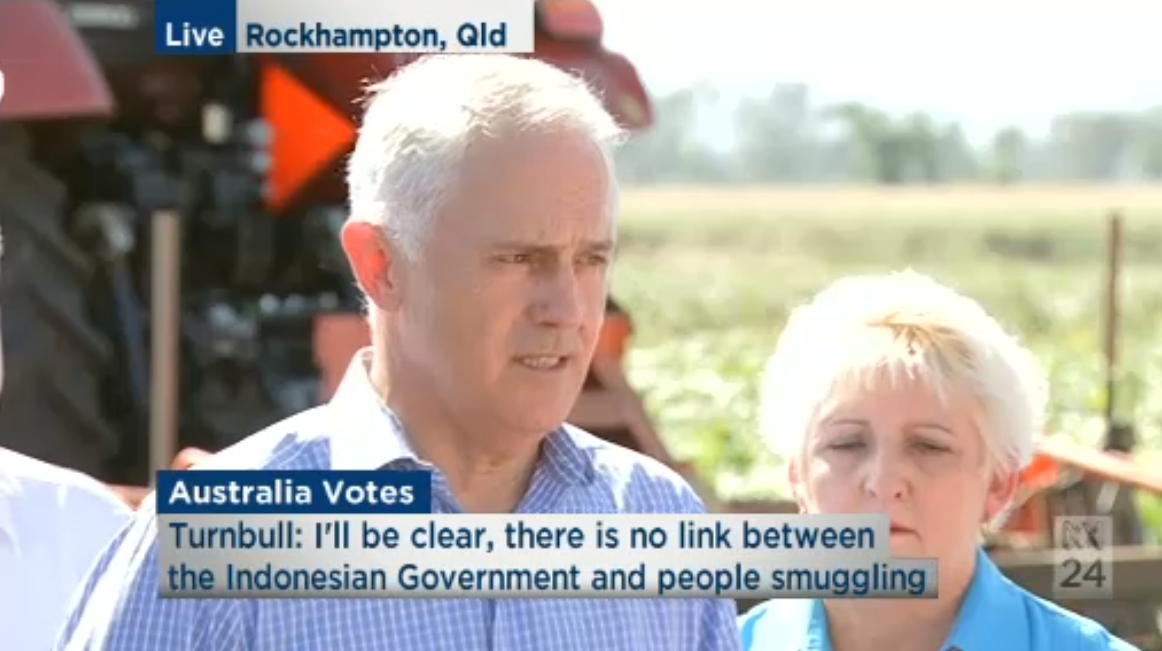 "There is no link between the Indonesian government and people smuggling," said Turnbull.
"[The live cattle ban] did enormous damage to the cattle industry across Australia and it was an incredible affront to Indonesia. Now the only point that I want to stress is that our co-operation with Indonesia, in terms of stopping people smuggling, is very, very strong."
Joyce's opponent Tony Windsor called for the deputy prime minister to apologise to Indonesia: "He's trying to backpedal on the issue and so he should. He should apologise to the Indonesians. They are the ones who have been insulted here."